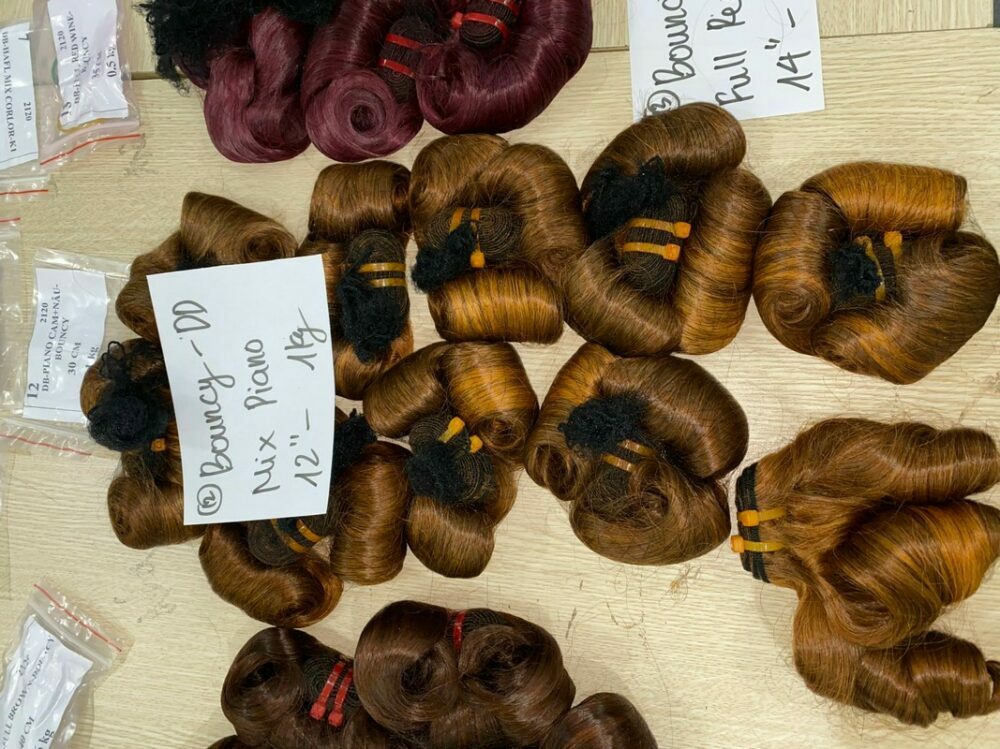 Wholesale Bouncy Curl Mix Piano Vietnamese Hair Weave
$19.00 – $88.50
(Unit: USD/bundle. For kg price list, please check Description box)
Description
| | |
| --- | --- |
| Length | 10", 12", 14", 16", 18", 20", 22", 24", 26", 28", 30", 8" |
| Quality Grade | Double, Single, Super (terms to show fullness of hair) |
| Product Name | Wholesale Bouncy Curl Mix Piano Vietnamese Hair Weave |
| Hair Material | 100% Human Vietnamese Hair, No Synthetic |
| Hair Color | Mix Piano |
| Hair Weight | 1 bundle = 100g. 1kg = 10 bundles = 1000g |
| Lifespan | 1-3 years |
| Ability To Be Dyed/Curled | Yes |
| Sample MOQ | 5 bundles |
| Wholesale MOQ | 10 kg. The more kg, the better price |
Wholesale bouncy curl mix piano best Vietnamese hair weave is always our best selling item. This product is never out-of-fashion and loved by customers worldwide.
PRODUCT INFORMATION
WHOLESALE PRICE LIST
Below is the price list of bouncy curl mix piano hair weave from K-Hair Factory. The price is calculated for each kilogram of hair (1kg = 1000g = 10 bundles). The price is in USD, and it can vary according to lengths (from 8 inch to 30 inch) and quality grades (super double drawn, double drawn and single drawn).
E.g. 1kg of 8 inch super double bouncy curl mix piano hair costs 250 USD (for 10 bundles)
FROM K-HAIR FACTORY
SAY NO TO LOW-QUALITY SYNTHETIC OR MIX HAIR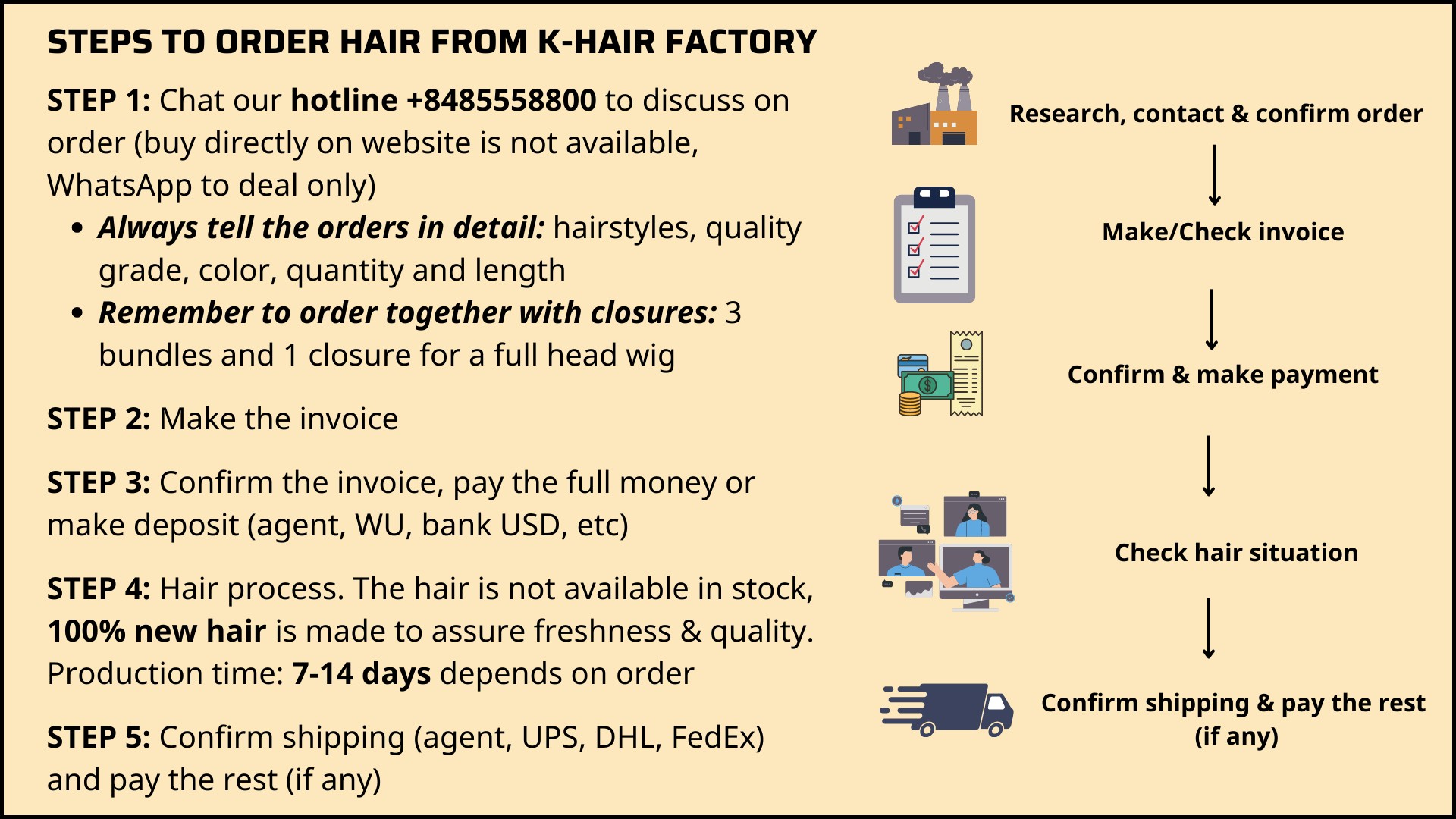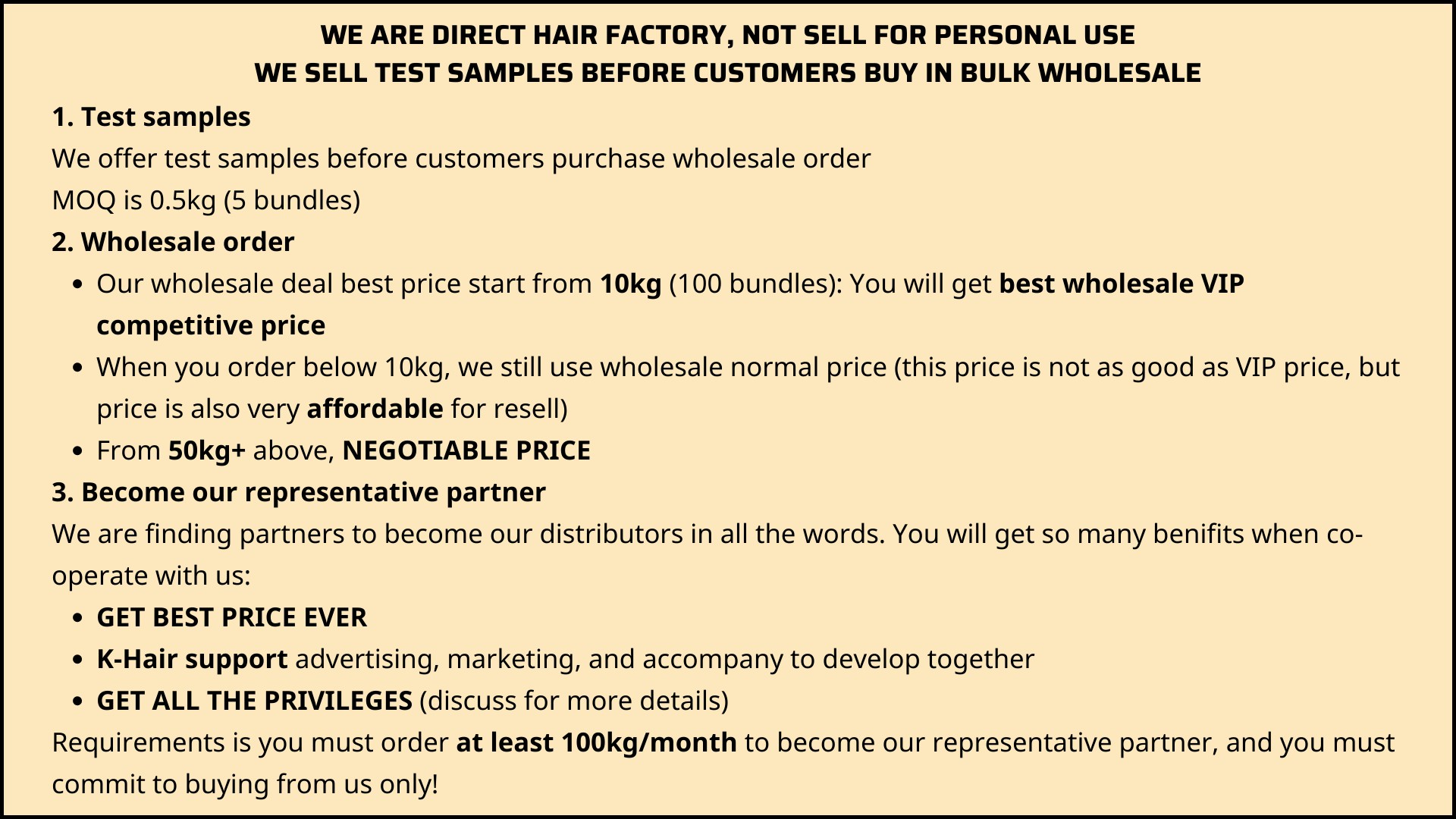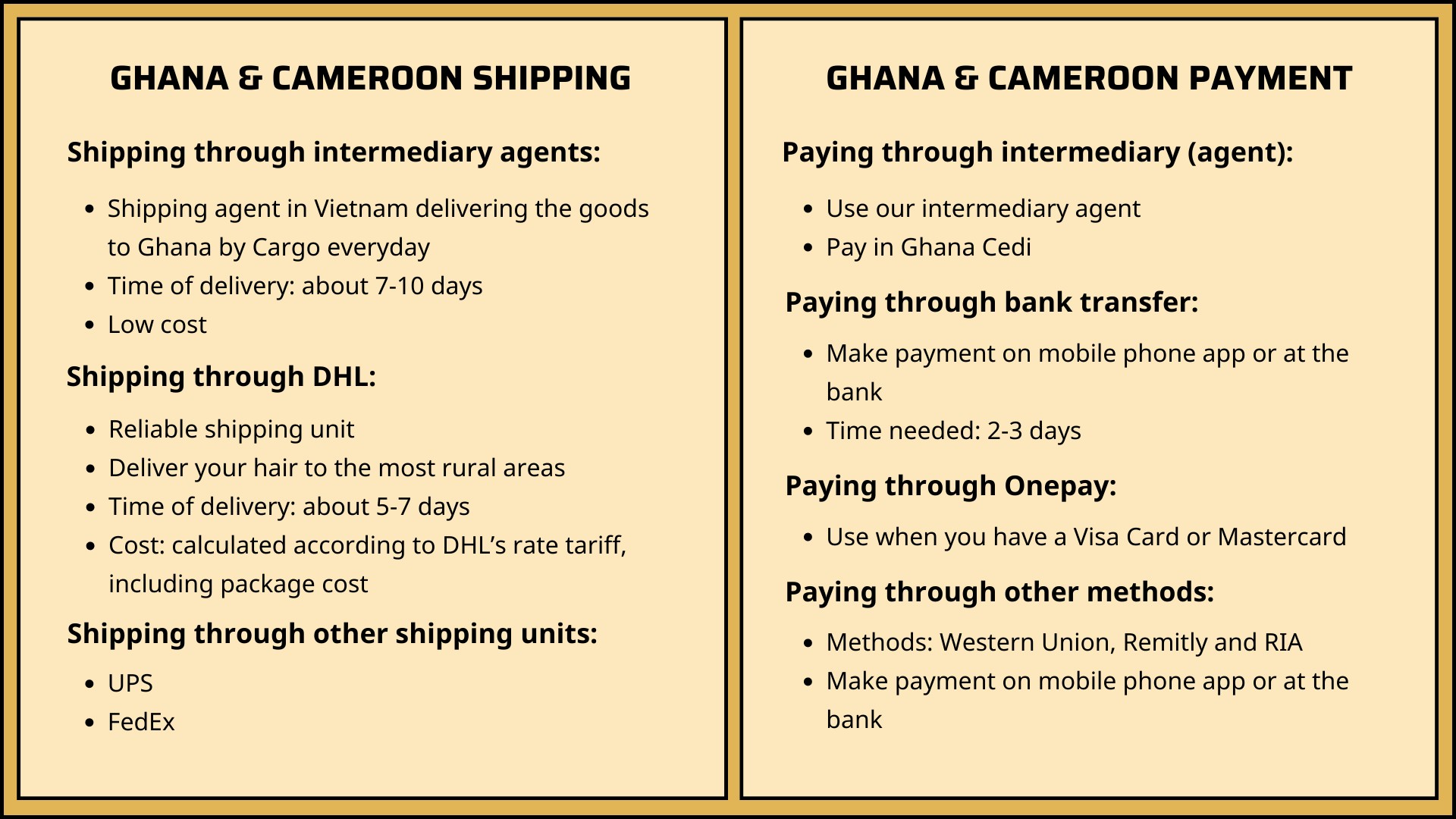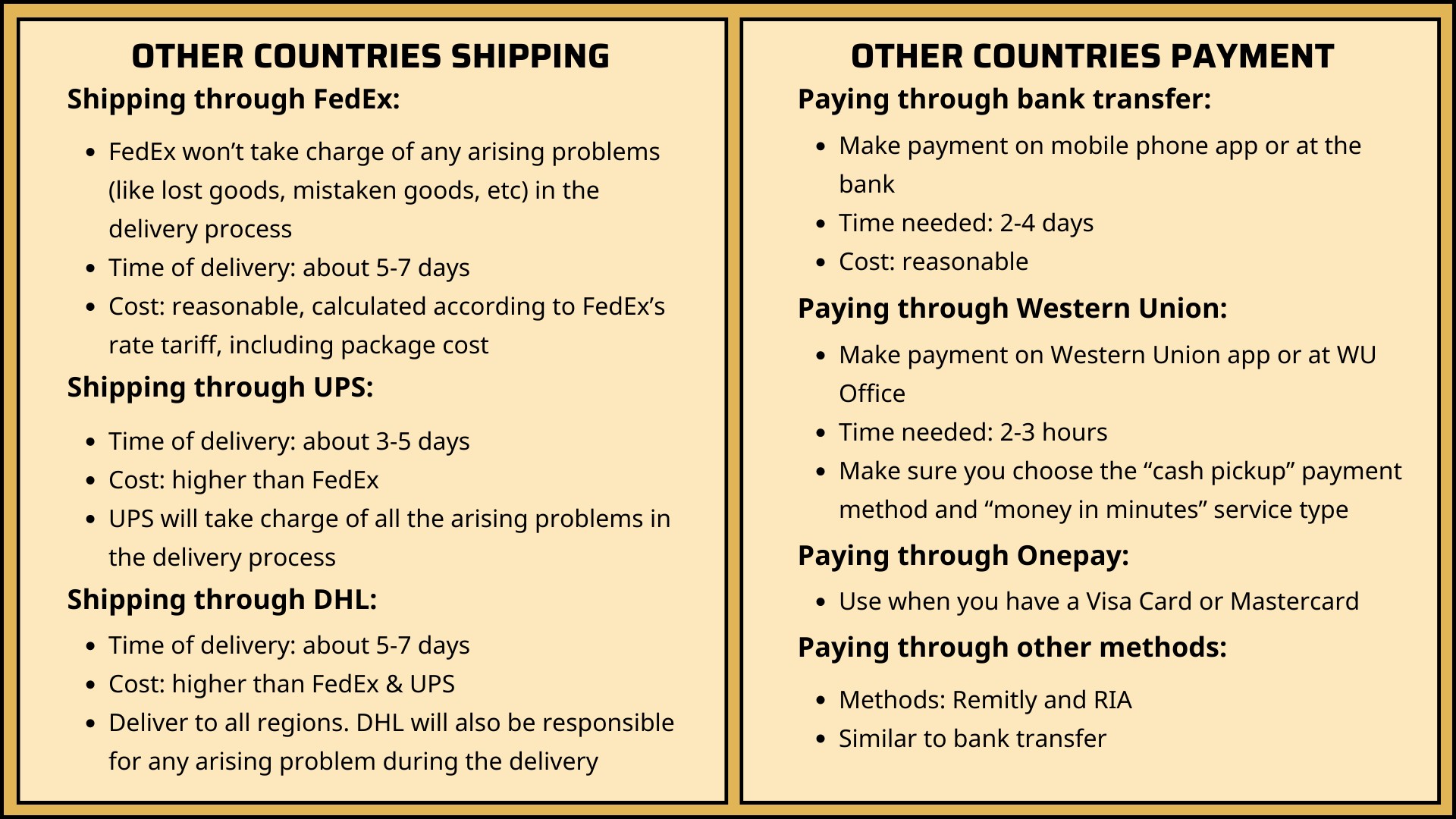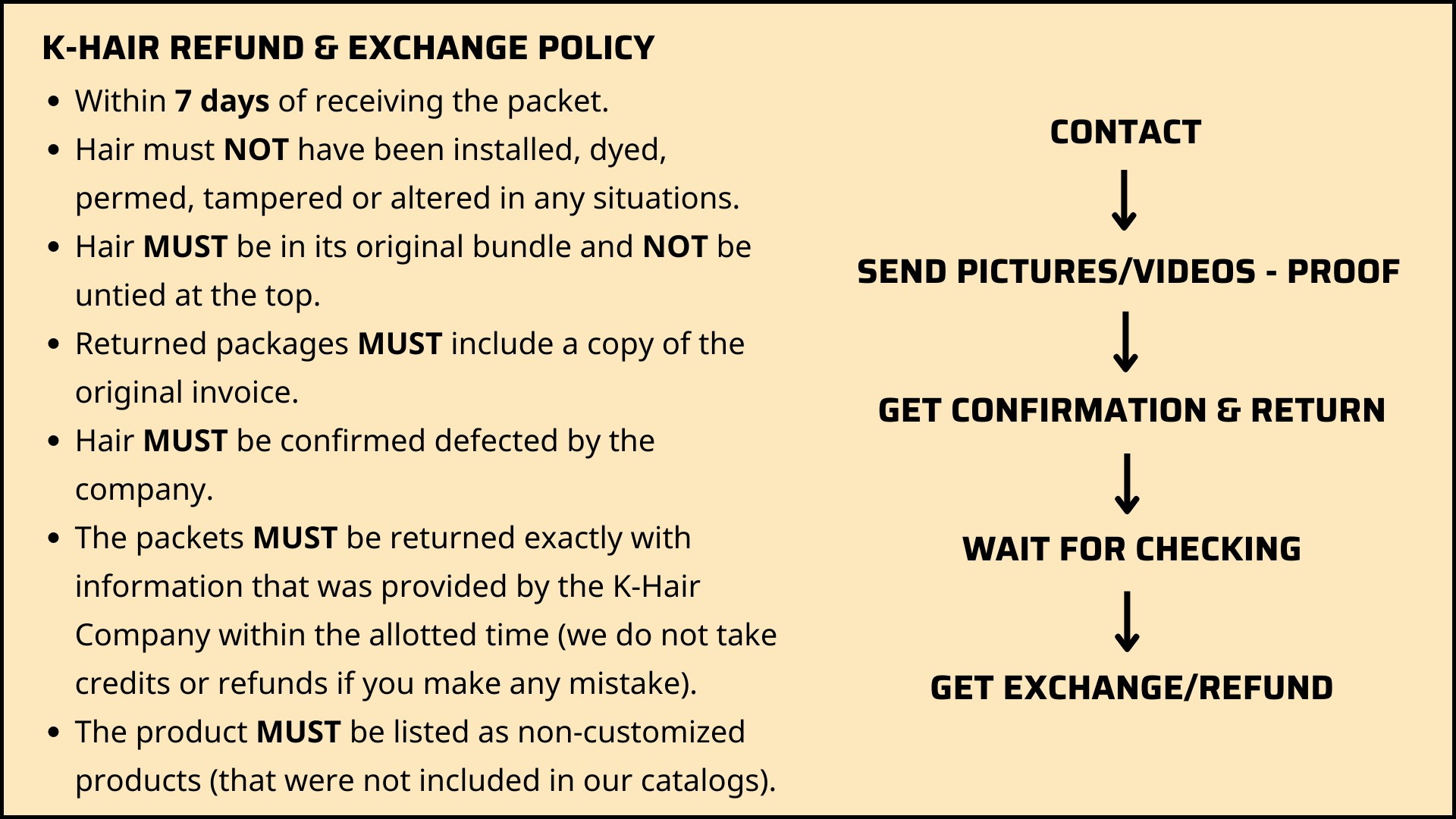 Q

Do you use Nigerian agent for payment?

A

Yes. Some of them are Gabriel Temi Chinedu Gideon etc.

Q

Which lengths do you have for bouncy curl mix piano hair?

A

Any length between 8 and 30 inch dear.

Q

Do you have mix piano color for other hairstyles?

A

Mix piano is best applied on bouncy curl only.