Description
You can watch the video of our product here:
1. What is BOB BEST QUALITY VIETNAMESE HUMAN HAIR EXTENSION?
K8 Bob hair Vietnamese human hair extension is always in the K-Hair Vietnam collections for best selling wavy curly hair. It is beloved and exported to many big markets like Abuja, Lagos, Ibadan, Nigeria, USA, Canada and all over Europe.
You can consult another best selling wavy curly hairstyle here: Tip Twist Best Quality Vietnamese Human Hair Extension
2. Characteristics of BOB BEST QUALITY VIETNAMESE HUMAN HAIR EXTENSION
Clear origin: In fact, K8 b

ob weft hair extension

from K-Hair was made of virgin remy hair material from Vietnamese. This kind of material is highly appreciated in comparison with other poor quality materials such as non remy or synthetic hair. Remy hair is gathered directly from a group of donors. These donors are mountainous women in the age of 18-35. They live in cold regions of Vietnam and share the same characteristics of hair. Thanks to natural-originated ingredients, their hair is evaluated to be so smooth, strong, sleek and shiny that attracts huge attention from worldwide customers. Hair extensions, especially K8 bob hair extension  from Vietnam have become a favorite choice of hair salons, business owners and wholesale distributors as well.
Quality & fashionableness:

K8 Bob hair Vietnamese human hair extension is the hot-selling hairstyle that never goes out of fashion. Bob hair extension item gives our customers a very natural and individual vibe. The hair is made of human hair, so it is also of great quality. The hair is hardly tangled, shedding and splitted. It is as comfortable and qualified as real hair.

Natural appearance:

As mentioned, Vietnamese

b

ob hair extension

are collected directly from women. Therefore, they can retain the characteristics of human hair, which is smooth, strong and silky, resulting in it being well-blended with your natural hair. So it turns out to be difficult for others to recognize your hair extension. Moreover, the Vietnamese hair strands are said to have qualified texture, unprocessed cuticles and medium thickness, leading to the fact that they work well with different hair textures of various customers.

As long as you can choose a suitable extension for yourself, your hair will match the bob hair extension perfectly, bringing you a flawless and charming appearance.
Restyling:

You can easily restyle bob hair. You can cut, bleach, dye or recurl. However, using the original edition is highly recommended. Not only will it give the most natural vibes, but it is also good for the hair quality. The reduction of processing with chemicals can let the hair rest after being produced in the factory. Therefore, it can be more qualified and long-lasting. In case you still want to try more styles, you can consult and order this amazing choice:

Bone Straight Best Quality Vietnamese Human Hair Extension

 

Life-span:

Qualified hair extensions can last for a long period. In fact, depending on the types of hair or the hair material, the durability of human hair extension can be varied. Generally, it can be said that with proper hair care and preservation, your K8 qualified

bob human hair extension could maintain their beauty from 2 to 5 years.
Proper care:

Taking care of bob hair is quite easy. All you need is washing it gently, treating it with hair conditioners regularly and combing it with a rake comb. Also, remember to comb the hair from tail to top. They are all 3 simple steps to maintain the hair quality. The steps are simple, the results are amazing, though.
3. Price of BOB BEST QUALITY VIETNAMESE HUMAN HAIR EXTENSION
Above is the price list of bob natural color hair from K-Hair Factory. The price is calculated for each kilogram of hair. Each bundle will weigh about 100 gram, and therefore 1 kilogram contains 10 bundles. The unit of price is in USD. Each bundle of K8 bob weft hair extension will cost from $11.40 per bundle. This means that 1kg of weft hair equals to $114 per kg.
The price can vary according to quality grades and lengths. In terms of quality grade, there are 3 different levels, which are called super double drawn, double drawn and single drawn. Besides, the price also depends on lengths, which range from 8 inch to 30 inch. It also should be noted down that the bigger deal you make, the more discount you get.
ex: 1kg of 8 inch super double bob hair costs 200 USD
      1kg of 18 inch single bob hair costs 365 USD
👉 Consult another amazing hairstyle together with its price here: Deep Twist Best Quality Vietnamese Human Hair Extension
It can be said that the price of K8 bob hair extension products from K-Hair is not really competitive in comparison with the other surrounding hair markets' ones. However, we all know that "You get what you pay for". And hair extension is not an exception. The price of hair extension also depends on the quality. Several questionable hair factories offer customers surprisingly cheap price. However, the extensions are in low quality as they are easily tangled, harsh and shedding. Therefore, our advice is that if you are person who are looking for qualified extension products with durability,  you should take a look at trustworthy and highly rated hair suppliers. K-Hair is proud to be one of the favorite and dependable destination of customers from all over the world. Our hair products, including qualified bob human hair extension items surely can satisfy your demand.
4. How To Make a Wholesale Order of BOB BEST QUALITY VIETNAMESE HUMAN HAIR EXTENSION?
You chat Whatsapp hotline: +84 96 789 4448. 

You list your detailed order: Hair type – quantity- length – quality. Then, the sales staff will make an invoice for you.
ex: K8 Bob – 6 bundles – 24 inch – super double drawn
You make payment through a Bank, Western Union, MoneyGram or Nigeria Account.

Factory produces the hair types, and when the orders are done, the sales staff will send you pictures and videos.

You are satisfied with pictures and videos of the final hair products, then we deliver the hair through UPS, DHL,

EMS or FEDEX

.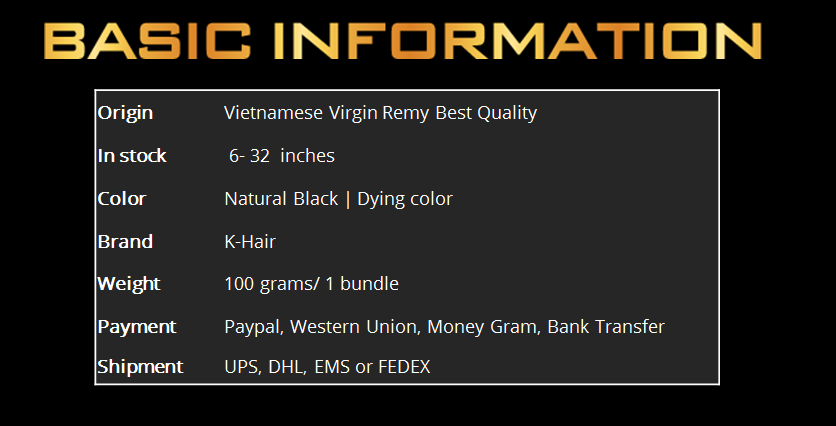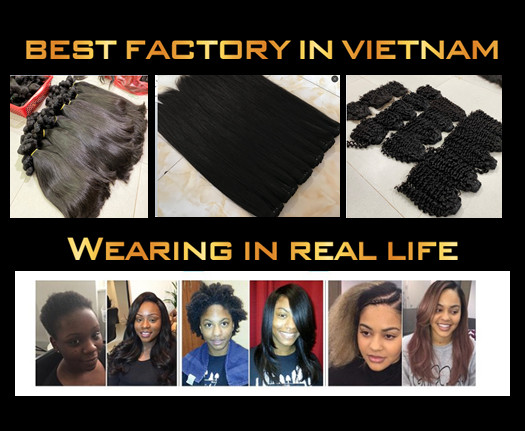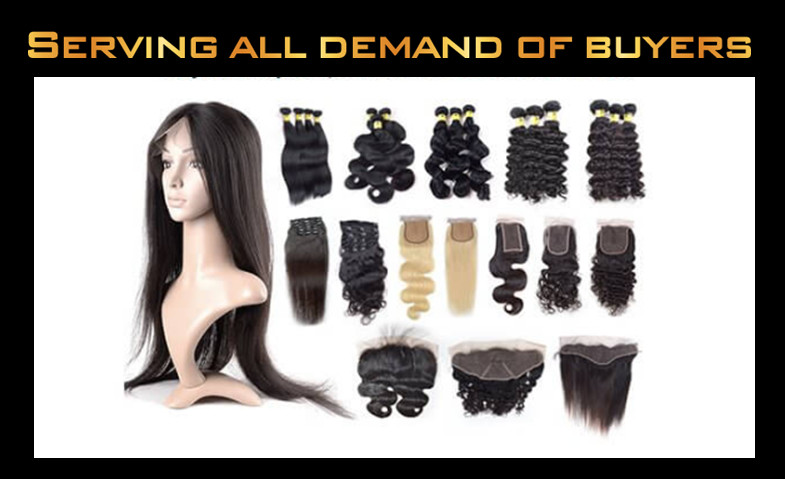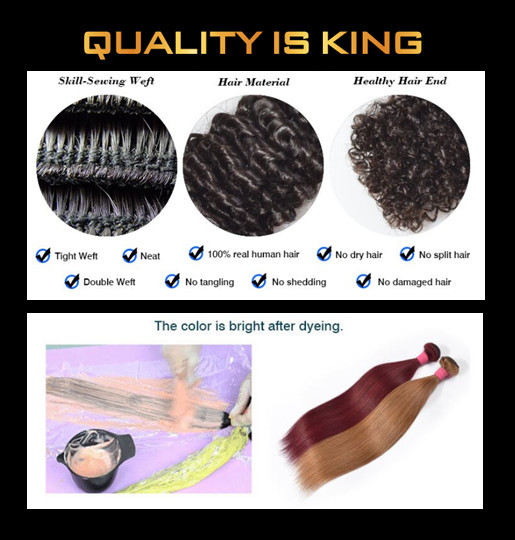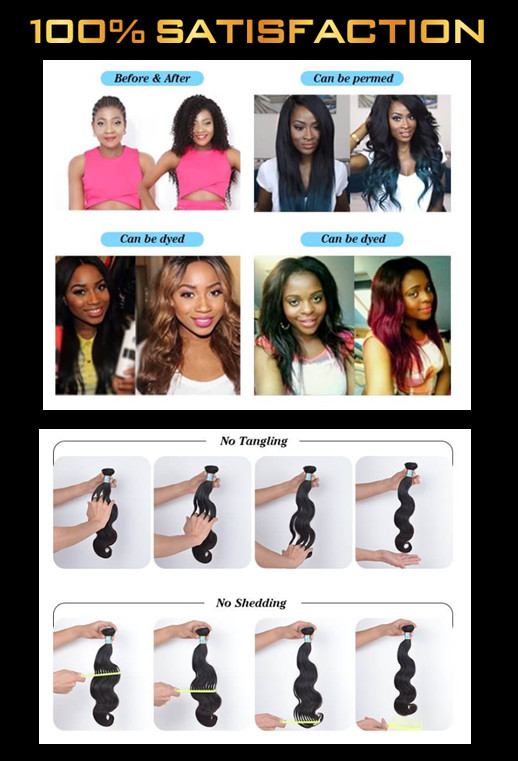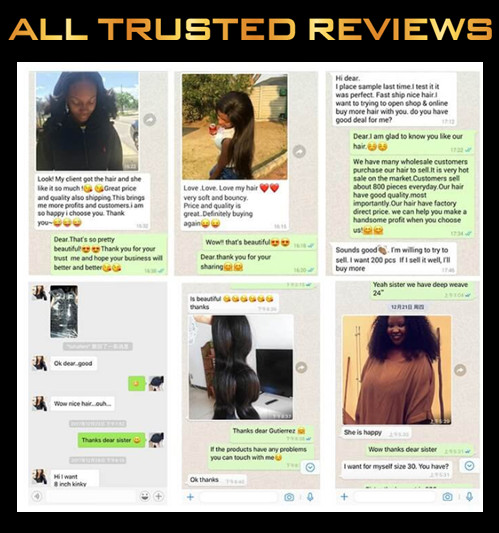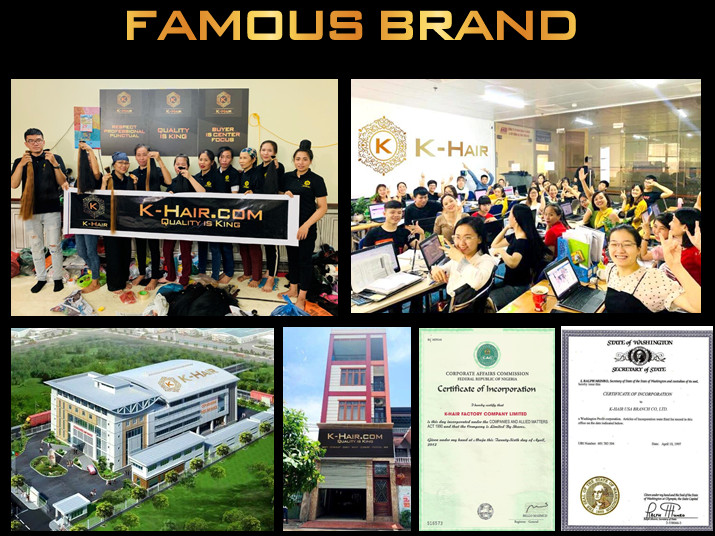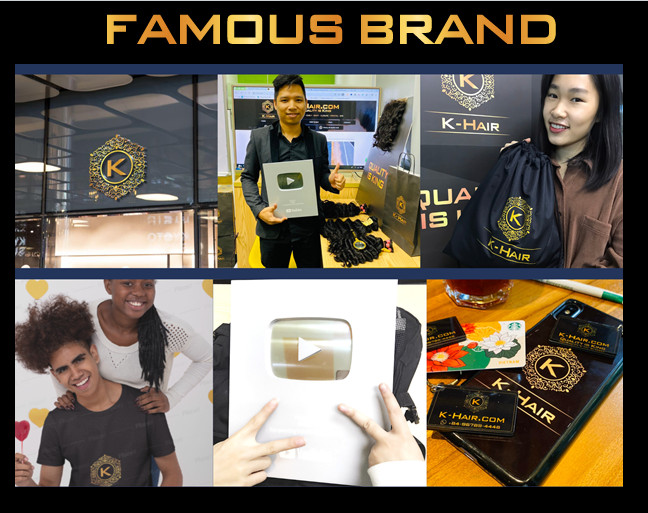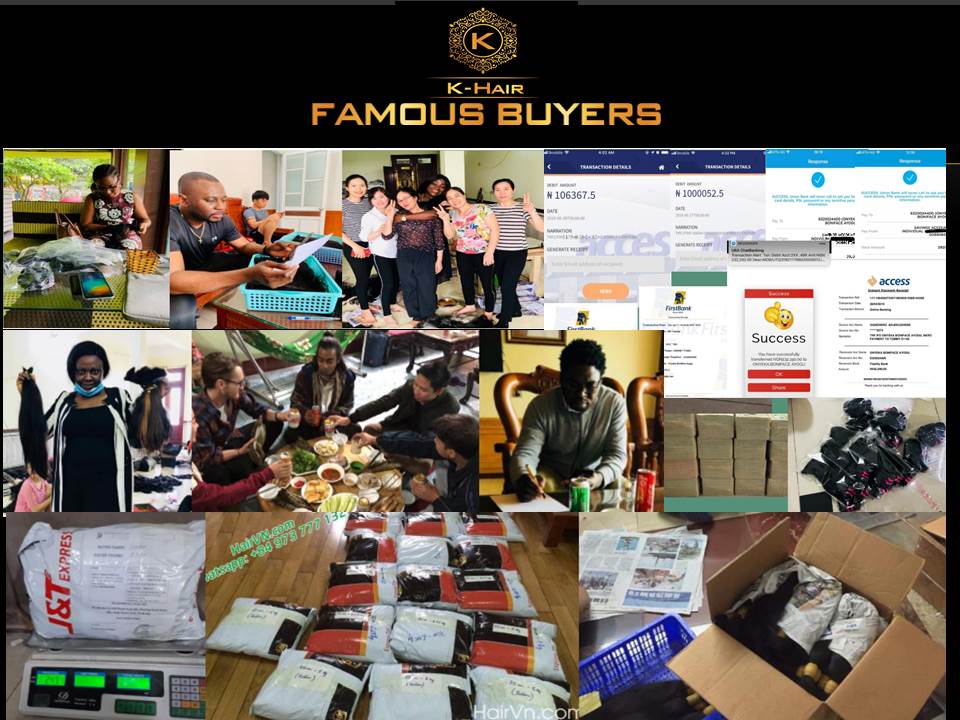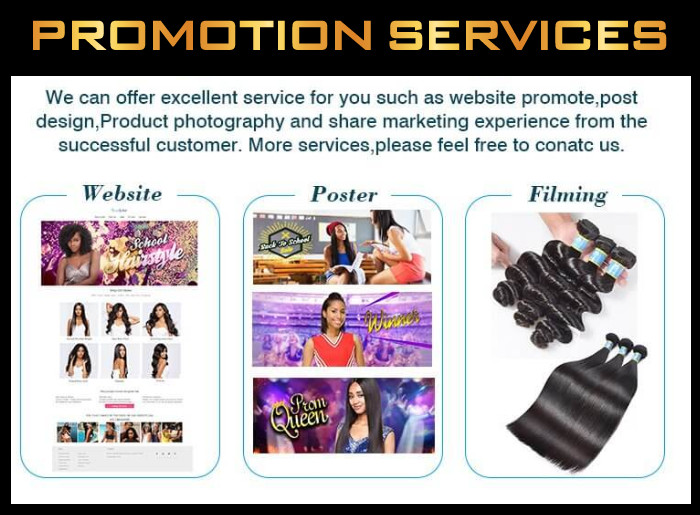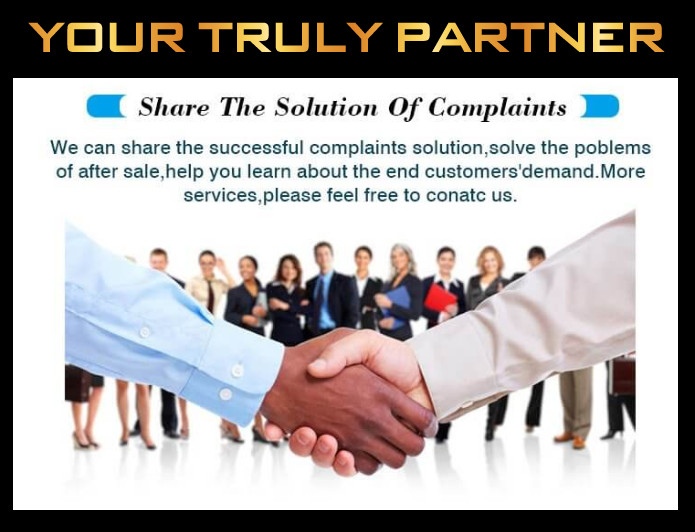 For more information about our hair, please contact whatsapp hotline:
Whatsapp hotline(24/7) : +84  96 789 4448