Description
You can watch the video of our product here:
1. What is LOOSE WAVY BEST QUALITY VIETNAMESE HUMAN HAIR EXTENSION?
K6 Loose wavy hair is always in the K-Hair Vietnam collections for best selling wavy curly hair. It is beloved and exported to many big markets like Abuja, Lagos, Ibadan, Nigeria, USA, Canada and all over Europe.
You can consult another best selling wavy curly hairstyle here: Egg Curl Best Quality Vietnamese Human Hair Extension
2. Characteristics of LOOSE WAVY BEST QUALITY VIETNAMESE HUMAN HAIR EXTENSION
Advance material: Valentine K2 – Eternal love is made out of human hair material. The hair source originated from mountainous  women in the age of 18-35. Living in cold weather, these women take care of hair with natural ingredients, so that the hair is really long and smooth. Moreover, the hair has never been put under any chemical processes, leading to the fact that the cuticles outsides are originally. This characteristic makes Valentine K2 and other hair extensions glossy, silky and strong.
Quality & fashionableness:

Loose wavy hair is the hot-selling hairstyle that never goes out of fashion. The wavy pattern of this hair is quite slight, and it gives a super natural look. This hair is made of human hair, so it has great quality and can match with users' real hair very well. Using this and people may be like wow to think that it's your real hair, and it is so strong, supple, silky and tangled-free as well as shedding-free. 

Effectiveness: When using qualified l

oose wavy

weft hair, your hair will become thicker, longer and more voluminous immediately. If you are worrying about your short and thin hair, please give it a try. The length and thickness that the hair extension can create will surprise you.
Good blend: Thanks to the qualified texture, hair extensions from Vietnam have been demonstrated to function effectively with a wide range of hair textures. As a result, your hair will perfectly match the l

oose wavy hair extension

, bringing you such a natural and attractive appearance.
Restyling:

This kind of wavy hair can be restyled easily. You can bleach, dye or remake any styles with it. However, it is recommended that you don't do it by yourself, as the hair was once processed with chemicals in the factory. More chemicals added can cause the hair to be dry and shedding. A better option is that you think of the color or style beforehand, then you have the factory do it for you. Or you can consult other attractive hairstyles like this one:

Bob Best Quality Vietnamese Human Hair Extension

 

Life-span:

The high quality of extensions with pureness and strength is key factor contributing to the long lasting lifespan of loose wavy hair. Moreover, if you know how to care and preserve your hair in a proper way, it can lengthen the lifespan of product. It can last as many as 5 years under proper care.

Proper care:

There are 3 ways that you can apply to take care of your wavy hair extension. The first one is to wash your hair gently, and remember not to wash it very often, or else the wavy pattern can turn looser and looser through the time. In addition, you should treat the hair with hair conditioners, so it will be well hydrated and strong. Last but not least, you can keep the loose wavy hair long-lasting by combing it gently only with a rake comb.

Variety: Vietnamese best quality l

oose wavy

hair extension comes in a variety of lengths and quality grades. The length ranges from 6 inch to 32 inch. Meanwhile, there are 3 quality grades available, namely single drawn, double drawn and super double drawn. Customers would have more diverse choices in choosing a suitable hair extension for themselves or their loved ones.
3. Basic information of LOOSE WAVY BEST QUALITY VIETNAMESE HUMAN HAIR EXTENSION from K-HAIR
Clear origin: Vietnamese Virgin Remy Best Quality.
In stock: There are different length ranging from 6 inches to 32 inches. According to customer's request, K-Hair would be ready to supply qualified and reliable hair extension.
Color:

Loose wavy hair from K-Hair is available in black. This color is so classic, charming and never goes out of date

. Besides, K-Hair also offer customers other colorful tones. The quality of dyed color is highly rated thanks to its vividness and consistency.
Weight: On average, each bundle of l

oose wavy hair

extension will weigh about 100 grams. However, this unit of weight can be customized according to customer's need. In K-Hair's goal, customers is the center and they always want to provide customers with the great experience as much as possible.
Payment: K-Hair offer various kinds of payment such as Paypal, Western Union, Money Gram, Bank transfer.
Shipment: Your l

oose wavy hair

products will be delivered to customers through UPS, DHL, EMS or FEDEX.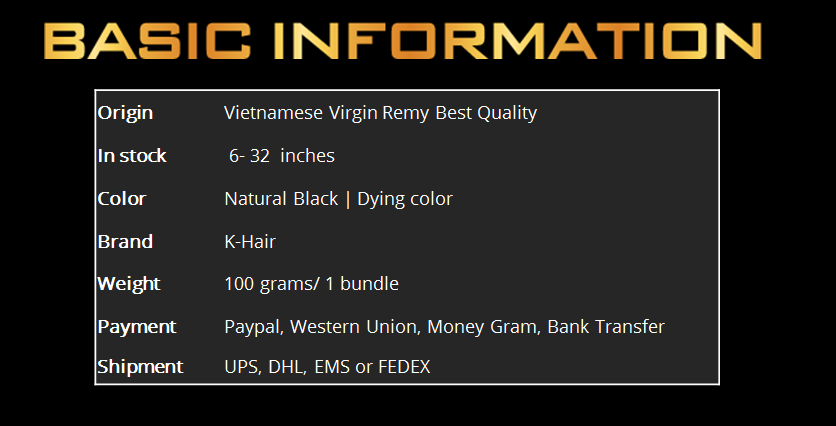 4. Price of LOOSE WAVY BEST QUALITY VIETNAMESE HUMAN HAIR EXTENSION
Above is the price list of loose wavy natural color hair from K-Hair Factory. The price is calculated for each kilogram of hair (1kg = 1000g = 10 bundles). The price is in USD, and it can vary according to lengths (from 8 inch to 30 inch) and quality grades (super double, double drawn and single drawn). 
ex: 1kg of 8 inch super double loose wavy hair costs 200 USD
      1kg of 18 inch single loose wavy hair costs 365 USD
👉 Consult another amazing hairstyle together with its price here: Tip Twist Best Quality Vietnamese Human Hair Extension
5. How To Make a Wholesale Order of LOOSE WAVY BEST QUALITY VIETNAMESE HUMAN HAIR EXTENSION?
You chat Whatsapp hotline: +84 96 789 4448. 

You list your detailed order: Hair type – quantity- length – quality. Then, the sales staff will make an invoice for you.
ex: Loose wavy – 6 bundles – 12 inch – super double drawn
You make payment through a Bank, Western Union, MoneyGram or Nigeria Account.

Factory produces the hair types, and when the orders are done, the sales staff will send you pictures and videos.

You are satisfied with pictures and videos of the final hair products, then we deliver the hair through UPS, DHL,

EMS or FEDEX

.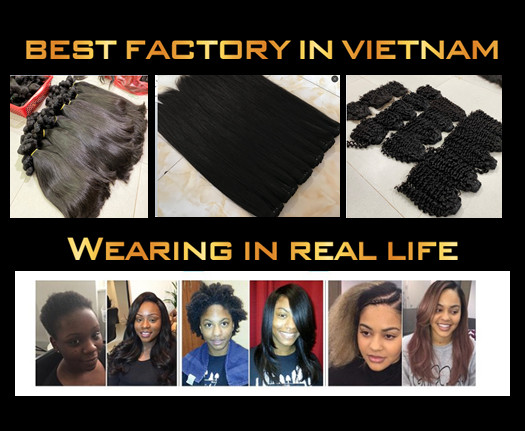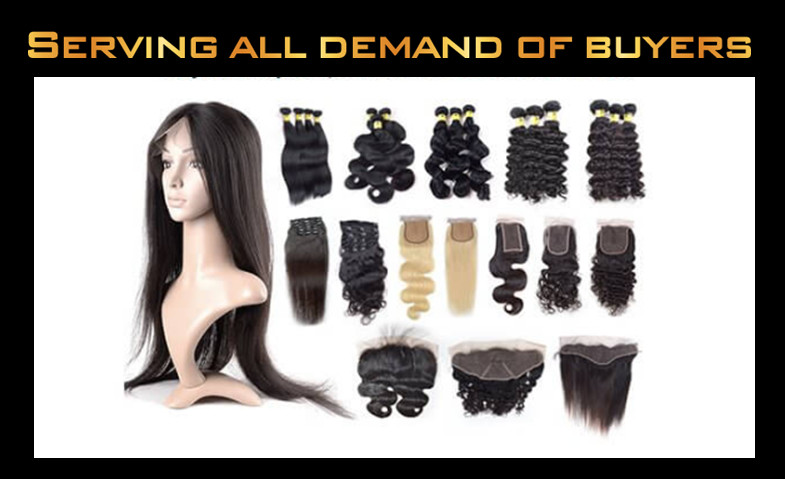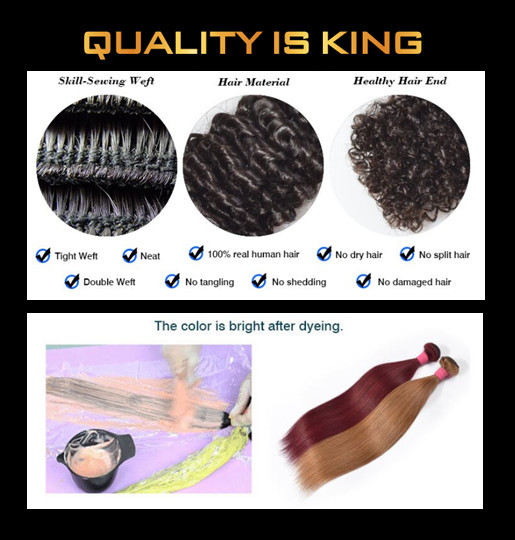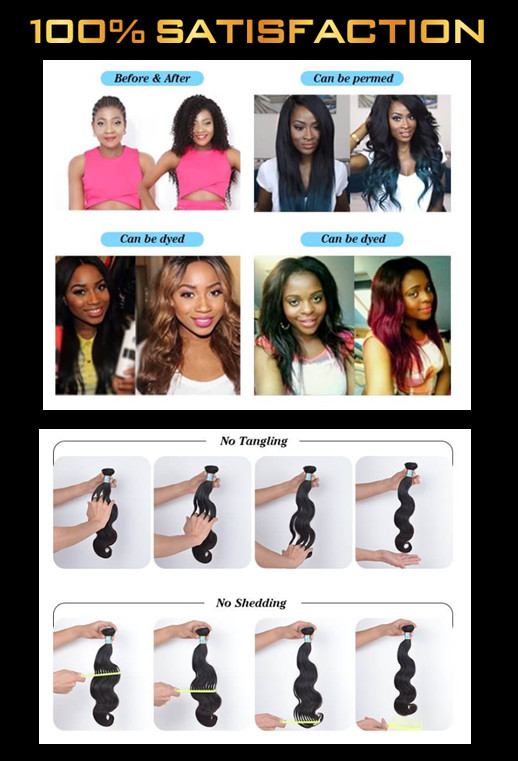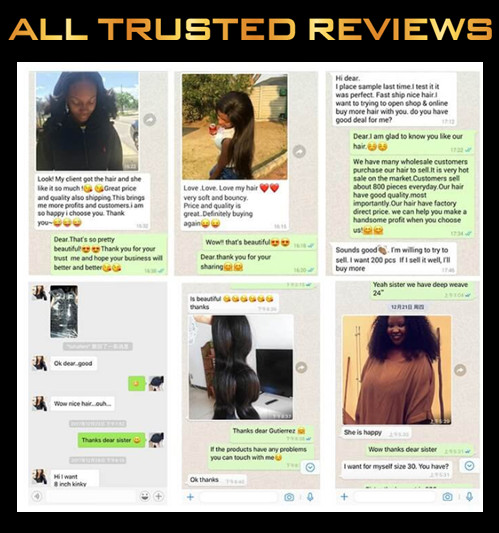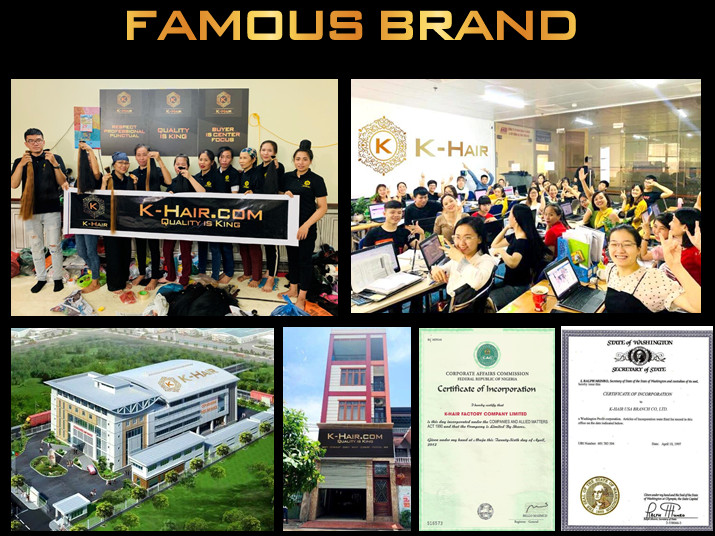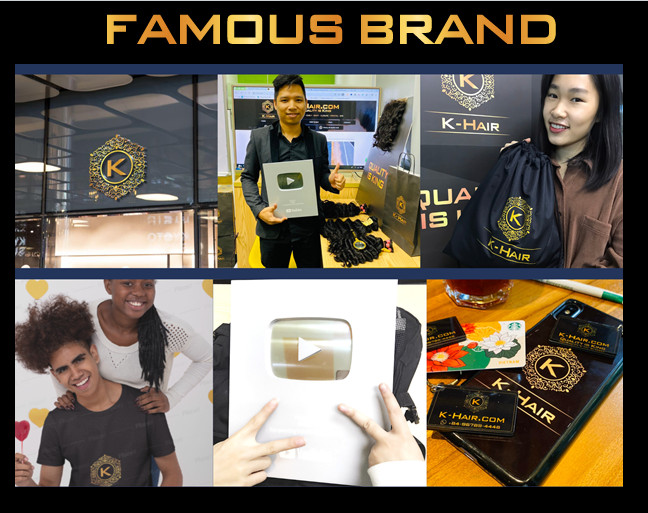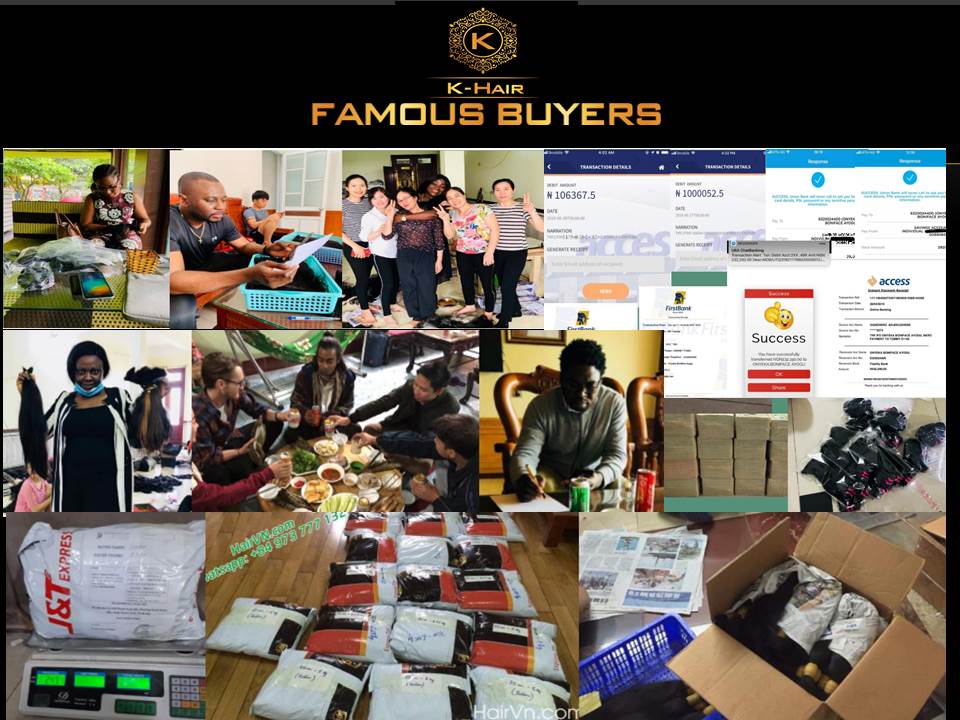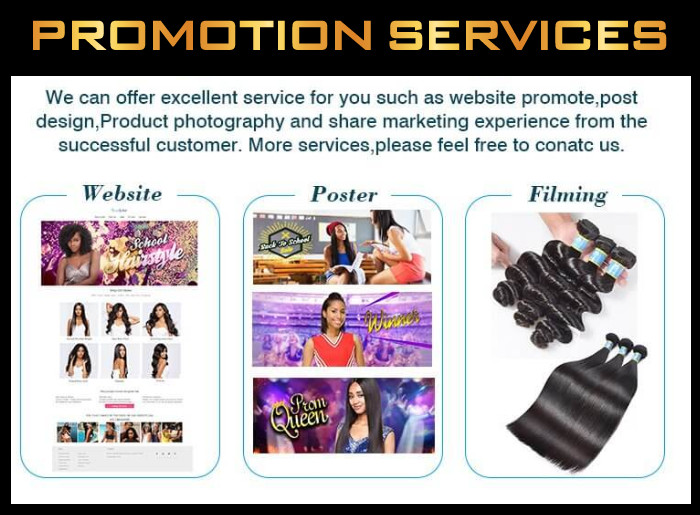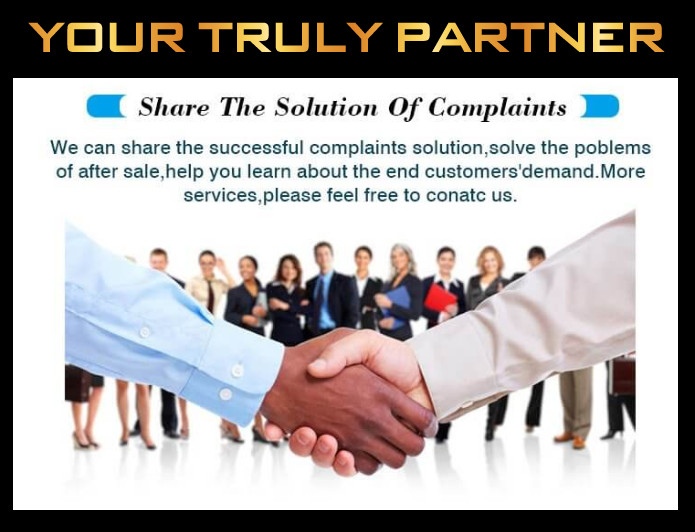 Contact us now for the best wholesale price !!!!!
Website: https://www.k-hair.com
Email: khairvnn@gmail.com
Insta: the_k_hair
Fanpage: https://www.facebook.com/cherrykhair/
Whatsapp hotline: 
Rick (CEO) : +84 97 3777132
Cherry ( Production Manager )  : +84 96 789 4448
Charles ( Sale Manager ) +84 83 37 99888