Description
You can watch the video of our product here:
1. What is DEEP WAVY BEST QUALITY VIETNAMESE HUMAN HAIR EXTENSION?
Hair extension weft, also called as hair extension sew-in, is hair weft to fabric. These kinds of hair extensions will be sewn into your real hair. This process can take a few hours, and they should be done by experienced hair stylists. On the other hand, weft hair extensions are so famous for its effectiveness, natural appearance and variety
Hair extension weft are various in hair styles, colors, lengths and quality to meet different demands of customers. You can easily choose a new one for yourself. Weft hair extensions are trendy and high-demanded products in every hair salon, especially in South Africa.
Deep wavy hair is always in the K-Hair Vietnam collections for best selling wavy curly hair. It is beloved and exported to many big markets like Abuja, Lagos, Ibadan, Nigeria, USA, Canada and all over Europe.
You can consult another best selling wavy curly hairstyle here: Body Wavy Best Quality Vietnamese Human Hair Extension

2. Characteristics of DEEP WAVY BEST QUALITY VIETNAMESE HUMAN HAIR EXTENSION
Quality & fashionableness:

Deep wavy hair is the hot-selling hairstyle that never goes out of fashion. This type of hair brings users a charming and sexy look. It is highly agreed that the black deep wavy hair extension carries the most special attraction. Moreover, the hair is made of human hair, so it is super smooth, silky, supple and long-lasting. The hair also reduces the possibility of tangling, shedding and splitting to the minority. 

Effectiveness:

A weft hair extension look like a curtain, and its length is up to 1,2 meters. Therefore, the effectiveness in making your hair longer and thicker is unbelievable. Girls with short and fine hair can try on this hair item. You will be surprised about the length and thickness it can add to your hair.

Natural appearance:

Because your real hair is braided to your scalp, it lies under the weft hair extensions, which means you don't have to blend your hair with extensions. Consequently, it is inconspicuous that you are wearing hair extensions. With Vietnamese best quality deep wavy hair extensions, you can rock your hair to a completely different appearance without being noticed.

Restyling:

Deep wavy hair can be restyled by dying or bleaching, but the black one is always the most popular style, as it gives the most attractive and mystery vibes. What's more, restyling or dying the hair can make it become so weak and dry, and it is not good for long-term use. To change the styles more frequently, you can consider ordering other patterns of curly hair. For example, here is a worth trying choice:

Loose Wavy Best Quality Vietnamese Human Hair Extension

 

Life-span:

The high quality of extensions with pureness and strength is key factor contributing to the long lasting lifespan of deep wavy hair extension. Furthermore, knowing how to properly care for and keep your hair can extend the product's lifespan. It's evaluated that this hair can last as many as 5 years under proper care.

Proper care:

To keep the deep wavy hair long-lasting, you can apply these 3 simple ways. The first thing to mention is, you should wash the hair properly. Many do not pay much attention to this, or they even don't ever wash the hair. Then, the hair keeps degrading, but they cannot answer why! In addition, adding hair conditioners regularly is also very necessary. This will make the hair stay smooth and hydrated. Finally, don't forget to comb the hair with a wide-toothed comb and comb the tail first. Doing so, the curl patterns will be well maintained.
3. Factors affecting price of DEEP WAVY BEST QUALITY VIETNAMESE HUMAN HAIR EXTENSION
We would like to talk more about 3 main factors that have influence on the price of deep wavy hair extension, namely Origin, quality grade and scale business
Price depends on the origin of hair extension: The price of deep wavy hair extension can be varied according to the material. It's obvious that "Price goes with quality". Therefore, a high quality and durable extension is definitely more expensive than a low quality product. So our advice is that you should think about your expectation and budget to choose a suitable hair extension for yourself.
Price depends on the quality grade of hair extension:

In terms of quality grade, in Vietnam, we classify into single drawn, double drawn and super double drawn. Chinese hair factories will classify them by 5A, 6A, 7A …
+ Single drawn: 50% of the hair strands are at the same length
+ Double drawn: 60-70% hair at the same length
+ Super double drawn: Voluminous effect with 80-85% of hair strands at the same length. Super double drawn hair extensions with the highest quality are regarded as a luxury in the beauty industry. They will create a sleek, voluminous and flawless hair look for customers.
Price depends on the techniques and scale of hair extension factories
It can be said that huge factories with mass production can offer consumers more competitive prices in comparison with smaller hair factories. The automatic production method or low-cost labor force is able to reduce the operation expense for hair businesses. Consequently, the price of deep wavy and other extensions would be lower.
4. Price of DEEP WAVY BEST QUALITY VIETNAMESE HUMAN HAIR EXTENSION from K-HAIR
Above is the price list of deep wavy natural color hair from K-Hair Factory. The price is calculated for each kilogram of hair (1kg = 1000g = 10 bundles). The price is in USD, and it can vary according to lengths (from 8 inch to 30 inch) and quality grades (super double, double drawn and single drawn). 
ex: 1kg of 8 inch super double deep wavy hair costs 200 USD
      1kg of 18 inch single deep wavy hair costs 365 USD
👉 Consult another amazing hairstyle together with its price here: Egg Curl Best Quality Vietnamese Human Hair Extension
Our advice is that if you are person who are looking for qualified extension products with durability,  you should take a look at trustworthy and highly rated hair suppliers. K-Hair is proud to be one of the favorite and dependable destinations for customers from all over the world. Our hair extensions and deep wavy best quality weft hair surely can satisfy your demands.
5. How To Make a Wholesale Order of DEEP WAVY BEST QUALITY VIETNAMESE HUMAN HAIR EXTENSION?
You chat Whatsapp hotline: +84 96 789 4448. 

You list your detailed order: Hair type – quantity- length – quality. Then, the sales staff will make an invoice for you.
ex: K3 Deep wavy – 6 bundles – 12 inch – super double drawn
You make payment through a Bank, Western Union, MoneyGram or Nigeria Account.

Factory produces the hair types, and when the orders are done, the sales staff will send you pictures and videos.

You are satisfied with pictures and videos of the final hair products, then we deliver the hair through UPS, DHL,

EMS or FEDEX

.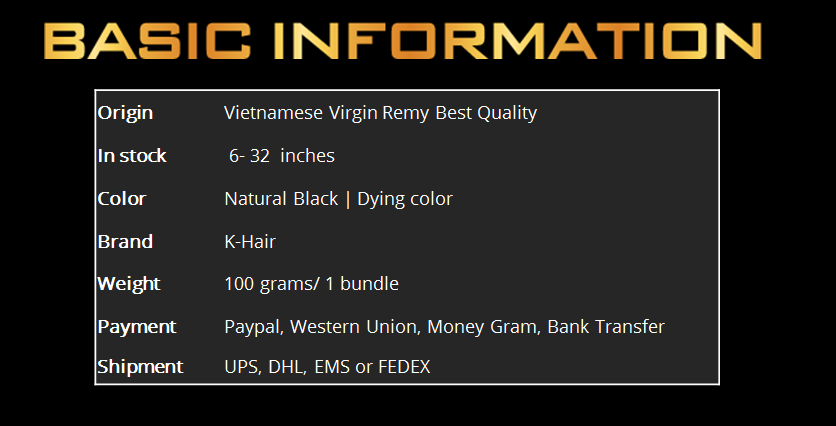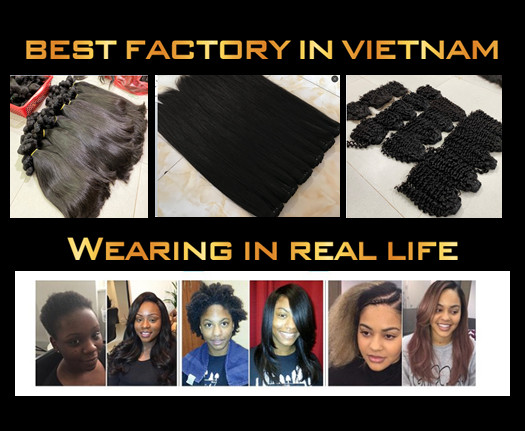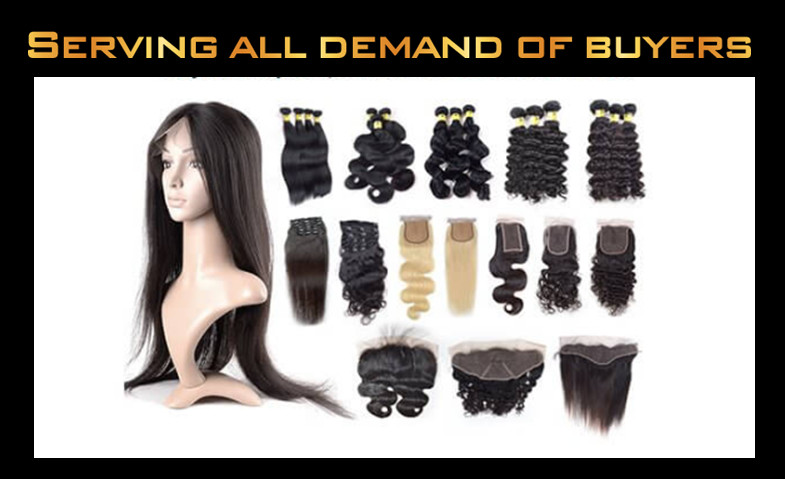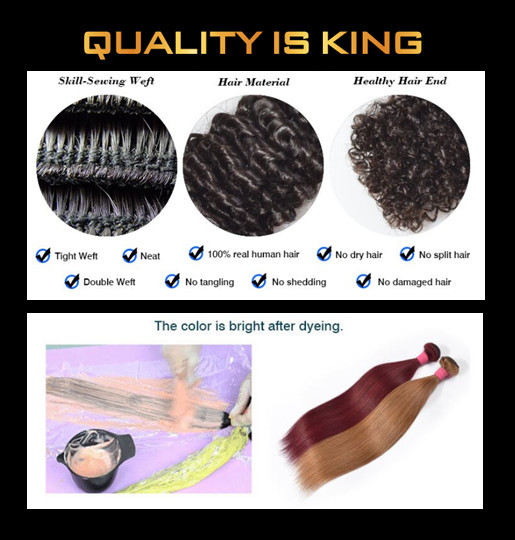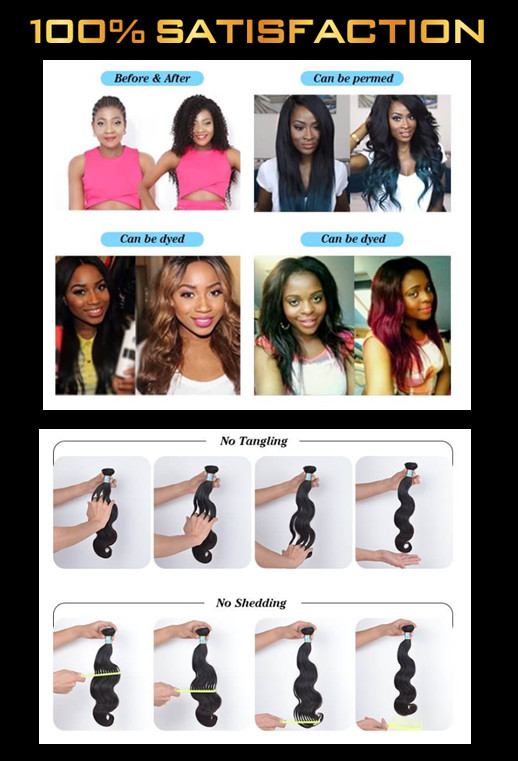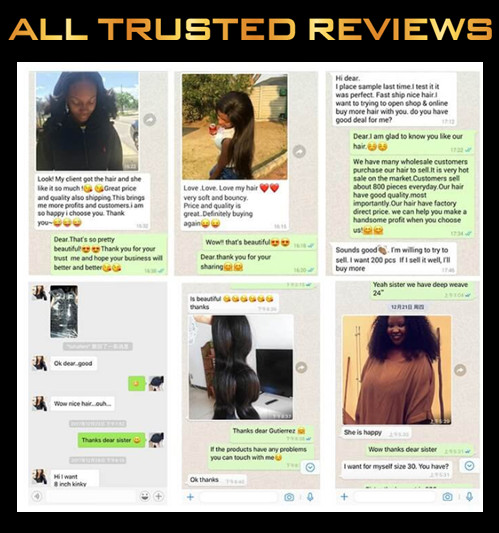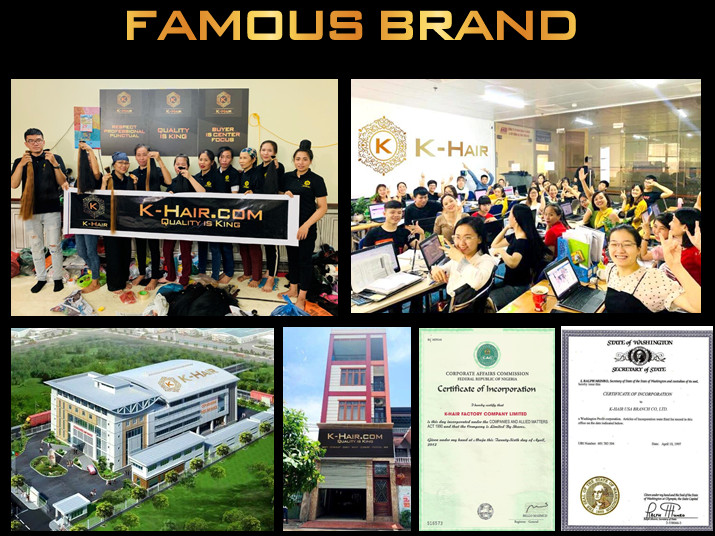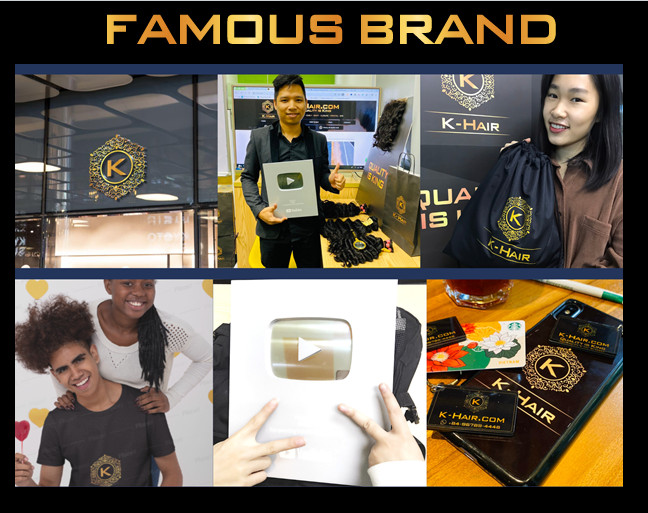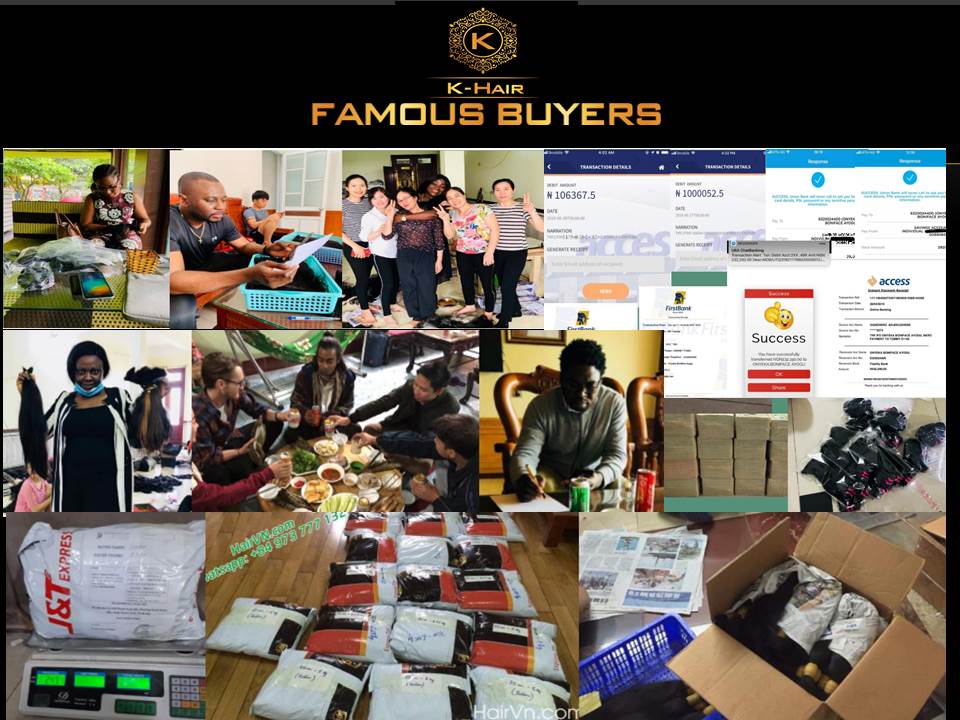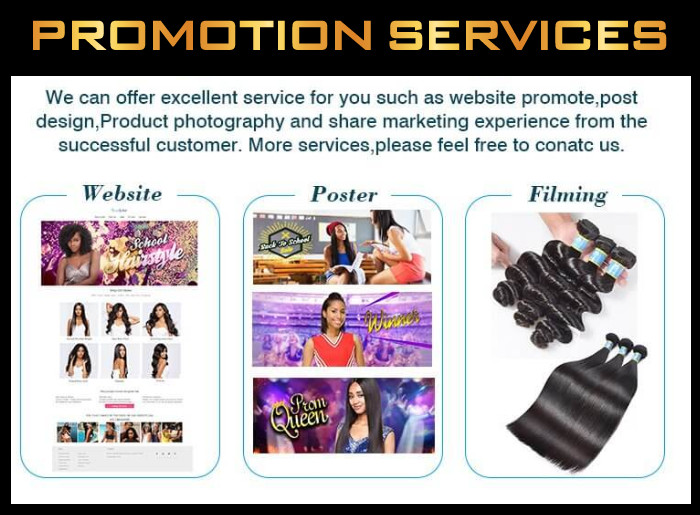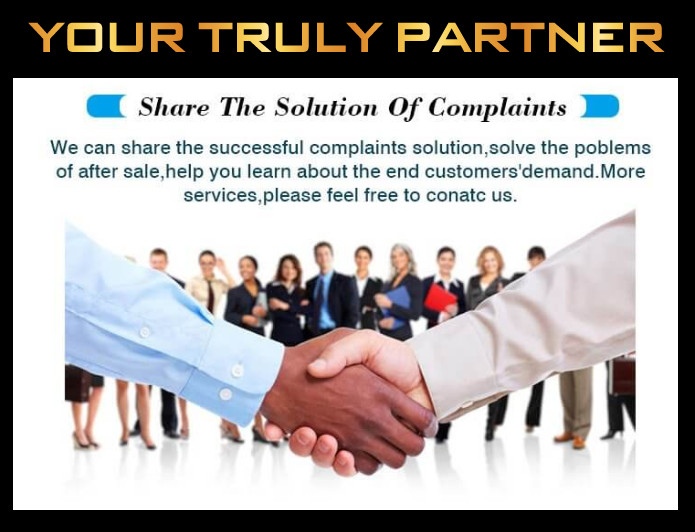 Contact us now for the best wholesale price !!!!!
Website: https://www.k-hair.com
Email: khairvnn@gmail.com
Insta: the_k_hair
Fanpage: https://www.facebook.com/cherrykhair/
For more information about our hair, please contact whatsapp hotline:
Whatsapp hotline(24/7) : +84  96 789 4448
Ms Cherry ( Production Manager) :  +84 85 558 8000
Mr Charles ( Techical Expert) +84 85 558 8000