Description
You can watch the video of our product here:
1. What is MAGIC FUNMI BEST QUALITY VIETNAMESE HUMAN HAIR EXTENSION?
Weft hair is hair strands attached together. It looks like a curtain, bringing such a voluminous and shiny hair look. Magic funmi Vietnamese best quality weft hair extension has become a trendy and fashionable choice for every girl and woman thanks to its attractive color with superior characteristics.
Magic funmi hair is always in the K-Hair Vietnam collections for best selling wavy curly hair. And it is beloved and exported to many big markets like Abuja, Lagos, Ibadan, Nigeria, USA, Canada and all over Europe.
You can consult another best selling wavy curly hairstyle here: Round Twist Best Quality Vietnamese Human Hair Extension
2. Characteristics of MAGIC FUNMI BEST QUALITY VIETNAMESE HUMAN HAIR EXTENSION
Quality & fashionableness:

Magic funmi hair is the hot-selling hairstyle that never goes out of fashion. This hair is one kind of funmi curl, but it is much more special as the curl pattern is unique. The curls are not as tight as funmi pixie, but it is a bit looser. Therefore, the hair looks much silkier, shinier and gives an attractive vibe. The hair is also made of human hair, so the quality is assured. During the use, you will hardly see it being shedding, splitting or tangled. 

Effectiveness: Your hair will instantly get thicker, longer, and more voluminous after using

Magic funmi hair

extension. If you are concerned about your short and thin hair, this hair extension product is definitely what you desire. You will be surprised about how long and thick that the item can add to your own hair.
Natural appearance: Thanks to the quality texture, unprocessed and medium thickness hair strands, the extensions from Vietnam have been evaluated to work well with different kinds of hair textures. As a consequence, you no longer have to worry about ruining your whole look with unsuitable hair extension. As long as you can choose a fitting extension in both length and quality grade, your hair will match the

Magic funmi hair

flawlessly. You can easily achieve a natural and charming look. Please give it a try and no one can believe that it is not your real hair!
Restyling:

Made of natural human hair, this kind of hair can be dyed into many colors. However, this is not recommended by hair experts. We all know that to make the hair have a funmi pattern, producers had to process it many times with chemicals, so more DIY applications of hair-dye with even the wrong method can cause the hair to quickly degrade. Therefore, to have other hairstyles in the safest way, you should consider ordering other extensions. Here is a popular choice that you can check out:

Natural Wave Best Quality Vietnamese Human Hair Extension

 

Life-span: The clear origin of hair material plays an important role in the long lasting life span of Magic funmi hair. Besides, the high standard in manufacturing also helps to provide customers with qualified and durable extensions. In addition, it's worth mentioning that proper hair care and preservation helps to lengthen the use time of this item. The more carefully you take care of it, the more durable it is.

Magic funmi hair can last as many as 5 years under proper care.

Proper care:

To keep the magic funmi hair in good quality, you should keep it in good condition with proper care. You should consider washing it gently together with adding more hair conditioners to prevent it from being dry and weak. Even healthy human hair needs care, so a hair extension does, too. In addition, to keep the funmi pattern as its original appearance, you should comb it gently with a dressing comb and remember to comb the tail first, then comb the top. 
3. Price of MAGIC FUNMI BEST QUALITY VIETNAMESE HUMAN HAIR EXTENSION
Above is the price list of magic funmi natural color hair from K-Hair Factory. The price is calculated for each kilogram of hair (1kg = 1000g = 10 bundles). The price is in USD, and it can vary according to lengths (from 8 inch to 30 inch) and quality grades (super double, double drawn and single drawn). 
ex: 1kg of 8 inch super double magic funmi hair costs 200 USD
      1kg of 18 inch single magic funmi hair costs 365 USD
👉 Consult another amazing hairstyle together with its price here: Deep Wavy Best Quality Vietnamese Human Hair Extension
It can be said that the price of magic funmi weft hair from K-Hair is not really competitive in comparison with the other surrounding hair markets' ones. However, we all know that "Price goes with quality". And hair extension is not an exception. The price of hair extension also depends on the quality. Several questionable hair factories offer customers surprisingly cheap price. However, the extensions are in low quality as they are easily tangled, harsh and shedding.
Our advice is that if you are person who are looking for qualified extension products with durability,  you should take a look at trustworthy and highly rated hair suppliers. K-Hair is proud to be one of the favorite and dependable destinations for customers from all over the world. Our hair extensions and magic funmi best Vietnamese weft hair surely can satisfy your demands.
4. How To Make a Wholesale Order of MAGIC FUNMI BEST QUALITY VIETNAMESE HUMAN HAIR EXTENSION?
You chat Whatsapp hotline: +84 96 789 4448. 

You list your detailed order: Hair type – quantity- length – quality. Then, the sales staff will make an invoice for you.
ex: Magic funmi – 6 bundles – 12 inch – super double drawn
You make payment through a Bank, Western Union, MoneyGram or Nigeria Account.

Factory produces the hair types, and when the orders are done, the sales staff will send you pictures and videos.

You are satisfied with pictures and videos of the Vietnamese best quality weft extension, then we deliver the hair through UPS, DHL,

EMS or FEDEX

.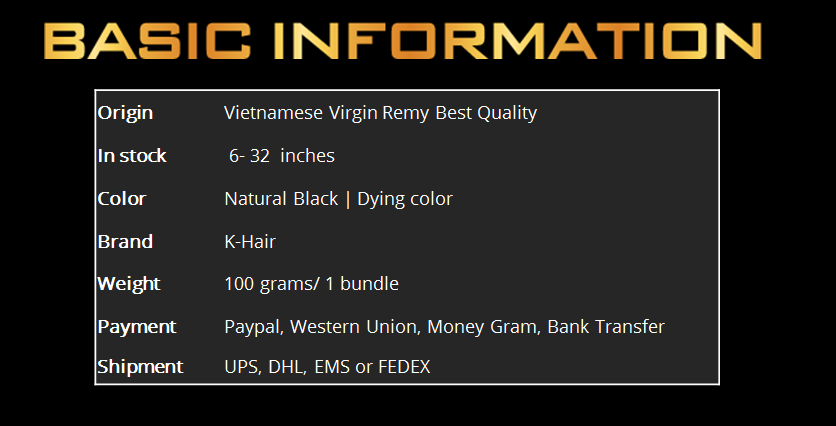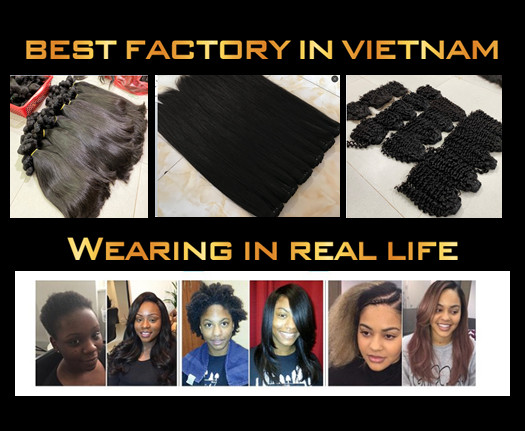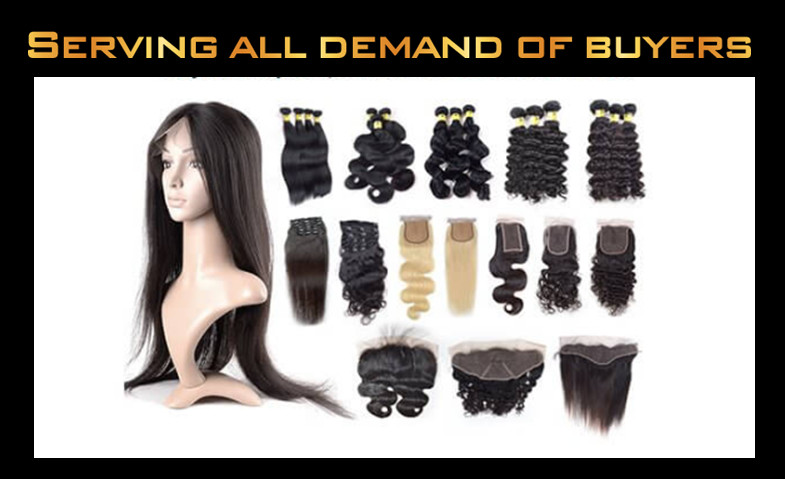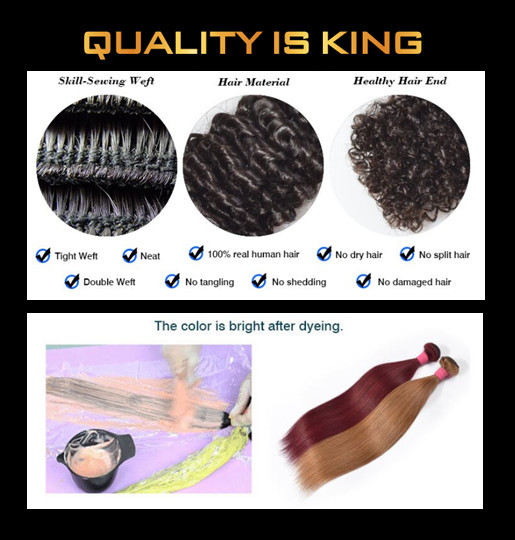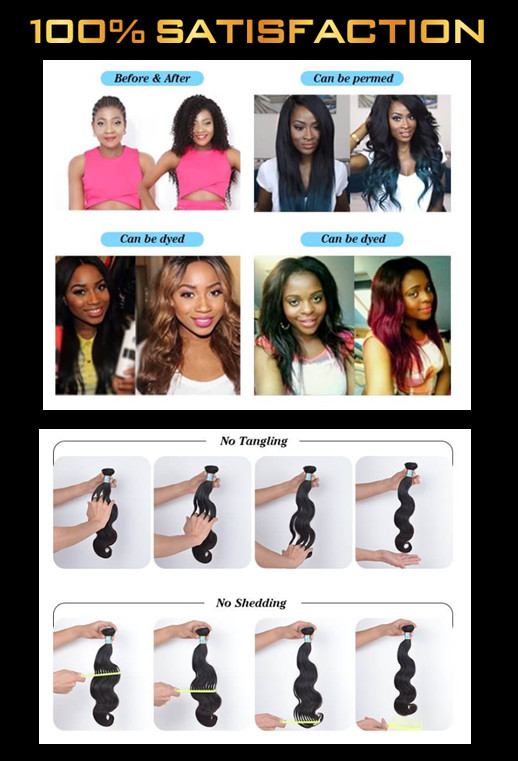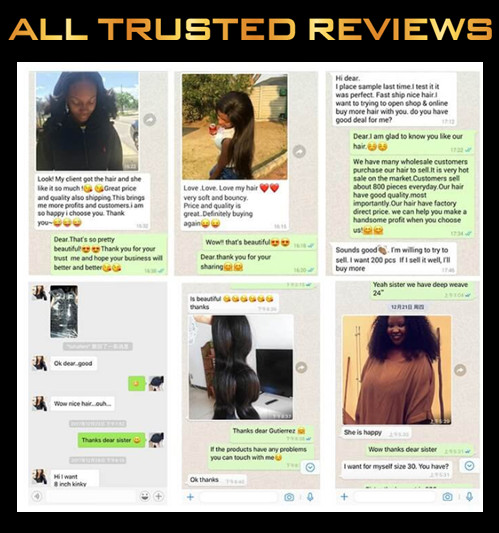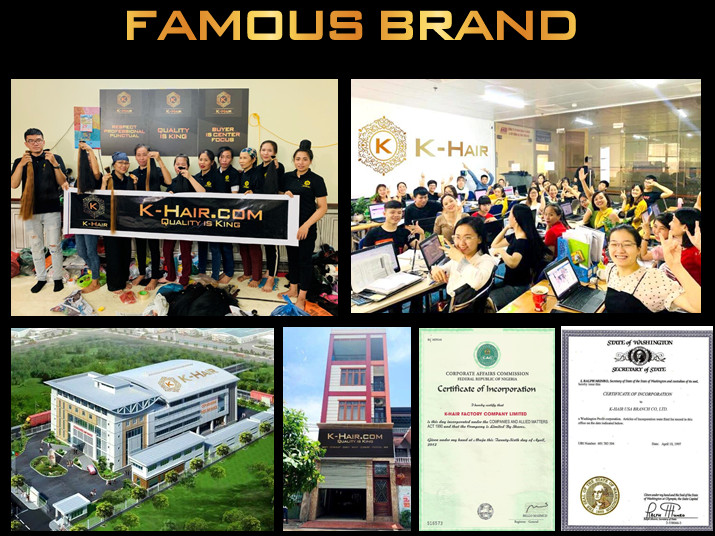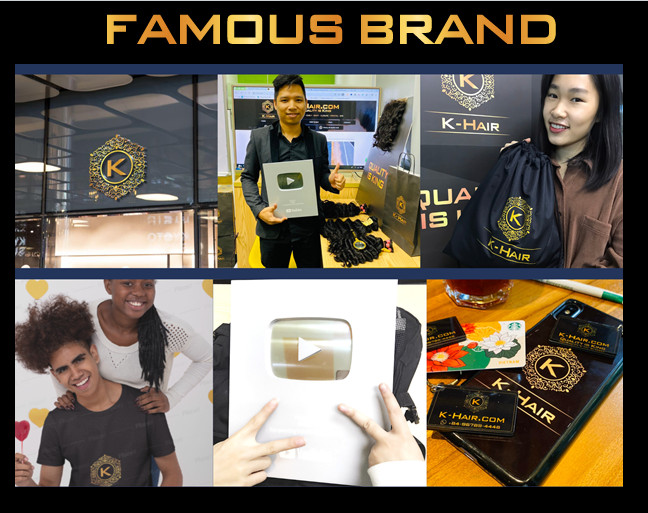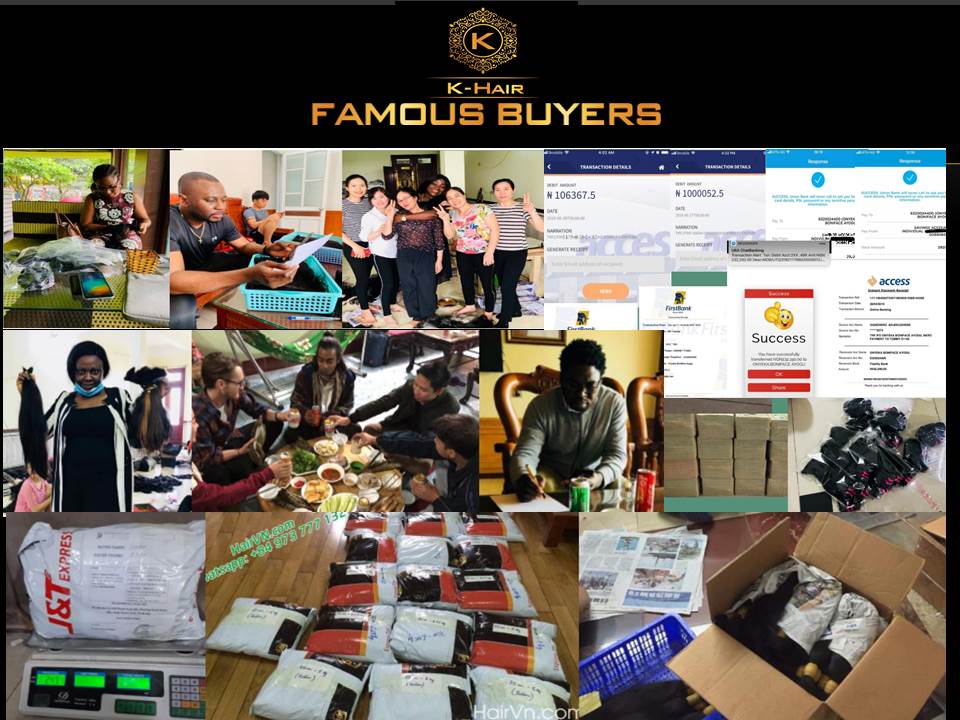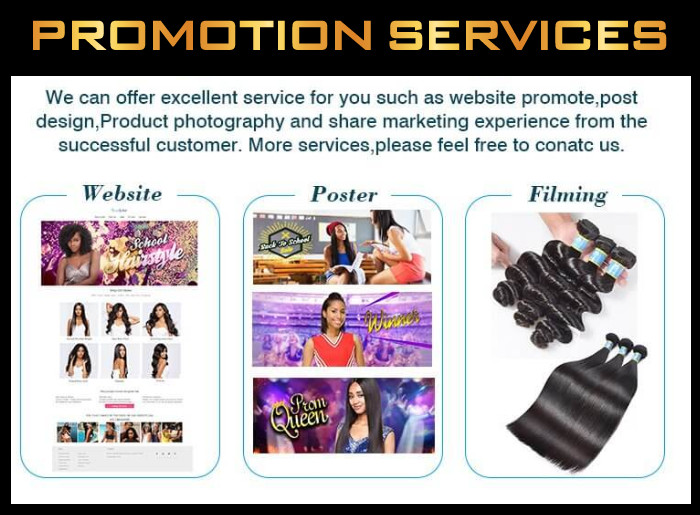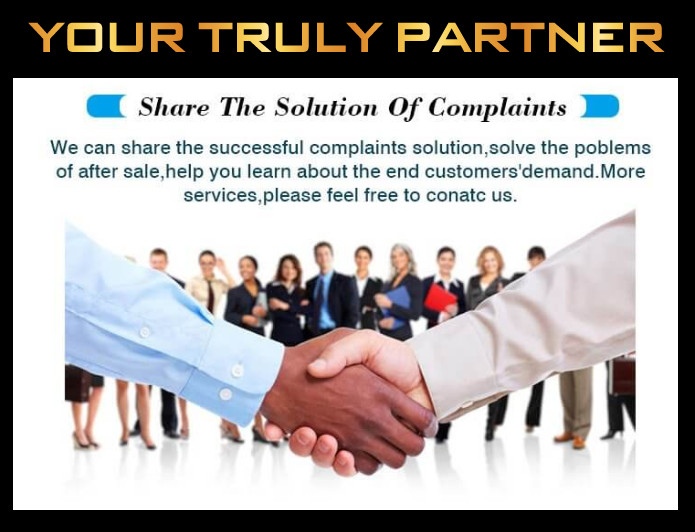 Contact us now for the best wholesale price !!!!!
Website: https://k-hair.com
Email: khairvnn@gmail.com
Insta: the_k_hair
Fanpage: https://www.facebook.com/cherrykhair/
Whatsapp hotline: 
Rick (CEO) : +84 97 3777132
Cherry ( Production Manager )  : +84 96 789 4448
Charles ( Sale Manager ) +84 83 37 99888