Description
1. What is PIXIE BEST QUALITY VIETNAMESE HUMAN HAIR EXTENSION?
Pixie hair is always in the K-Hair Vietnam collections for best selling wavy curly hair. It is beloved and exported to many big markets like Abuja, Lagos, Ibadan, Nigeria, USA, Canada and all over Europe.
You can consult another best selling wavy curly hairstyle here: Kinky Curly Best Quality Vietnamese Human Hair Extension
2. Characteristics of PIXIE BEST QUALITY VIETNAMESE HUMAN HAIR EXTENSION
Quality & fashionableness:

Pixie hair is the hot-selling hairstyle that never goes out of fashion. The hair can give you a super classy as well as sporty look. The curl patterns are not too tight or too loose, so it is just perfect for a unique look. It is made of human hair and has amazing quality. You will never have to worry about the issues of the hair being tangled, shedding, split, or quickly degraded. 

Restyling:

This hair can be dyed into different colors; however, you shouldn't have your pixie hair extension dyed. As the hair had to be processed with chemicals before to fix the styles, it will become seriously damaged if you continue to add more chemicals. Also, the hair is of best quality with its original pixie pattern, so don't try to turn it into other curl patterns. In case you want to change your hairstyles often, you can consult this amazing choice:

Funmi Pixie Best Quality Vietnamese Human Hair Extension

 

Life-span:

Pixie hair can last as many as 5 years under proper care.

Proper care:

Pixie hair, like any other kinds of curly hair, needs careful care. The hair needs to be gently washed and provided with hair conditioners. This step will make your hair always look silky and nice. Otherwise, your pixie hair will easily turn out to be very dry and unattractive. In addition, combing the hair is another important step to consider. For curly hair in general, you always have to comb it with a wide-toothed comb from tail to top, never reverse! This will help the pixie hair keep its patterns well and be more long-lasting. 
3. Price of PIXIE BEST QUALITY VIETNAMESE HUMAN HAIR EXTENSION
Above is the price list of pixie natural color hair from K-Hair Factory. The price is calculated for each kilogram of hair (1kg = 1000g = 10 bundles). The price is in USD, and it can vary according to lengths (from 8 inch to 30 inch) and quality grades (super double, double drawn and single drawn). 
ex: 1kg of 8 inch super double pixie hair costs 220 USD
      1kg of 18 inch single pixie hair costs 385 USD
👉 Consult another amazing hairstyle together with its price here: Water Curly Best Quality Vietnamese Human Hair Extension
4. How To Make a Wholesale Order of PIXIE BEST QUALITY VIETNAMESE HUMAN HAIR EXTENSION?
You chat Whatsapp hotline: +84 96 789 4448. 

You list your detailed order: Hair type – quantity- length – quality. Then, the sales staff will make an invoice for you.
ex: Pixie – 6 bundles – 12 inch – super double drawn
You make payment through a Bank, Western Union, MoneyGram or Nigeria Account.

Factory produces the hair types, and when the orders are done, the sales staff will send you pictures and videos.

You are satisfied with pictures and videos of the hair, then we deliver the hair through UPS, DHL,

EMS or FEDEX

.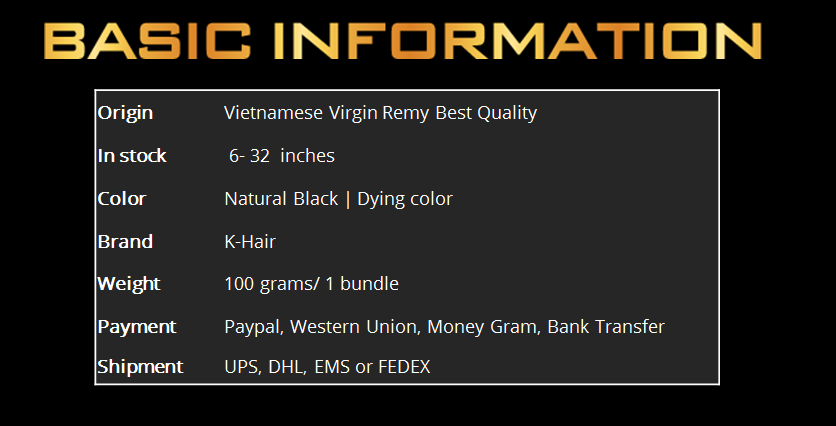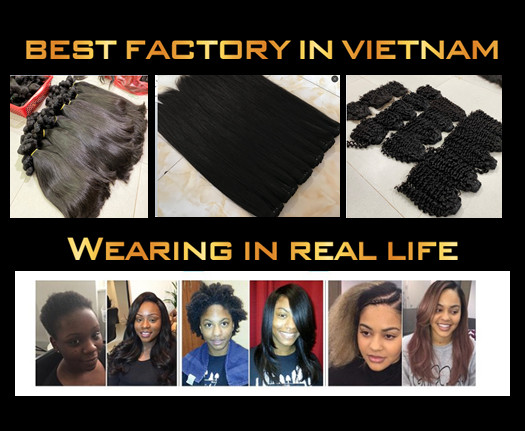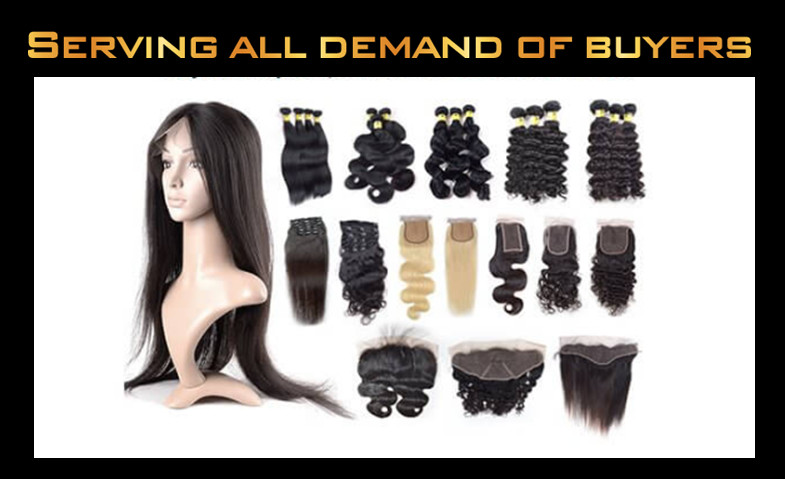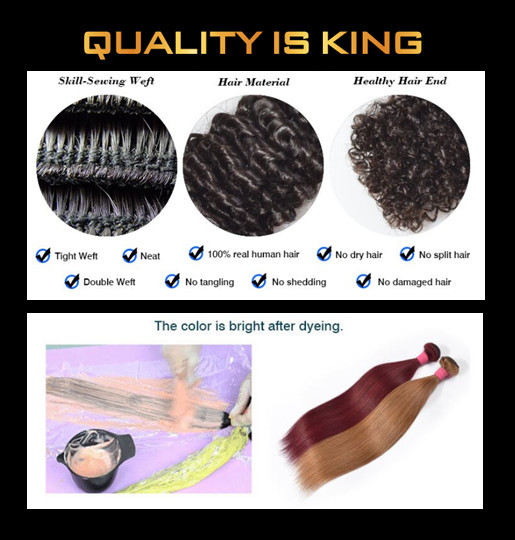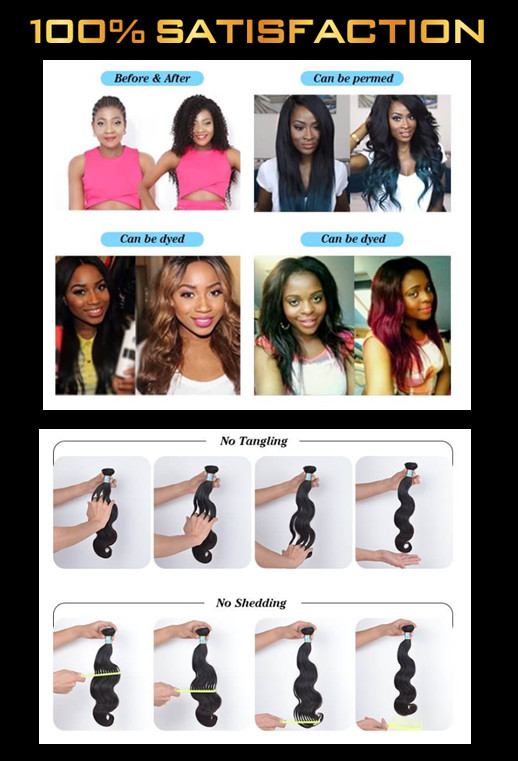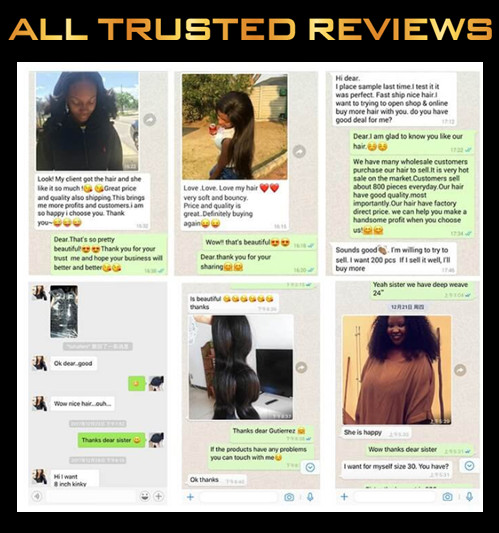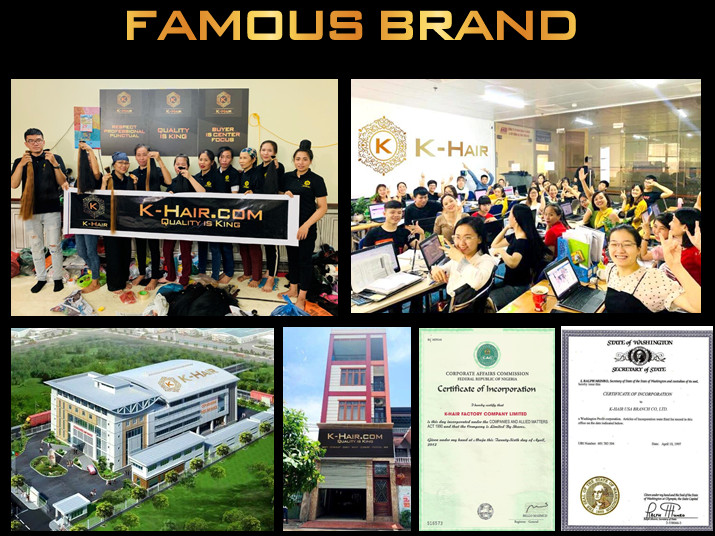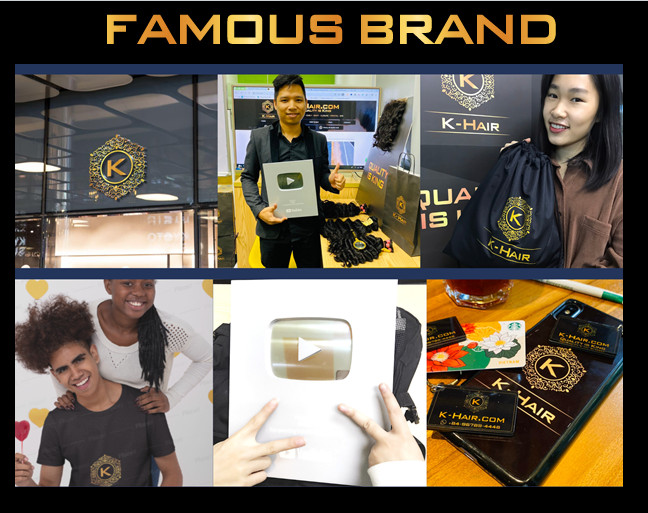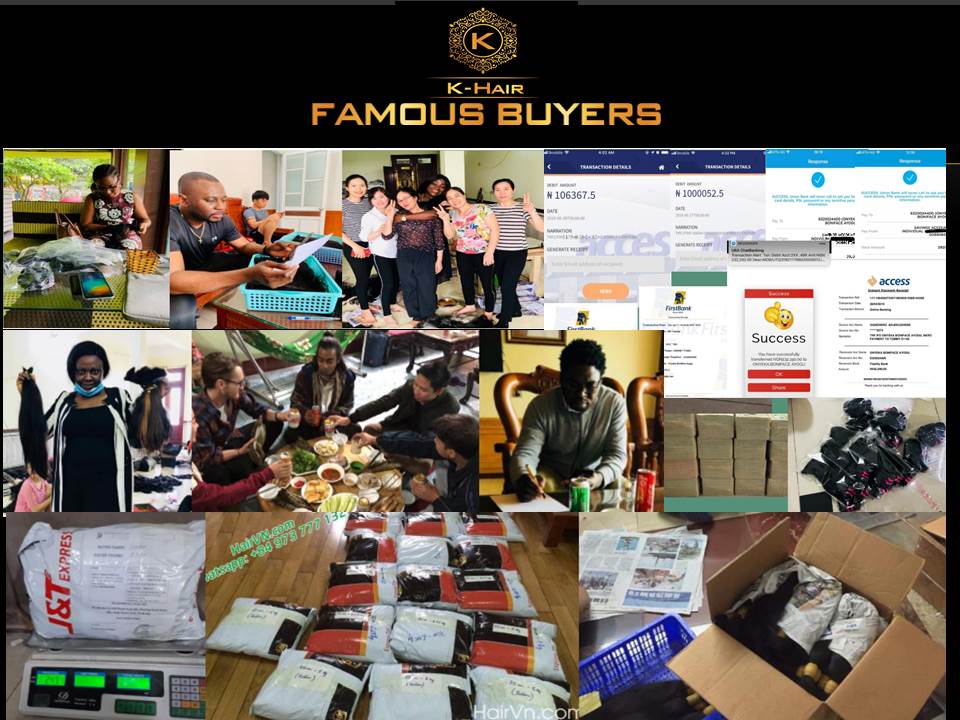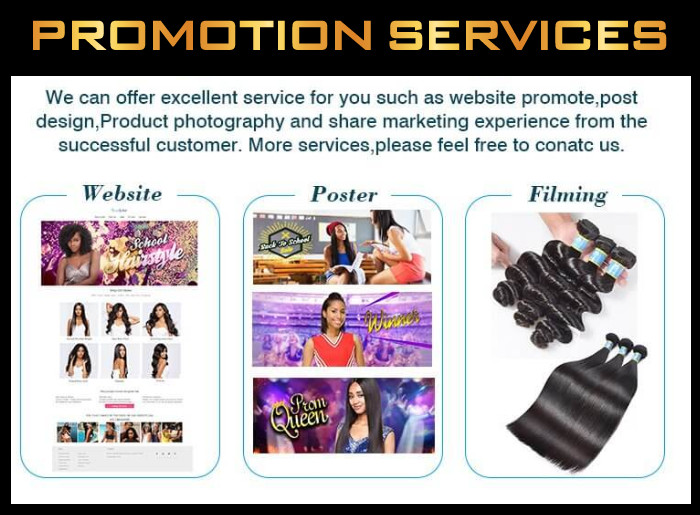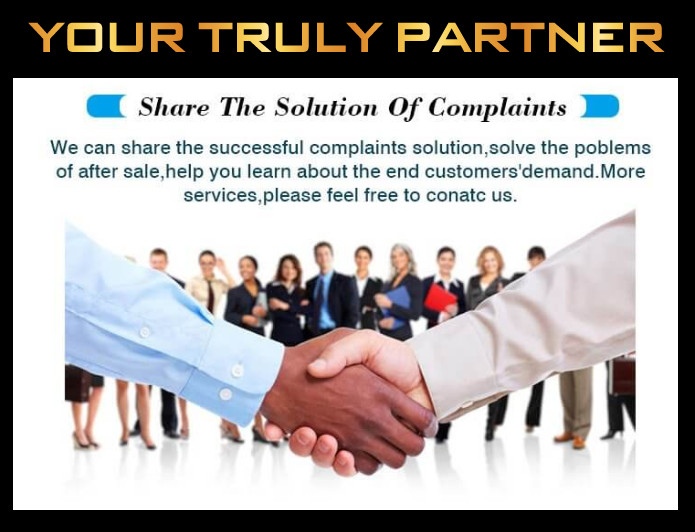 For more information about our hair, please contact whatsapp hotline:
Whatsapp hotline(24/7) : +84  96 789 4448
Ms Cherry ( Production Manager) :  +84 85 558 8000
Mr Charles ( Techical Expert) +84 85 558 8000