Description
You can watch the video of our product here:
1. What is K1 BONE STRAIGHT BEST QUALITY VIETNAMESE HUMAN HAIR EXTENSION?
K1 bone straight hair is always in the K-Hair Vietnam collections for best selling hair. As it sounds, bone straight hair is hair processed to achieve a straight and sleek look. The original hair texture can be natural straight or a little bit curly, then the hair manufacturers will put the hair material under chemical process. It is beloved and exported to many big markets like Abuja, Lagos, Ibadan, Nigeria, USA, Canada and all over Europe.
You can consult another best selling hairstyle here: Deep Twist Curl Best Quality Vietnamese Human Hair Extension
2. Comparison of STRAIGHT HAIR VS K1 BONE STRAIGHT HAIR EXTENSION
Some people seems to be confused about the difference between straight hair and bone straight. Let's take a look at some basic information provided as follows to identify between them:
Natural straight: the texture of this hair is naturally straight. There are some curled hair strands among the straight hair strands. Natural straight hair may be curled or straightened using appliances to create a variety of hairstyles.
Bone straight: The hair was lightly treated and steamed. All of the hair strands are straight and lustrous. Because it holds its straight texture really well, K1 bone straight hair is difficult to twist into curly, wavy, or pixie styles.
3. Characteristics of K1 BONE STRAIGHT BEST QUALITY VIETNAMESE HUMAN HAIR EXTENSION
Qualified material: Vietnamese K1 bone straight best quality was made of 100% human hair. This hair material was gathered directly from Vietnamese women in the age of 18-35. Their hair is unprocessed, pure and nourished with natural-originated hair products. This qualified material has become extremely attractive to international customers from a lot of areas such as Africa, Nigeria, Ghana, Atlanta, Mexico, etc… .
High quality: K1 bone straight hair provided by K-Hair is regarded as the best quality Vietnamese human hair extension. Customers assess that the bone straight extension is really smooth, sleek and shiny. Unlike other poor quality extension, high quality Vietnamese bone straight can maintain its beauty even in hot or hard weather conditions. Thanks to the excellent extension, customers can keep their hair in the best state, achieving flawless and fresh look.
Fashionableness: K1 bone straight is the hot-selling hairstyle that never goes out of fashion. With this style, you can easily mix and match with different clothes and accessories, rocking into various and fantasy styles for different events. If you want to make your straight hair become more charming and fashionable, bone straight is definitely what you need.
Restyling: This hair can be dyed into different colors; however, it cannot be curled. The hair is already straight styled and flat, so it cannot keep the curl patterns for even a while.

If you need to hairstyle your K1 bone straight hair, you can use special hair style products to keep it in shape. After washing, your hair will return its straight look.

In case you are also into a curly hair extension, you can check out this top hot hairstyle: Pixie Best Quality Vietnamese Human Hair Extension
Life-span: Thanks to the flatten texture, it can be expected that bone straight would have longer life span in comparison with other hair style extensions. As long as customers moisturize and preserve it in a right way, their bone straight hair item

can last as many as 5 years.

Time saving

: The hair maintenance and upkeep of Vietnamese K1 bone straight hair requires less time and effort thanks to the excellent texture with flatten and silky hair strands. As a result, it is recommended for girls and women who don't have a lot of time to care for their appearance.

Proper care:

The K1 bone straight requires very simple care. The most important thing to remember is that please don't try to curl the hair or restyle it, so that the straight patterns can last longer. In addition, combing the hair correctly will also help lengthen the hair life-span. You should comb the tail first, then comb the top. An application of hair conditioners before combing is also highly recommended.
4. Price of K1 BONE STRAIGHT BEST QUALITY VIETNAMESE HUMAN HAIR EXTENSION
Above is the price list of K1 bone straight natural color hair from K-Hair Factory. The price is calculated for each kilogram of hair (1kg = 1000g = 10 bundles). The price is in USD, and it can vary according to lengths (from 8 inch to 30 inch) and quality grades (super double, double drawn and single drawn). 
ex: 1kg of 8 inch super double bone straight hair costs 220 USD
      1kg of 18 inch single bone straight hair costs 385 USD
👉 Consult another amazing hairstyle together with its price here: Kinky Curly Best Quality Vietnamese Human Hair Extension
5. How To Make a Wholesale Order of K1 BONE STRAIGHT BEST QUALITY VIETNAMESE HUMAN HAIR EXTENSION?
You chat Whatsapp hotline: +84 96 789 4448. 

You list your detailed order: Hair type – quantity- length – quality. Then, the sales staff will make an invoice for you.
ex: K1 bone Straight – 6 bundles – 12 inch – super double drawn
You make payment through a Bank, Western Union, MoneyGram or Nigeria Account.

Factory produces the hair types, and when the orders are done, the sales staff will send you pictures and videos.

You are satisfied with pictures and videos of the final hair extension products, then we deliver the hair through UPS, DHL,

EMS or FEDEX

.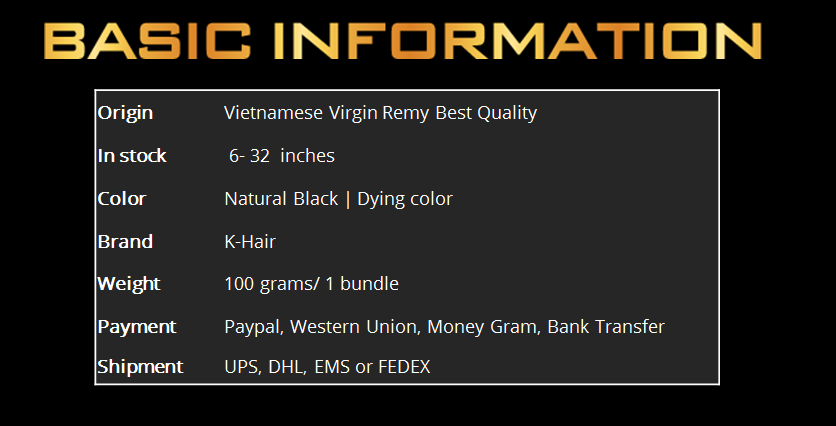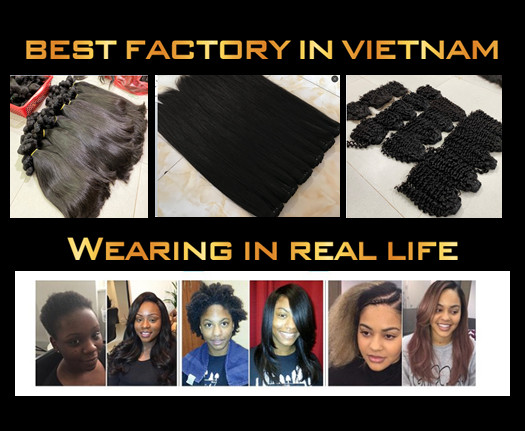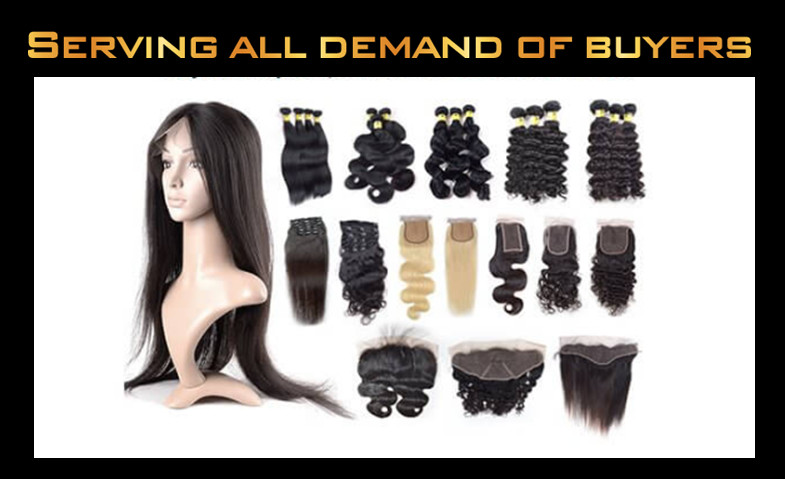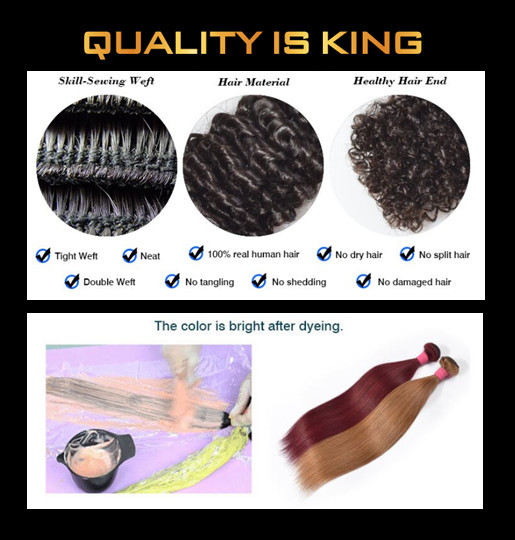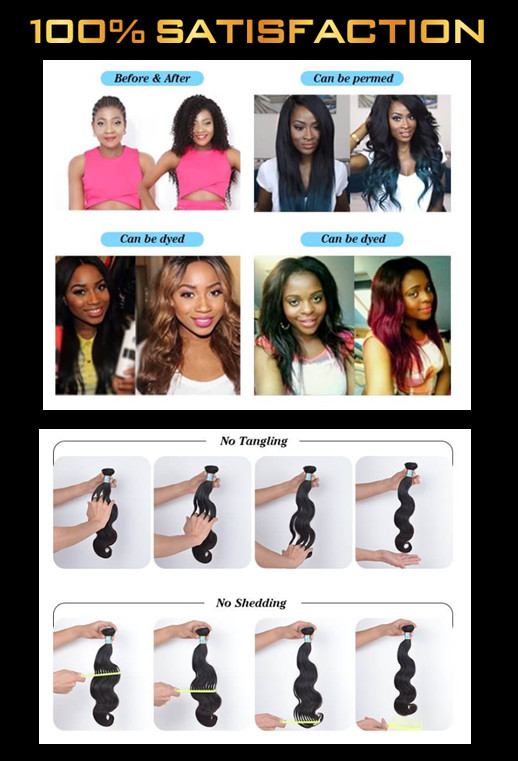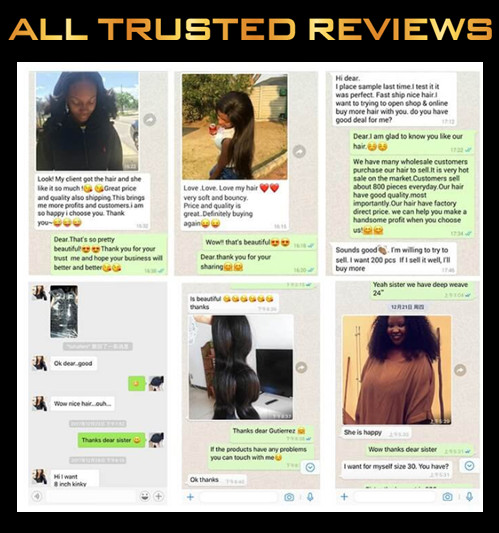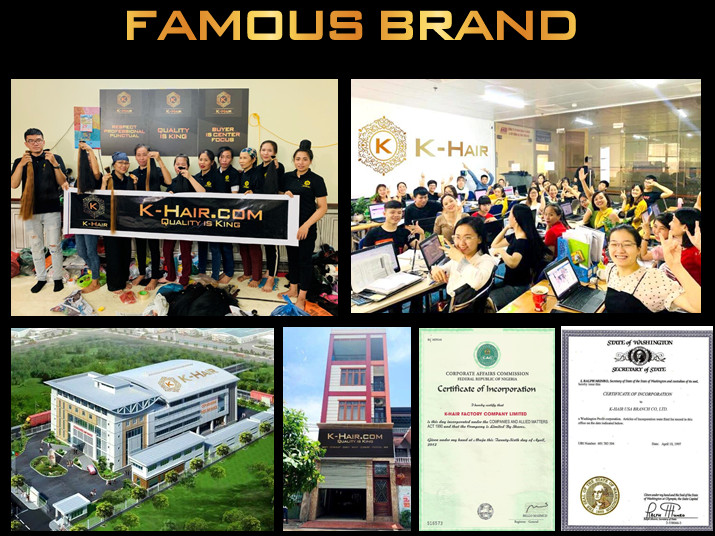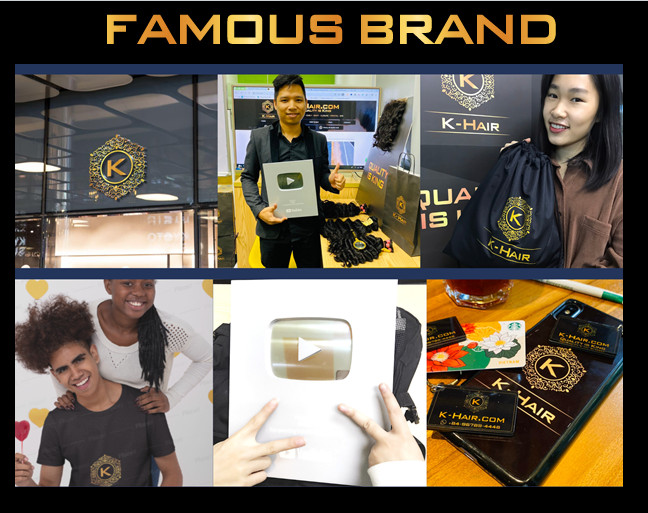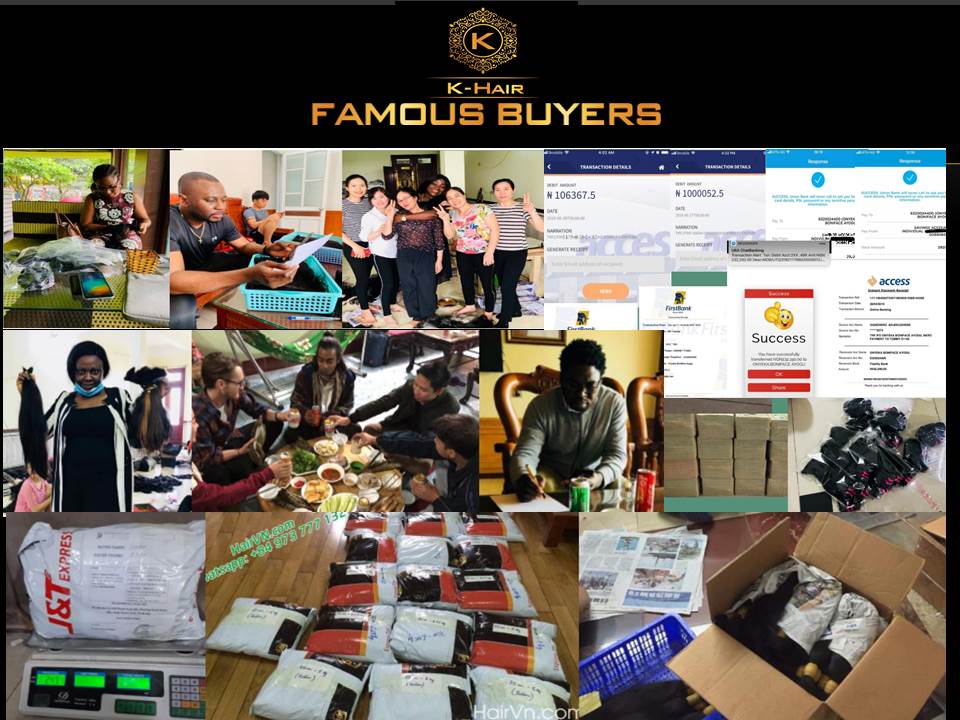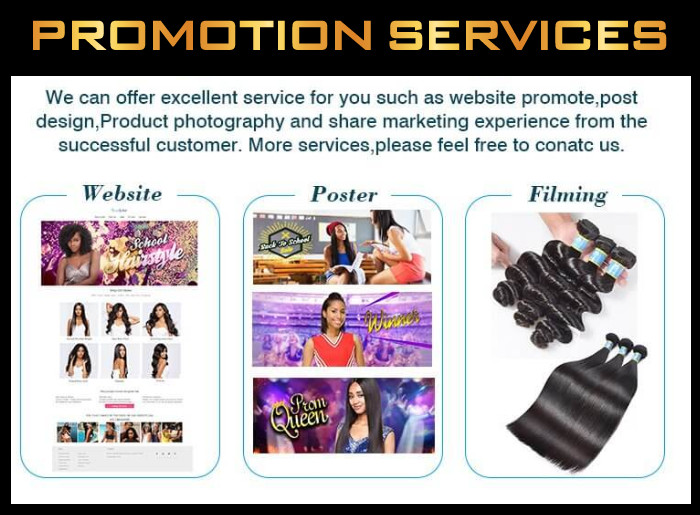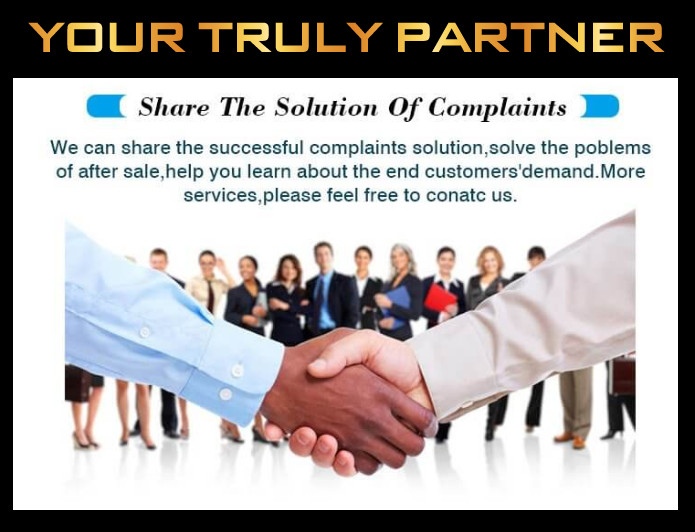 Contact us now for the best wholesale price !!!!!
Website: https://www.k-hair.com
Email: khairvnn@gmail.com
Insta: the_k_hair
Fanpage: https://www.facebook.com/cherrykhair/
For more information about our hair, please contact whatsapp hotline:
Whatsapp hotline(24/7) : +84  96 789 4448
Ms Cherry ( Production Manager) :  +84 85 558 8000
Mr Charles ( Techical Expert) +84 85 558 8000