Description
Valentine season is coming and you don't know how to become gorgeous and attractive ? Let you head off and check out the best selling styles in Valentine season 2020 – Valentine K5 Wedding Ring
1. What is VALENTINE K5 WEDDING RING – Vietnamese best quality weft hair?
Vietnamese Valentine K5 Wedding ring best quality hair extension – "Will you marry me?" is one of our best-selling hair extension items in every Valentine season. It is considered as a symbol a of love. "Women" are the most wonderful gifts that God created to be with the "man" . Woman were born to be loved, to be taken care of, to be given the best thing in this life. Money can be the most important motivation in life with men. However, with women, it is not that case. With women, the greatest thing is love,which ends up by a wedding and a family!
In this K5 style of Valentine collections, K-Hair factory designs the style with many "round" locks, like  "wedding rings". This K5 Wedding ring style symbolises for a happy wedding in the future and a happy life with your lover !
2. Main characteristics of VALENTINE K5 WEDDING RING – Vietnamese best quality weft hair
Clear origin: The origin of this item is evaluated to be much more superior than other normal hair extensions that are available on every shelf such as non remy or synthetic extensions. Instead of being made of mixed hair or artificial strands, Valentine K5 – Wedding Ring is made of 100% real human hair. The hair came from highland women between the ages of 18 and 35. These ladies, who live in frigid climates, take care of their hair using natural components, resulting in hair that is extremely long and silky. Furthermore, the hair has never been treated with any chemical treatments, resulting in the cuticles' natural state.
Exceptional quality: Valentine K5 – Wedding Ring hair, as previously said, is highly regarded due to its trustworthy hair materials. In addition, the high quality of the extensions produced by local craftsmen contributes to the outstanding quality. It can't be denied that, in this Valentine season, Valentine K5 human hair extension from Vietnam is such a must-have item for every girl and woman.
Effectiveness: Your hair will instantly get thicker, longer, and more voluminous after using Wedding Ring best quality extension. It can be said that the Valentine K5 – Wedding Ring is absolutely your best friend if you're dreaming of a beautiful and attractive image for Valentine's Day. Also, please give it a try if you're concerned about your short and thin hair. The hair extension's ability to add length and thickness will amaze you.
Natural looking: High quality human hair extensions from Vietnam have been shown to work well with a broad range of hair textures thanks to its quality texture. As a consequence, your hair will match our Valentine K5 Wedding Ring flawlessly, giving you a realistic and charming look.
Durability: The high quality of extensions with pureness and strength is key factor contributing to the long lasting lifespan of Valentine K5 Wedding Ring hair extension products. Furthermore, knowing how to properly care for and keep your hair can extend the item's lifespan by up to several years, normally from 2 to 5 years.
Variety: Valentine K5 Wedding Ring weft hair extensions from K-Hair are available in a range of lengths, colors, and quality levels. The colors range from dark shades like brown, choco, violet… to light colors like orange, gold, green, or blond, and the lengths range from 8 to 40 inches. Single drawn, double drawn, and super double drawn are the three quality grades available. Customers would have a larger selection of hair extensions to choose from when purchasing one for themselves or a loved one.
3. Basic information of VALENTINE K5 WEDDING RING – Vietnamese best quality weft hair from K-HAIR?
Grade: There are several different quality grades of Wedding Ring extension supplied by K-Hair. They are single drawn, double drawn, super double drawn and VIP (100% of hair strands at the same length)
Style: Valentine K5 – Wedding Ring
Length: Hair extension lengths range from 8 to 40 inches, giving K-Hair consumers additional options when it comes to selecting a suitable length for their extension.
Color: Our K5 high quality weft extension is available in black colors, which is so classic and never goes out of fashion. In addition, K-Hair also provides our customers with a wide range of tone colors, from

#1 to #613 colors. The quality of dyed colors is appreciated and loved by every customer thanks to

 

its 

vividness 

and 

consistency.

Material: Unlike other low quality extensions which were made of mixed or synthetic hair, Valentine K5 Wedding Ring human hair extension originated from unprocessed Vietnamese raw hair. This type of material source is collected carefully with strict processes. Hence, the final products served to consumers are always in high quality and have long lasting lifespan
Weight: On average, each bundle of Valentine K5 – Wedding Ring weft hair weighs roughly 100 grams. However , this unit of weight can be changed to satisfy the demand of consumers. The objective of K-Hair  is our customers, and we attempt to provide you with the greatest experience possible.
Payment: K-Hair accepts a variety of payment methods, including Bank Account , Western Union, Money Gram, Bank Transfer.
Shipment: Customers will get their final human weft hair products delivered by UPS, DHL, EMS, or FEDEX.
MOQ: Please keep in mind that the minimum wholesale weight for this hot item is 5kg. And we only have a limited number of items in stock. Don't be hesitant to purchase this meaningful gift for yourself or your loved ones!
| | |
| --- | --- |
| Grade | Single Drawn, Double Drawn, Super Double Drawn, Same Length |
| Style | Valentine K5-Wedding Ring |
| Length | 8 inch to 40 inch |
| Color  | #1 -> #613 |
| Material | 100% Vietnam raw hair, no chemical, no synthetic |
| Place of Origin | K-Hair factory  – human hair wholesale |
| Weight and MOQ  | 100 grams/ 1 bundle |
| Payment method | Bank Account , Western Union, Money Gram, Bank Transfer |
| Ship by | UPS, DHL, EMS or FEDEX |
MOQ                 
MOQ for wholesale : From 5kg ( best price in hair market)

Available in stock : 100kg

Price
Just from 11.1 USD/ bundle
4. Price of VALENTINE K5 WEDDING RING – Vietnamese best quality weft hair from K-HAIR
The unit price is in USD/kg, 1kg equal to 1o bundles of Valentine K5 – Wedding Ring hair extensions. The price is varied in lengths, quality grades and colors of the hair extensions. Each bundle will cost from $11.1/bundle. This means that 1kg of K5 high quality weft hair extensions supplied by K-Hair equals to $111/kg. It's also worth mentioning that the bigger deal you make, the more discount you get.
It can be observed that the price of Vietnamese Valentine K5 – Wedding Ring extension offered by K-Hair is not really as competitive as Chinese or Indian's one. However, please note down that "Price always goes with quality". The cost of hair extension varies depending on the quality of the extensions. Valentine K5 Wedding Ring – Vietnamese best quality human hair extension is the limited edition for Valentine season, and it's highly rated thanks to the superior quality, good design and affordable price. This item has become a favorite choice of various customers.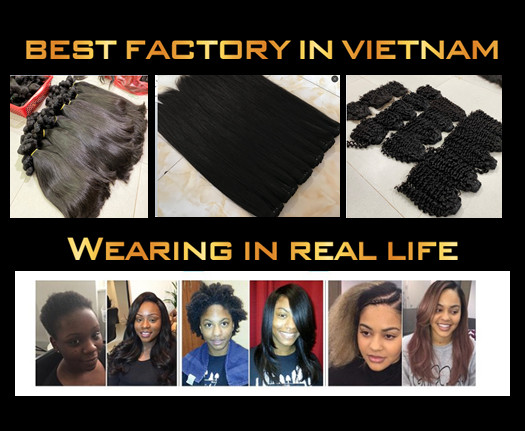 5. How to make a wholesale order of VALENTINE K5 WEDDING RING – Vietnamese best quality weft hair from K-HAIR?
You chat Whatsapp hotline: +84 96 789 4448.
You make a full list of your order: Hair type – quantity – length, and quality are all factors to consider. The sales team will then prepare an invoice for you.
ex: Valentine K5 Wedding ring – 12 bundles – 16 inch – super double drawn
Payment can be made through a bank account, Western Union, MoneyGram, or a Nigerian account.
K-Hair will begin making your hair, and after it is completed, the sales team will give you photos and videos.
When you're satisfied with the photographs and videos of the final hair extension products, we'll ship it to you by UPS, DHL, EMS, or FEDEX.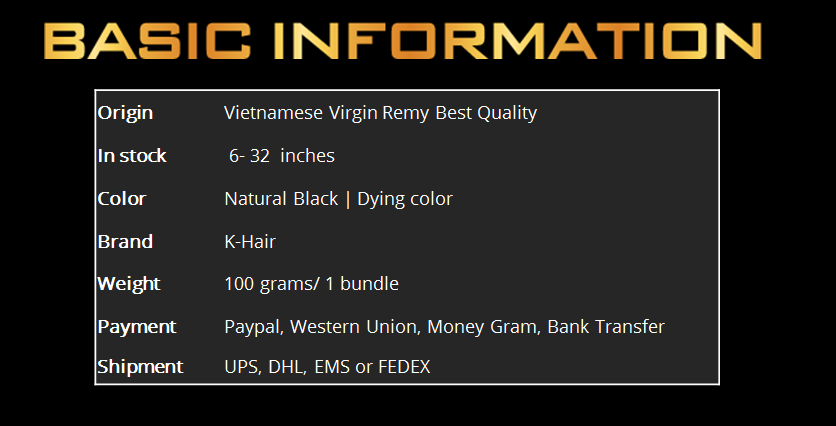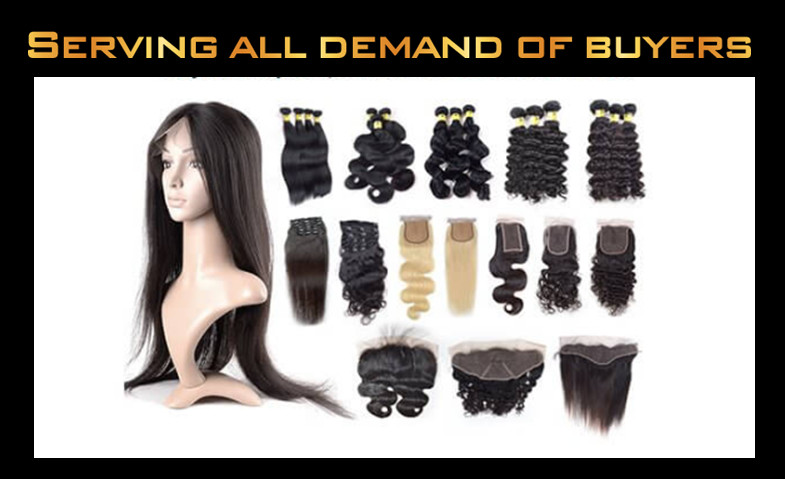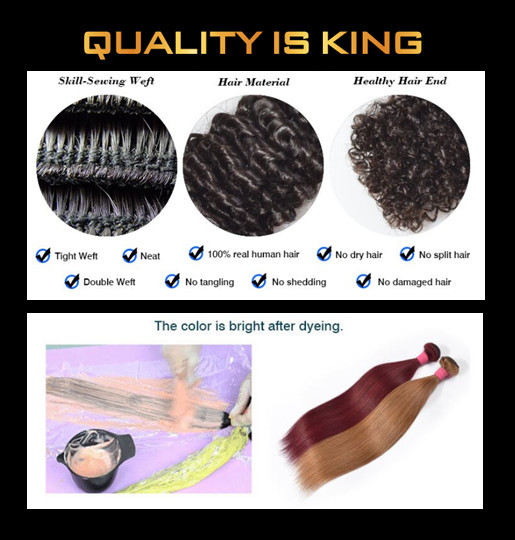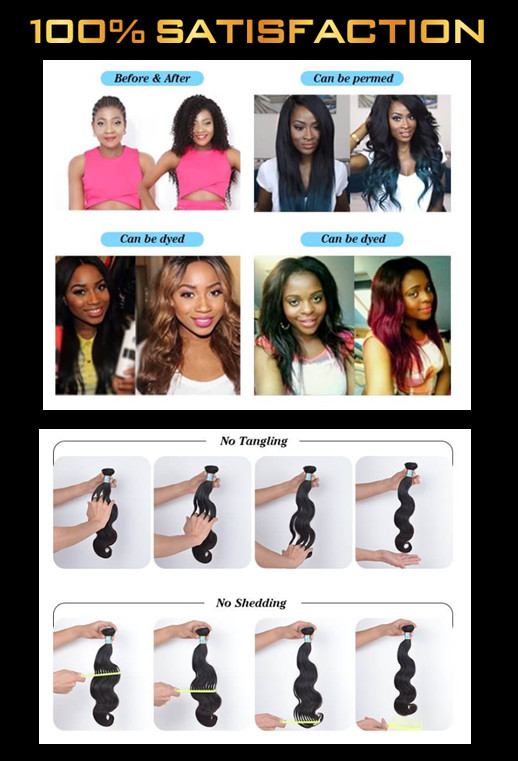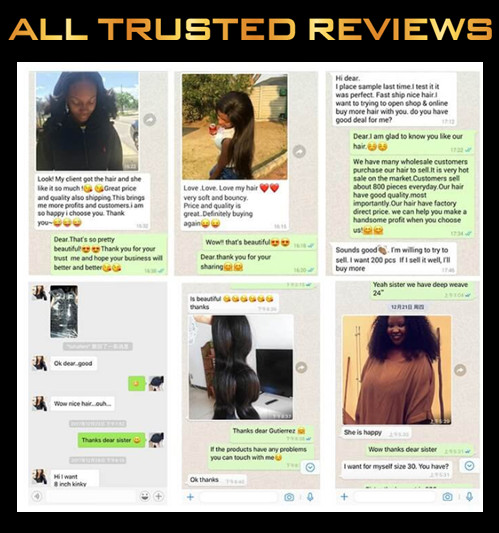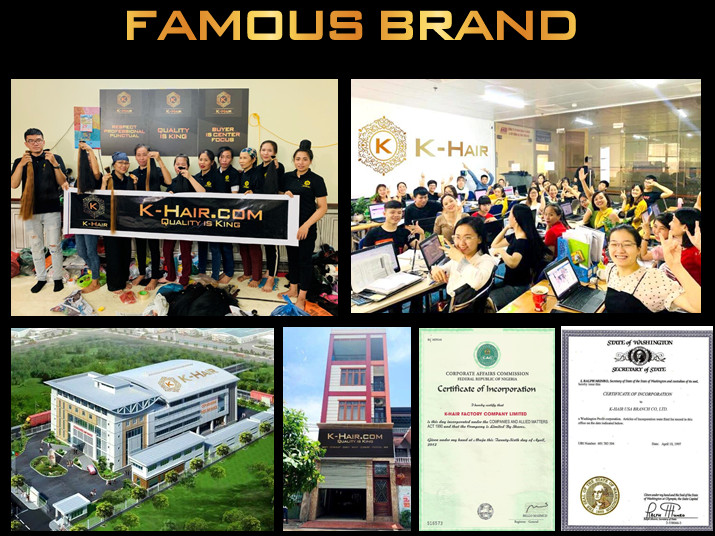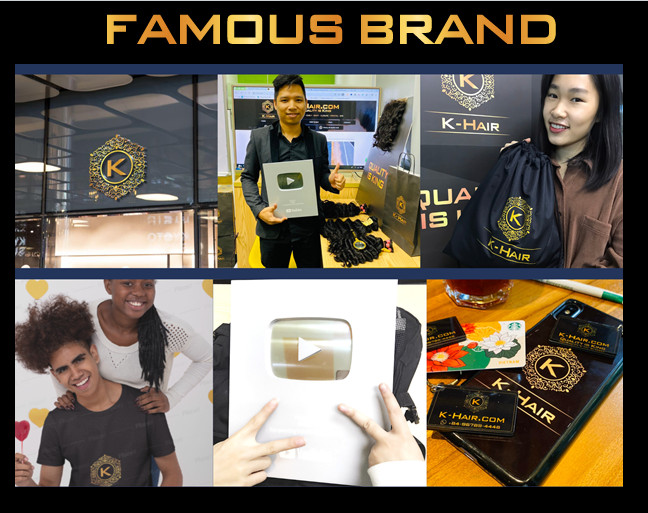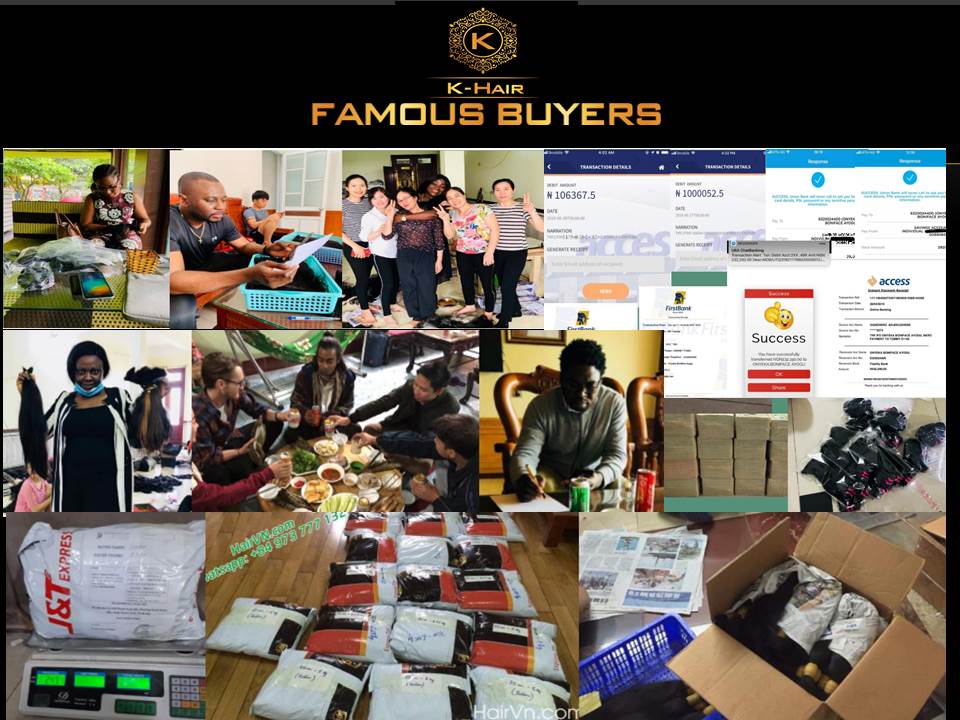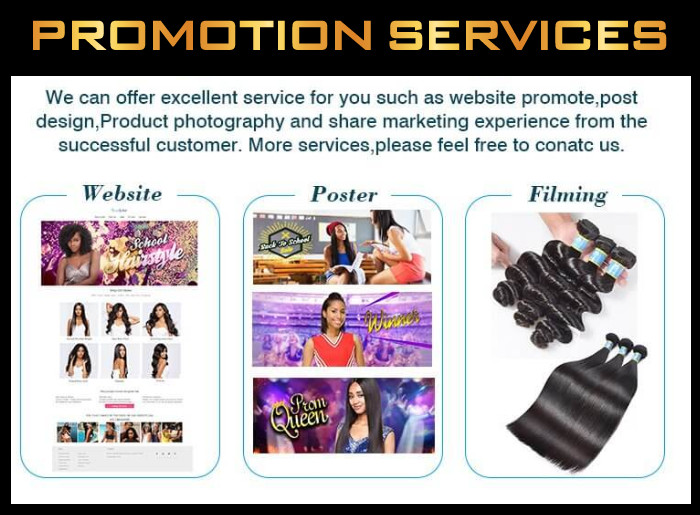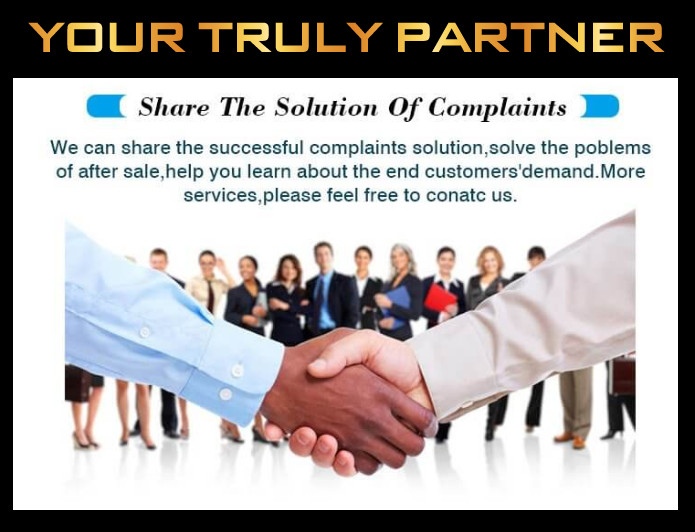 Contact us now for the best wholesale price !!!!!
Website: https://k-hair.com
Email: khairvnn@gmail.com
Insta: the_k_hair
Fanpage: https://www.facebook.com/cherrykhair/
Whatsapp hotline: 
Rick (CEO) : +84 97 3777132
Cherry ( Production Manager )  : +84 96 789 4448
Charles ( Sale Manager ) +84 83 37 99888