Description
High quality tape in hair extension is one of our best selling items. In fact, many girls and women are dreaming of transforming their natural hair into a longer, thicker, more voluminous, and even highlighted hairstyle. Hair extensions are the most typical approach to do this. Among various hair extensions available, tape in hair extension is the way to go with excellent quality and medium-long lifetime!
1. What is HIGH QUALITY TAPE IN HAIR EXTENSION?
High quality tape in hair extension is hair strand extensions attached to sticky tabs. These tabs are similar to medical-grade adhesives for closing wounds and surgical incisions. It comes in a variety of lengths, styles, and colors to fulfill the needs of a wide range of clients. Hair extension tape in is incredibly popular and have become a must-have item for hair enthusiasts due to its exceptional quality and advantages.
Straight tape in hair extension is perfectly made from Vietnam human hair. It is mainly produced from fullest hair and classified into each bundle to sell for the user. It's not mixed with different hair types or synthetic hair, so that it is very strong, smooth and shiny. Tape in high quality hair extension will easy to make hairstyle extensions such as body wave, kinky curly, wavy tape, pixie, etc. When you use those hairstyle extensions, it will make your hair to become more beautiful and smoother. That's great when you own a beautiful hair. Straight tape in hair extension is always the best choice for you.
K-Hair ensures to support the right size and exact weight of tape in hair for all customers. We can supply many types of tape in human hair extension including straight hair, curly hair, wavy hair, etc and diversity color hair for you. Every customer who come to us will have various choices and get a suitable extension for themselves.
You can consult another best selling hairstyle here: Clip In Vietnamese High Quality Hair Extension
2. Superior characteristics of HIGH QUALITY TAPE IN HAIR EXTENSION
High quality material: Tape in high quality hair extension was made of virgin remy hair. This material is gathered

from multiple donors. The hair strands follow the same direction and the cuticles is original with natural characteristics. Qualified tape in hair extension originated from remy hair are able to be dyed in many tone colors, ranging from dark to light colors. Tape in remy hair extensions are extremely popular thanks to its high quality features.

Easy application and removement: Tape in hair extension is regarded for being simple and quick to apply. It just takes approximately 30 minutes and doesn't necessitate the use of any hot equipment or chemical materials. As a result, it does not necessitate the use of a skilled attachment method. Customers can apply tape in extension on their own or with the help of a hair specialist. In addition, removing this extension is also simple. Users just apply a specific liquid straight to the tapes and then easily remove the tapes from their natural hair. Tape in hair extension is a famous and favorite hair accessory among women because of its ease of use in both application and removal.
Damage free hairstyle:As previously said, the installation and removal of tape in hair extension do not place any strain on the scalp or cause natural hair to become fragile, making them become one of the most hair-friendly extensions. If you enjoy changing your hairdo on a regular basis, tape in hair extension is a good option. You can protect your natural hair by causing no hair damage. You don't have to be concerned about harming your natural hair when experimenting with alternative hairstyles.
Natural appearance: Tape in hair extension is attached to little and thin tabs that fit in with your natural hair and scalp. Hence, they are significantly more perfectly blended than other extensions such as clips in or weft hair, blending with your own hair in a smooth and natural way. Therefore, if you have fine hair, Vietnamese tape in high quality hair extension is definitely what you need.
Comfortable experience:

As tape in hair extension is very

flat and light

, and they do not require all head installation, they won't cause pressure on your scalp or natural hair. Hence, customers using tapes in still have a comfortable feeling. Sometimes they may even forget that they are wearing hair extension.
3. Basic information when purchasing HIGH QUALITY TAPE IN HAIR EXTENSION from K-HAIR
Origin: As mentioned above, tape in hair extension in high quality supplied by K-Hair is made of 100% human with reliable resource. In fact, K-Hair gathered hair from Vietnamese women in the young age 18-35. They live in mountaineous areas and take care of their hair with natural products. Hence, their hair is unprocessed, smooth, silky and durable with natural colors. This is the key factor that contribute to the high-rated quality of tape high quality hair extension.
In stock: There are different length ranging from 6 inches to 32 inches. The factory's products also vary in quality grades, namely single drawn, double drawn, super double drawn. Besides, according to customer's request, K-Hair would be ready to supply customized high quality tape in hair extension to meet their demands.
Color: The tape in hair extension from K-Hair is available in black. There are also diverse colors including dark colors like brown, choco, chestnut, violet, … to light colors such as red wine, orange, gold or even blond. The quality of dyed colors is highly rated thanks to its vividness and consistency.
Weight: On average, each bundle of qualified tape in hair extension weighs around 100 grams. However, this unit of weight can be changed according to customer's need.
Payment: There are many different payment methods that K-Hair offer customers. You can pay your order through Paypal, Western Union, Money Gram, Bank transfer.
Shipment: High quality tape in hair extension will be delivered to customers through UPS, DHL, EMS or FEDEX.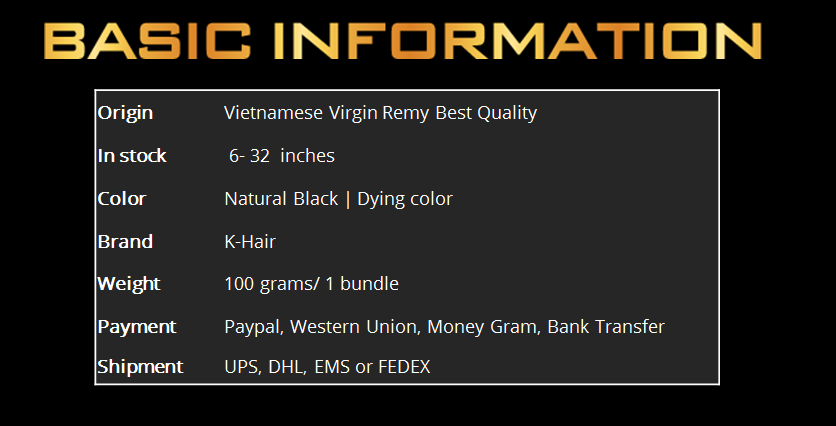 4. Price of HIGH QUALITY TAPE IN HAIR EXTENSION
The unit price is in USD/kg, 1kg equal to 30-40 pieces of high quality tape in hair extension. The price is varied in lengths, quality grades and hairstyles of the hair extension. Each bundle will cost from $12.8/bundle. This means that 1kg of high quality tape in hair extension supplied by K-Hair equals to $128/kg. It's also worth mentioning that the bigger deal you make, the more discount you get.
Our suggestion is that if you don't have a high need for quality or just want to explore a variety of different types of tape in hair extension, cheap items are a good option for you. In contrast, if you're looking for high-quality hair extension products at a fair price with a durable lifespan, more high-rated items should be considered. You will gain long-term benefits from a clear origin and quality material.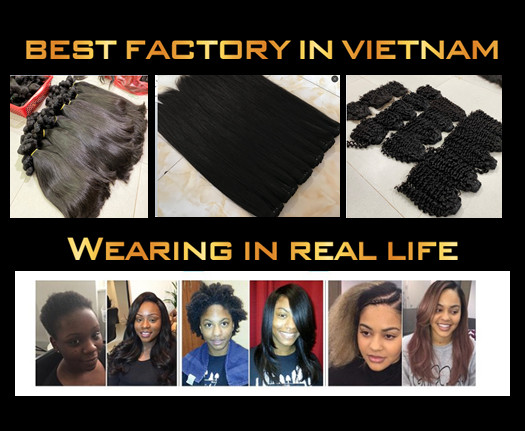 5. How to make a wholesale order of HIGH QUALITY TAPE IN HAIR EXTENSION FROM K-HAIR?
You chat Whatsapp hotline: +84 96 789 4448.
You list your detailed order: Hair type – quantity- length – quality. Then, the sales staff will make an invoice for you.
ex: Tape in – 6 bundles – 12 inch – super double drawn
You make payment through a Bank, Western Union, MoneyGram or Nigeria Account.
K-Hair start producing your hair, and when the orders are done, the sales staff will send you pictures and videos.
You are satisfied with pictures and videos of the final hair extension products, then we deliver the hair through UPS, DHL, EMS or FEDEX.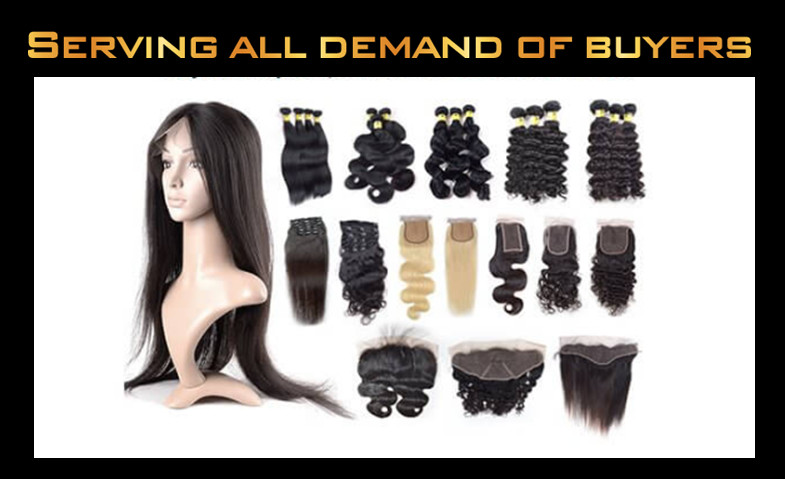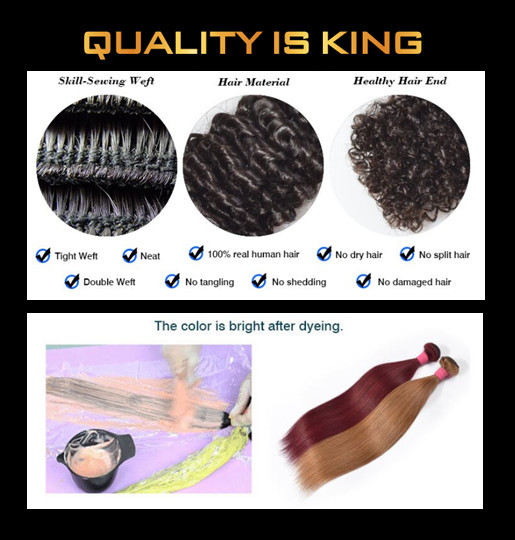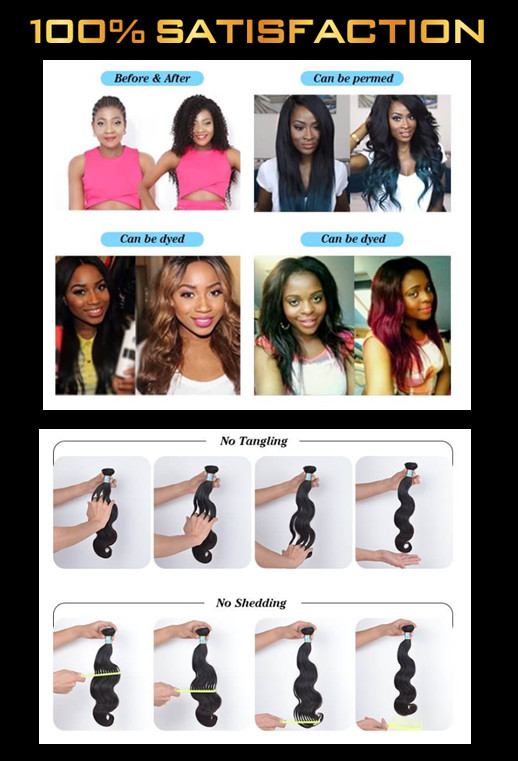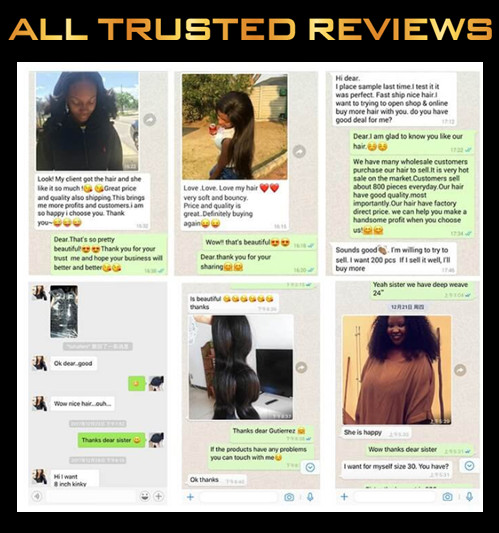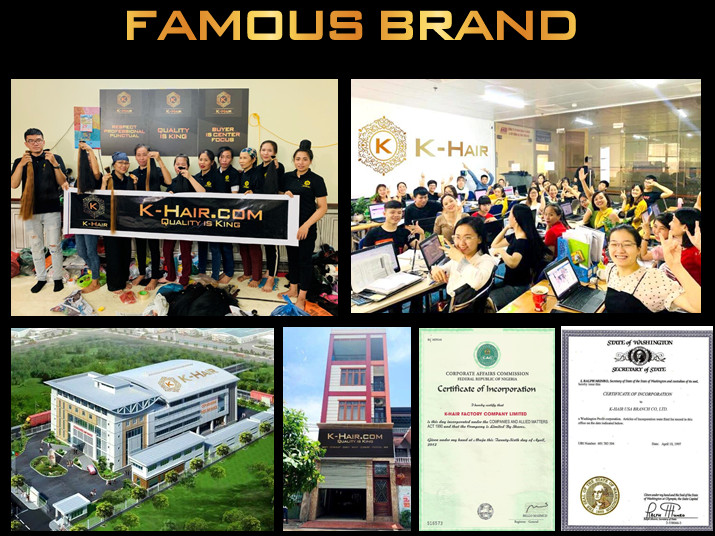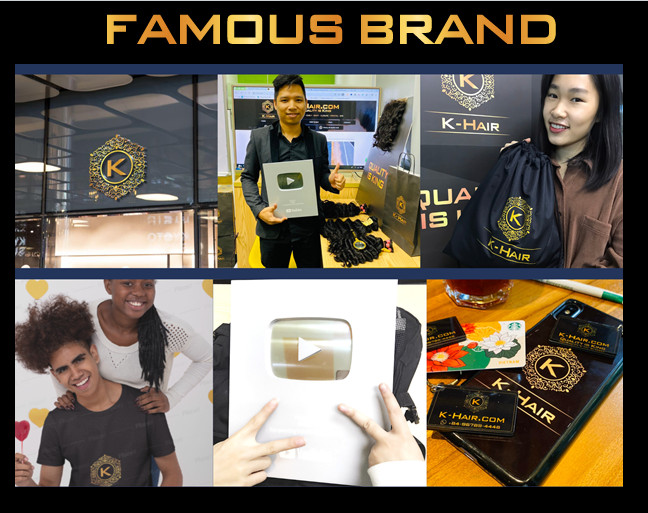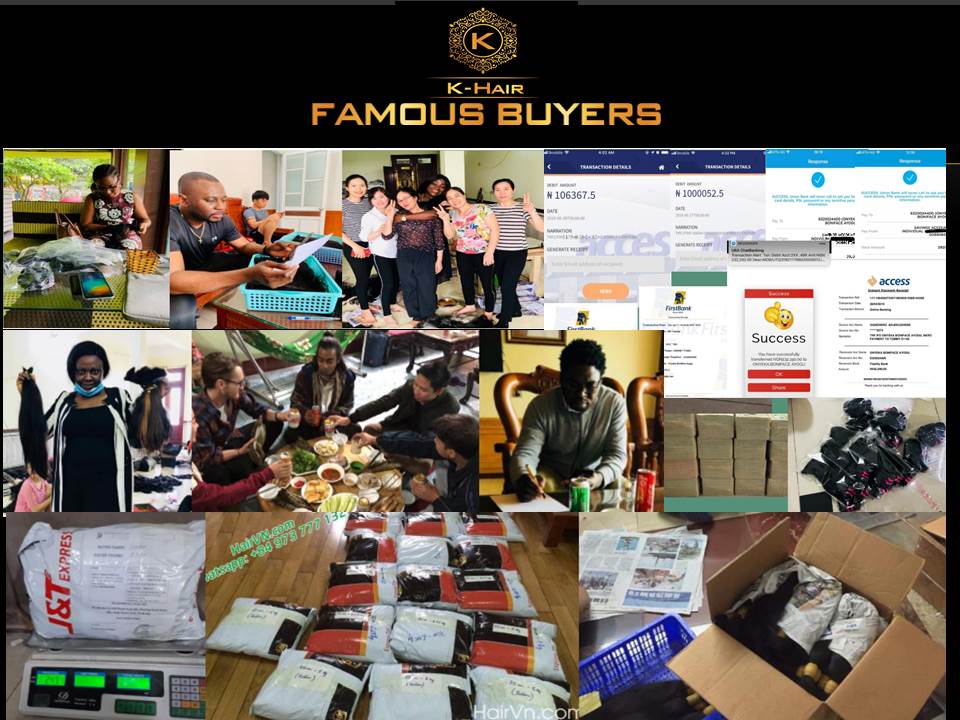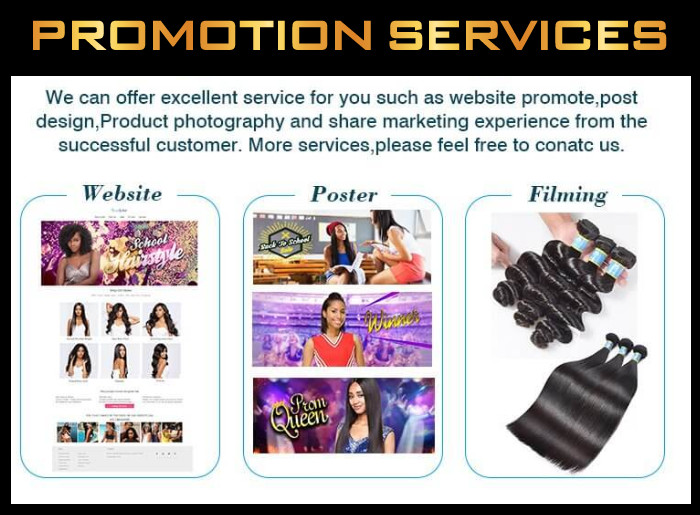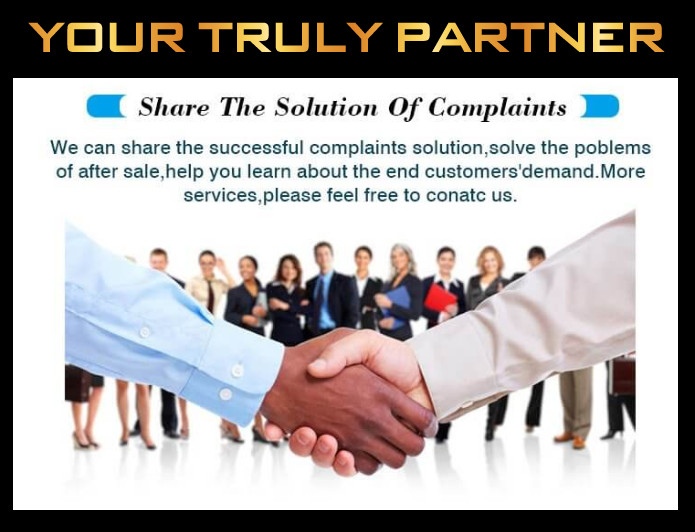 Contact us now for the best wholesale price !!!!!
Website: https://k-hair.com
Email: khairvnn@gmail.com
Insta: the_k_hair
Fanpage: https://www.facebook.com/cherrykhair/
For more information about our hair, please contact whatsapp hotline:
Whatsapp hotline(24/7) : +84  96 789 4448
Ms Cherry ( Production Manager) :  +84 85 558 8000
Mr Charles ( Techical Expert) +84 85 558 8000