Description
K-Hair ensures to support the right size and exact weight of tape in hair for all customers. We can supply many types of tape in hair extensions including straight hair, curly hair, wavy hair, etc and diversity color hair for you.
Straight tape hair extensions are 100% Vietnam human hair, perfectly natural hair. It is mainly produced from fullest hair and classified into each bundle to sell for the user. It's not mixed with different hair types or synthetic hair.
Straight tape hair extensions are perfectly made from Vietnam human hair, so it is very strong, smooth and shiny. So that, it will easy to make hairstyle extensions such as body wave tape in hair, kinky curly tape in hair, wavy tape hair, etc. When you use those hairstyle extensions, it will help your hair to become more beautiful and smoother. That's great when you own a beautiful hair. Straight tape in hair extensions is always the best choice for you.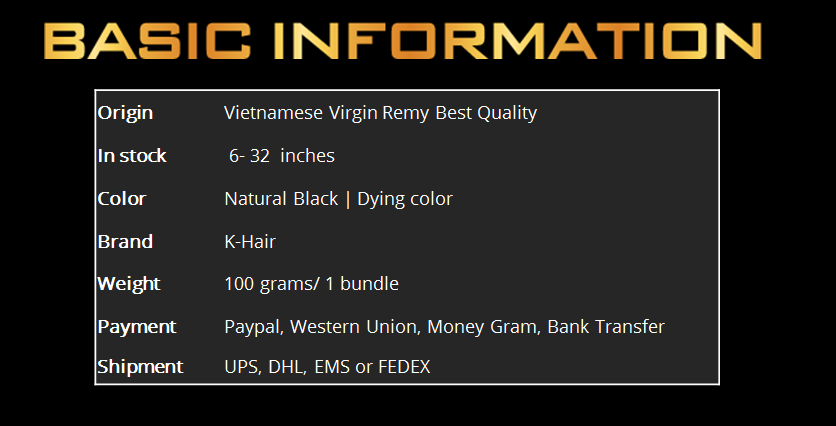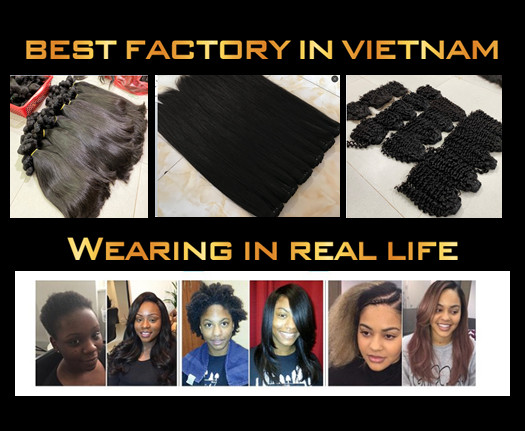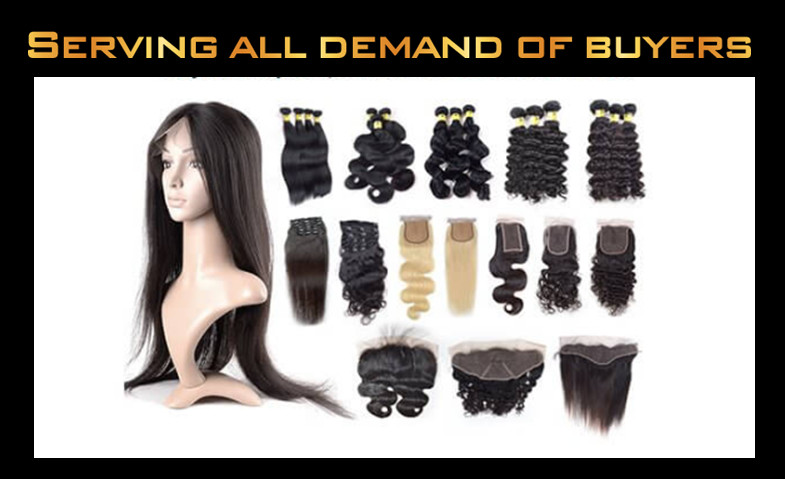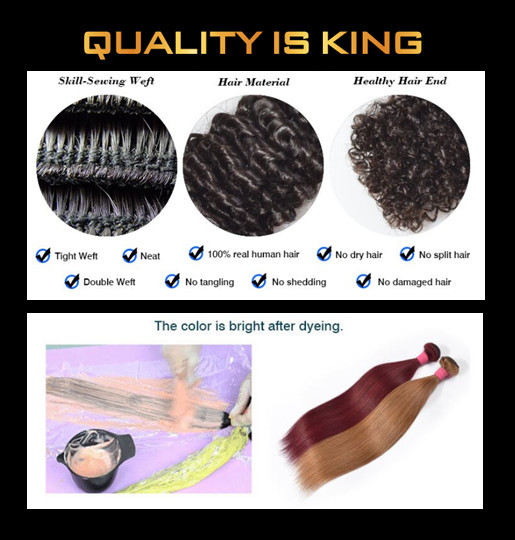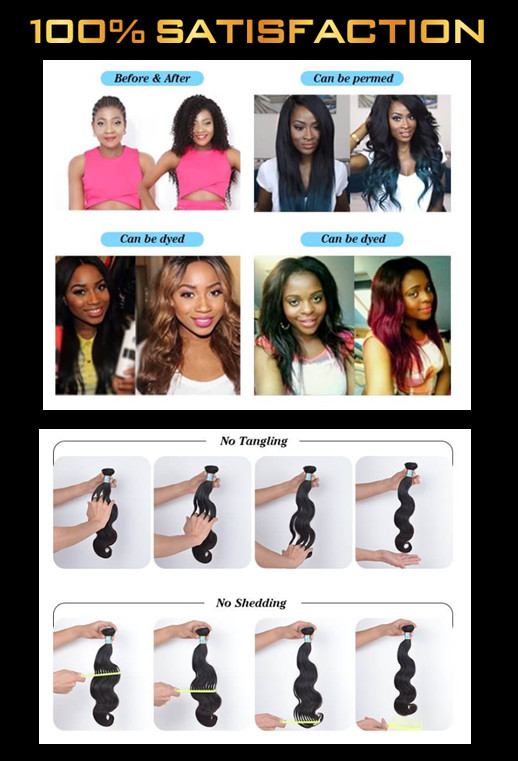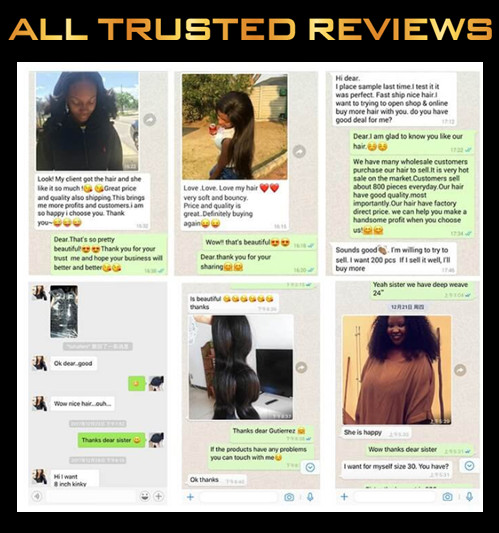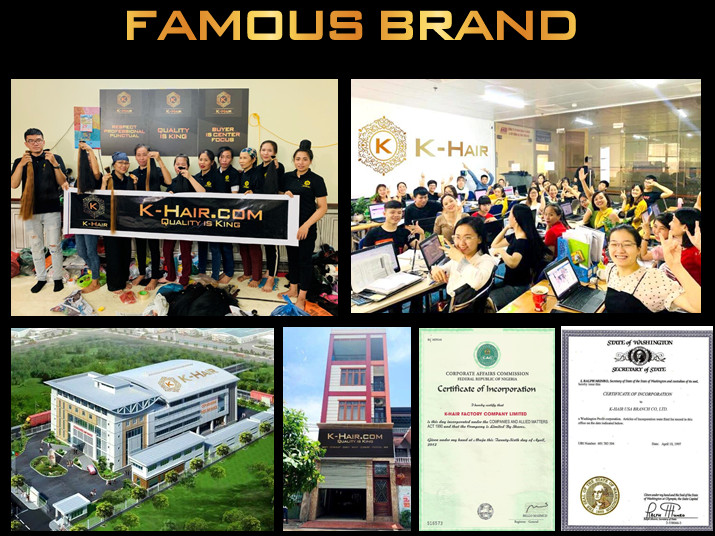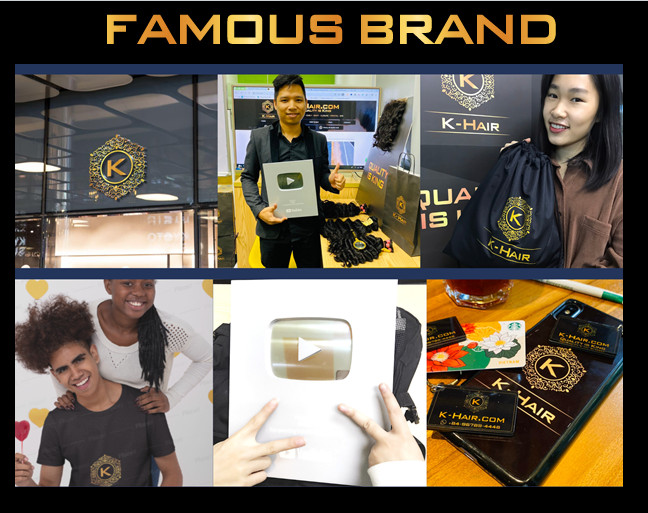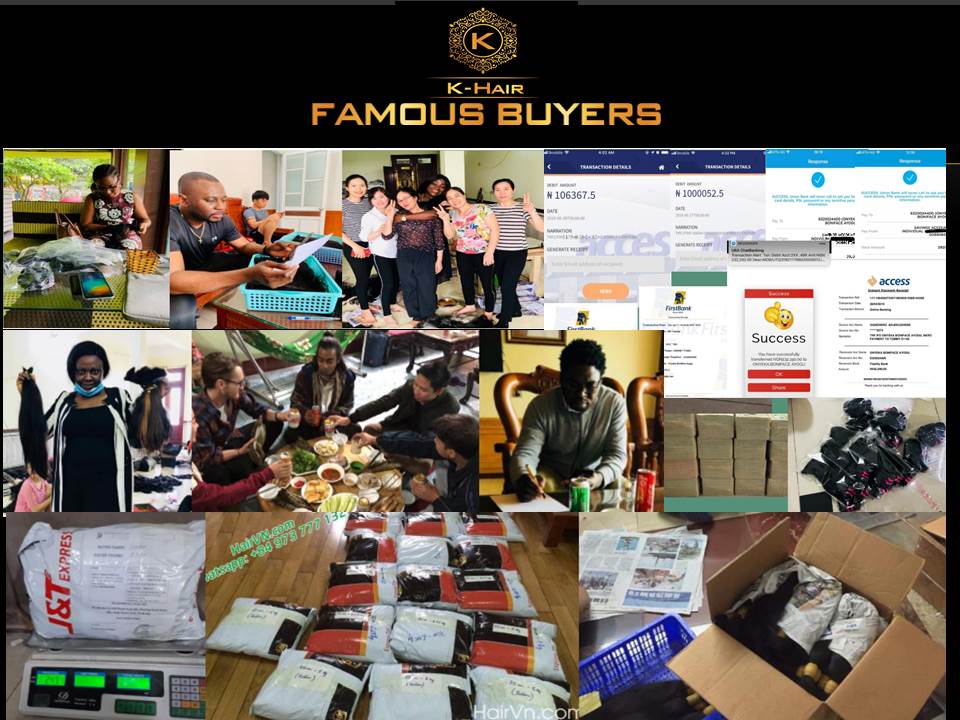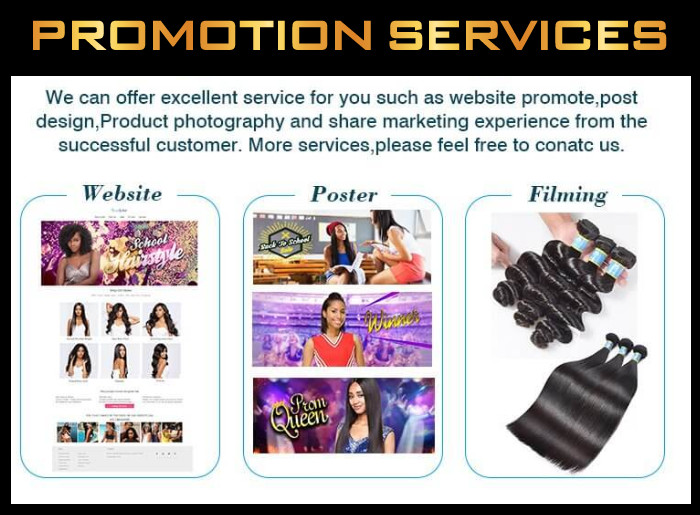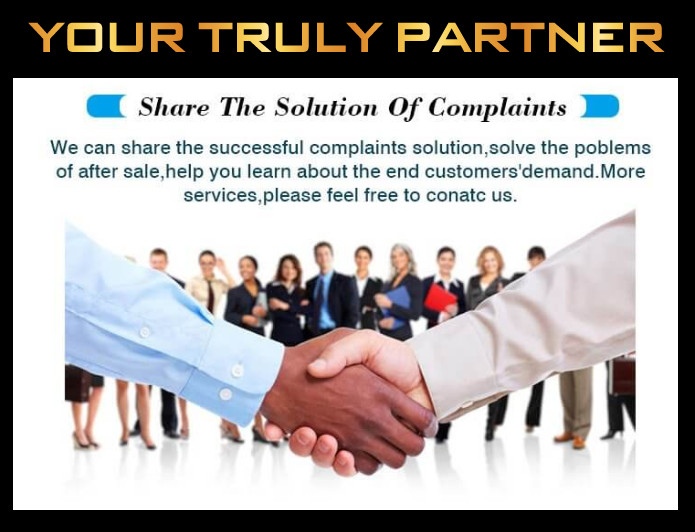 For more information about our hair, please contact whatsapp hotline:
Whatsapp hotline(24/7) : +84  96 789 4448
Ms Cherry ( Production Manager) :  +84 85 558 8000
Mr Charles ( Techical Expert) +84 85 558 8000