Description
Today the trend of hair dye is increasing and more popular, and so that color hair has become one of the most popular beauty accessories for your hair. You may prefer color hair, but you do not want to add harmful chemicals to your hair. Do not worry, because we always provide high-quality color hair made from 100% human hair. With our super high-quality Blond 613 color hair extensions, you will have a perfect hair!
1. What is BLOND 613 COLOR?
If you wanna try different hair colors without dying your own hair with harmful chemicals, blond 613 color hair is born for you. Blond 613 color is regarded as the best seller product supplied by K-Hair. In addition to to the fancy color, the quality of hair is also excellent.
Blond 613 color not only attracts end consumers but also get a lot of attention from hair salons, hair business owners or wholesale distributors. With the exceptional quality and reasonable blond hair extension, you can easily achieve a completely different and gorgeous appearance!
2. Characteristics of BLOND 613 COLOR
Clear origin: Vietnamese qualified blond 613 color is made of virgin hair that originated from moutainous women. Their hair has never been put under any chemical processes, leading to the fact that it is highly appereciated with smoothness, strength and original cuticles outside
High quality: Thanks to the guaranteed source of material, blond 613 color hair from Vietnam is regarded as the best choice for hair extension lovers. In addition, the high standard in production, modern techniques and skillful labour force also contribute to the high quality hair extension. Vietnam has become a favorite destination for worldwide customers from Nigeria, the US, the UK, Russia, Mexico, Africa, …
Functional: The pureness of virgin hair material helps to bleach to different colors, ranging from dark colors such as choco brown, senorita, red wine … to light colors like blond #613. Although being bleached to light color, the hair extension still can remain its smoothness, sleekness and strength. As long as being nourished with proper hair care routine, your blond 613 color hair can last up to 1 year. This excellent characteristic makes blond 613 color hair become a luxurious item in beauty industry
3. Basic information of BLOND 613 COLOR FROM K-HAIR
Blond 613 color hair supplied by K-Hair has superior characteristics, which appeals to a lot of customers and hair distributors:
Origin: In our K-Hair factory, hair material is almost virgin remy hair. The hair is so strong, smooth and unprocessed. Besides, the high standard in collecting and producing blond 613 color hair are also the key factors which help to provide customers with qualified and reliable hair.
Quality: The pureness of hair material and skillful techniques while producing are the main factors contributing to the excellent quality of blond 613 color hair. They are beloved with the sleekness, strength and durable lifespan. Moreover, hair from Vietnamese K-Hair Factory can be dyed in many colors, such as brown, chocolate, chestnut … to blond color. This excellent quality attracts so many customers from different countries, ranging from personal consumers, hair salons, hair business owner and wholesale hair vendors as well.
In stock: K-Hair offers customers with variable lengths (from 6 inches to 32 inches). Therefore, if you wanna try different length of hair extension, K-Hair is the best choice. Besides, with the aim of offering fresh and qualified blond 613 color hair, there are not much available quantity of hair in stock. The extra high standard in quality also results in the shortage of material. Hence, our suggestion is that if customers want to make big orders of blond#613 color extension, they should contact our hair experts in advance to receive timely assistance.
Color: K-Hair provide hair in the top best seller color – blond 613 color. Besides, we also provide with different dying colors according to customers' orders.
Weight: On average, each bundle of blond 613 color hair will weigh about 100 grams. However, if needed, this unit of weight can be customized to meet the demand of consumers.
Payment: K-Hair offer various kinds of payment such as Paypal, Western Union, Money Gram, Bank transfer.
Shipment: Blond 613 color hair products will be delivered to customers through UPS, DHL, EMS or FEDEX.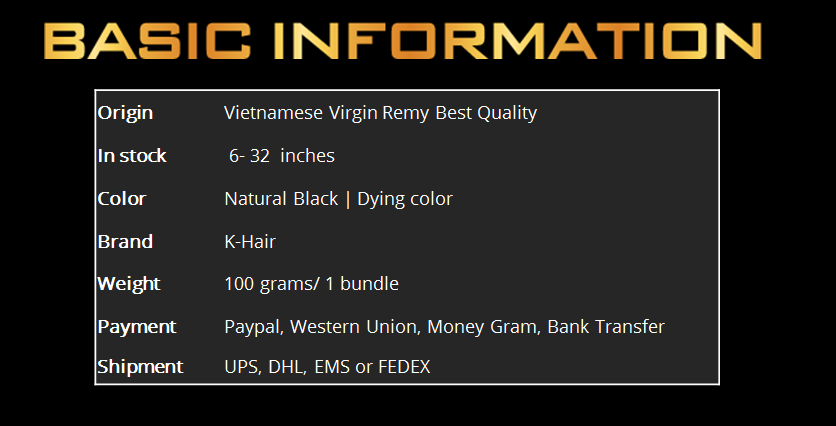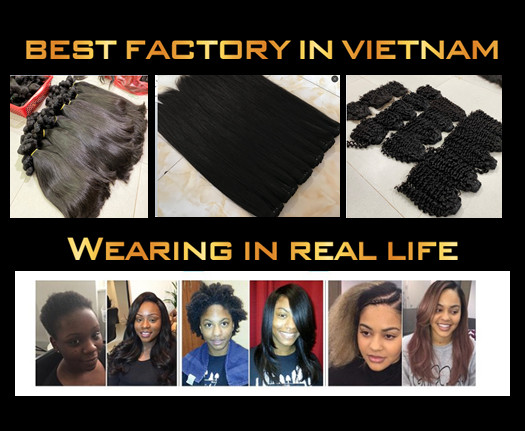 4. Price of BLOND 613 COLOR OFFERED BY K-HAIR
The unit of price is $. Each bundle will cost from $8.8/bundle. This means that 1kg of blond 613 color hair supplied by K-Hair equals to $88/kg. It's also noted that the bigger deal you make, the more discount you get. The price of blond 613 color hair offered by K-Hair is evaluated to be the best price with excellent quality in comparison with extensions from other hair markets.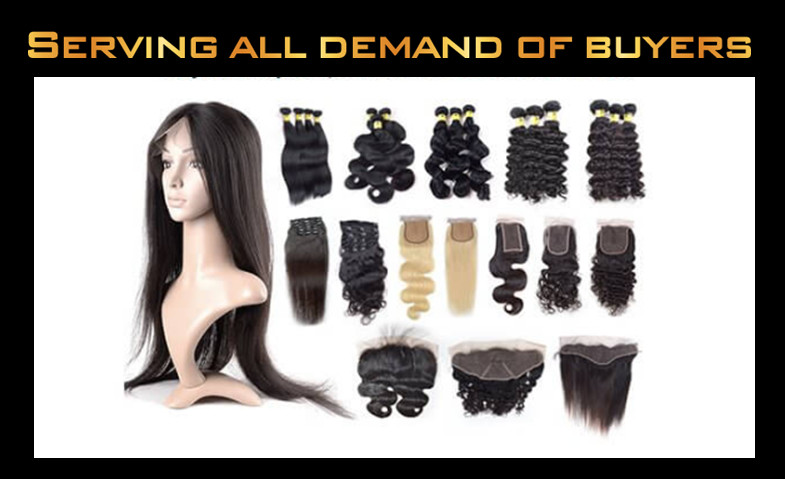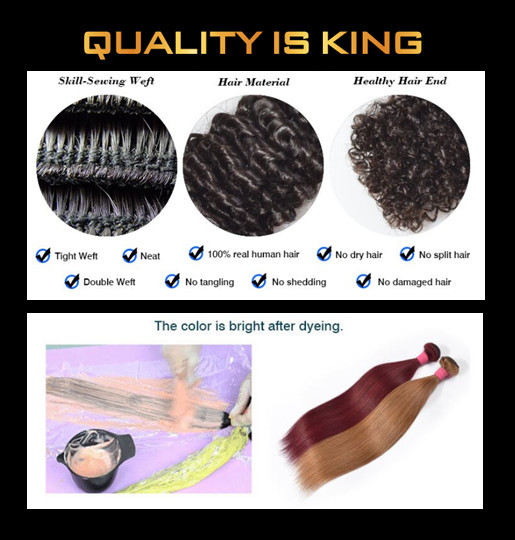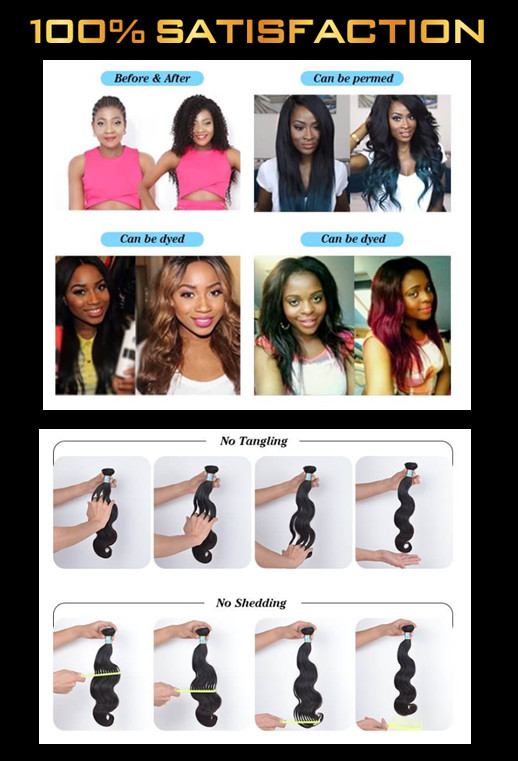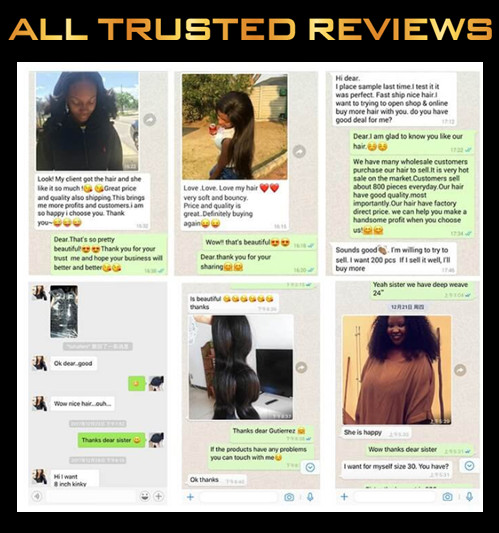 5. How to make a wholesale order of BLOND 613 COLOR FROM K-HAIR?
You chat Whatsapp hotline: +84 96 789 4448.
You list your detailed order: Hair type – quantity- length – quality. Then, the sales staff will make an invoice for you.
ex: Blond 613 color – 6 bundles – 12 inch – super double drawn
You make payment through a Bank, Western Union, MoneyGram or Nigeria Account.
K-Hair start producing your hair, and when the orders are done, the sales staff will send you pictures and videos.
You are satisfied with pictures and videos of the final hair extension products, then we deliver your Blond 613 color through UPS, DHL, EMS or FEDEX.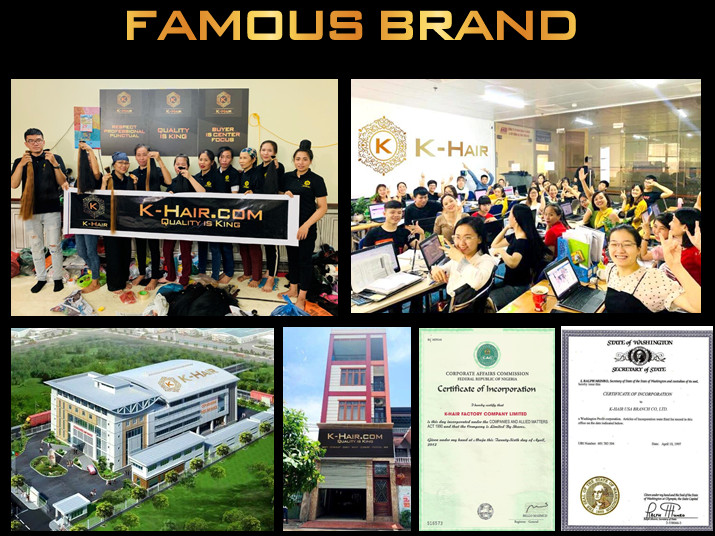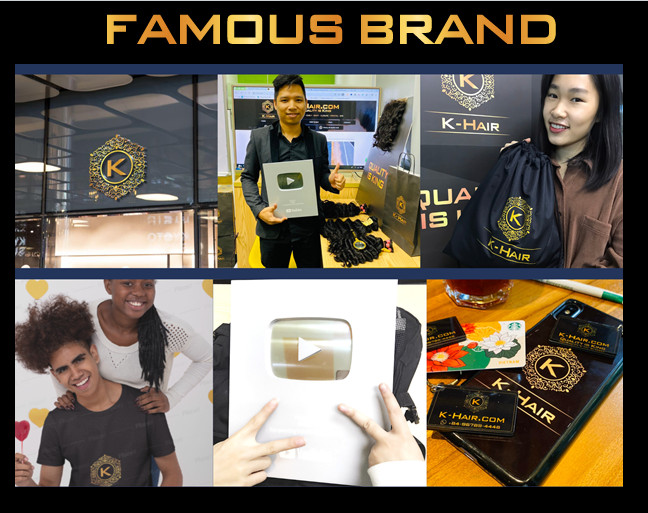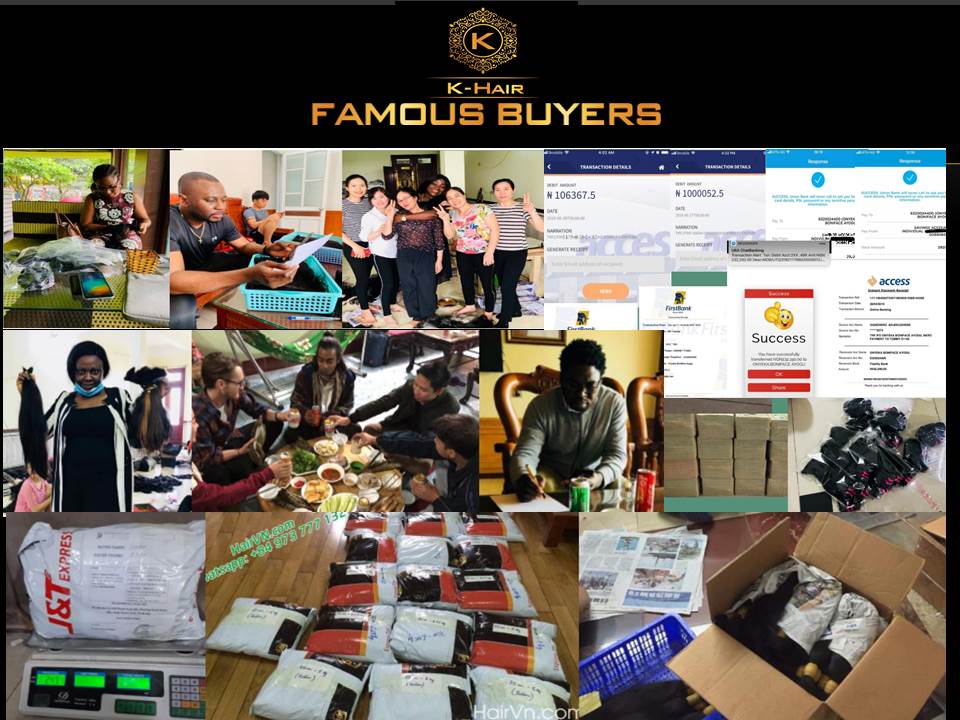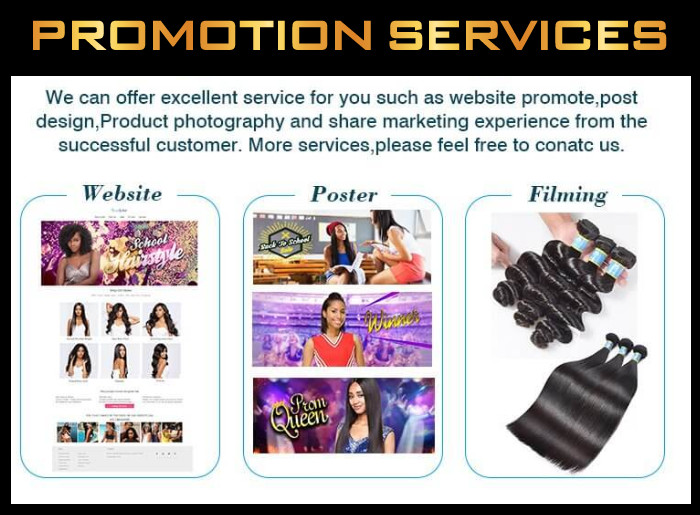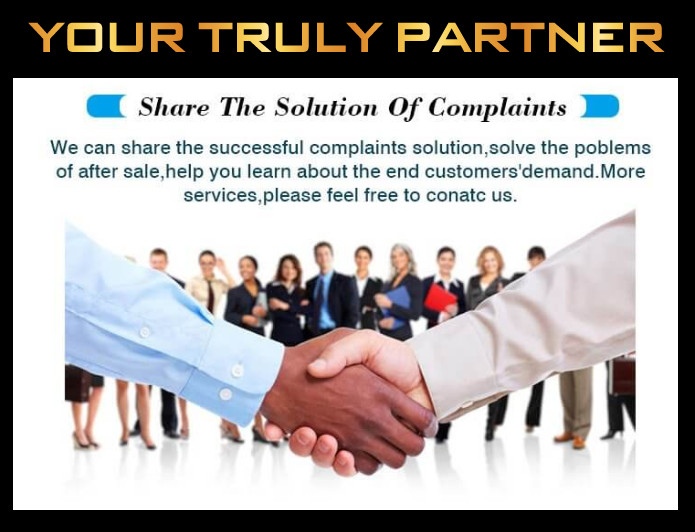 Contact us now for the best wholesale price !!!!!
Website: https://k-hair.com
Email: khairvnn@gmail.com
Insta: the_k_hair
Fanpage: https://www.facebook.com/cherrykhair/
For more information about our hair, please contact whatsapp hotline:
Whatsapp hotline(24/7) : +84  96 789 4448
Ms Cherry ( Production Manager) :  +84 85 558 8000
Mr Charles ( Techical Expert) +84 85 558 8000