Description
1. What is SUPER HIGH QUALITY SUPER DOUBLE DRAWN HAIR?
Vietnamese super double drawn hair refers to qualified hair that originiated from  Vietnam. The hair material is collected carefully and selectively from young women living in mountaineous areas, leading to the fact that the quality of super double drawn hair is excellent with the smoothness, thickness, natural color and long lifespan.
In addition, there are several types of quality grade of hair extension. Super double drawn is said to be the most luxurious item for customers. There are 70-80% hair strands at the same length, so that you will be surprised about the length and volume it can add to your hair. However, due to the superior feature and shortage of material of super double drawn, the price is not really reasonable.
Thanks to its high quality and reasonable price, Vietnamese hair is regarded as an optimal choice for customers who are seeking a thick and voluminous hair extension product with competitive price. Top best reliable Vietnamese hair factory – K-Hair can provide qualified and affordable extension, which attracts a lot of attention from international customers like hair salons, hair retailers and wholesale hair suppliers as well.
2. Characteristics of SUPER HIGH QUALITY SUPER DOUBLE DRAWN HAIR
Qualified material

: As mentioned before, Vietnamese super double drawn hair is collected directly from mountainous women. They are young people in the age of 18-35 with a healthy lifestyle and live in cold weather conditions. Consequently, hair gathered from these donors is in high quality with the strength, natural color and pureness

Natural texture: According to the demand of customers, the factory will supply raw or remy

Vietnamese super double drawn hair. It can be guaranteed that the hair material still can retain its original texture with natural and strong curticle outside while the hair strands follow the same direction. In addition, raw hair from Vietnam is evaluated to have more superior texture than other surrounding markets like India or Campuchia. This results in the ability to blend well with customers' hair, bringing them such a natural and flawless appearance.

Thickness and softness

: As there are 70 – 80% hair strands in the same length, the super double raw hair drawn from Vietnam can make your hair become more voluminous instantly. Thanks to its effect, super double drawn hair has become a must have item in closet of every girl and woman. Especially with thin hair girl, you no longer have to worry about your own hair. Owning a super double drawn hair extension will help you achieve a charming and flawless appearence 

Functional:

Vietnamese super double raw hair can be hairstyled or dyed in many colors. With excellent qualified material like virgin, the hair also can be especially bleached to a light color. If you are running your hair business, super double drawn from Vietnam is definitely an ideal option for you to meet different demands of customers.
3. Why should be SUPER HIGH QUALITY SUPER DOUBLE DRAWN HAIR FROM K-HAIR?
Clear origin:

super double drawn hair supplied by K-Hair is made of virgin or remy hair. This is the key factor that contribute to the high-rated quality of extension products with long-lasting use time

In stock: There are different length ranging from 6 inches to 12 inches. According to customer's request, K-Hair would be ready to supply qualified and reliable hair extension
Color: The

super double drawn hair from K-Hair is available in black. There are also samples in plentiful colors if needed. The quality of dyed color is highly rated thanks to its vividness and consistency

Weight: On average, each bundle of super double drawn hair will weigh about 100 grams. However, this unit of weight can be customized according to customer's need. In K-Hair's goal, customers is the center and they always want to provide customers with the great experience as much as possible
Payment: K-Hair offer various kinds of payment such as Paypal, Western Union, Money Gram, Bank transfer
Shipment: Super double drawn hair products will be delivered to customers through UPS, DHL, EMS or FEDEX.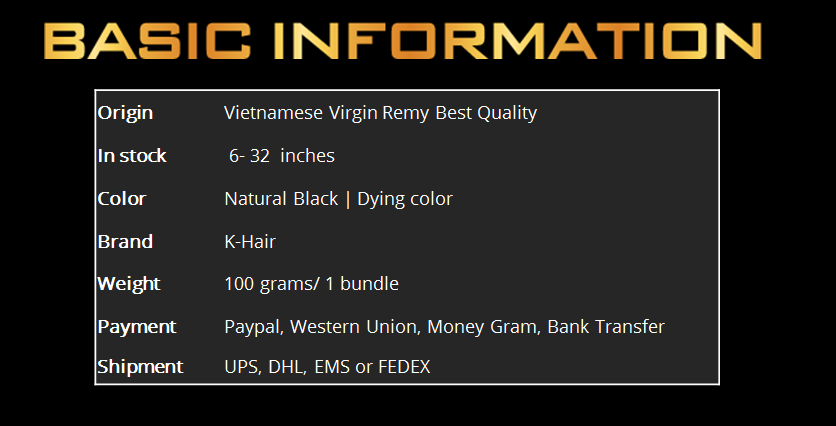 4. Price of SUPER HIGH QUALITY SUPER DOUBLE DRAWN HAIR FROM K-HAIR

The unit of price is $. Each bundle will cost from $8.6/bundle. This means that 1kg of super double drawn equals to $86/kg. It's also noted that the bigger deal you make, the more discount you get.
The price of K-Hair Vietnamese super double drawn is evaluated to be the best price with excellent quality in comparion with extensions from other hair markets.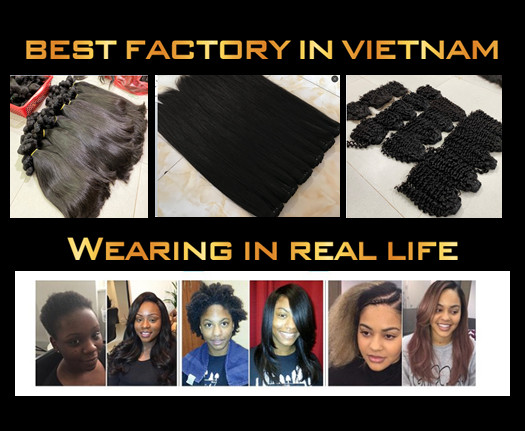 5. How to make a wholesale order of SUPER HIGH QUALITY SUPER DOUBLE DRAWN HAIR FROM K-HAIR?
You chat Whatsapp hotline: +84 96 789 4448.
You list your detailed order: Hair type – quantity- length – quality. Then, the sales staff will make an invoice for you.
ex: Deep Twist Curl – 6 bundles – 12 inch – super double drawn
You make payment through a Bank, Western Union, MoneyGram or Nigeria Account.
K-Hair start producing your hair, and when the orders are done, the sales staff will send you pictures and videos.
You are satisfied with pictures and videos of the final hair extension products, then we deliver the hair through UPS, DHL, EMS or FEDEX.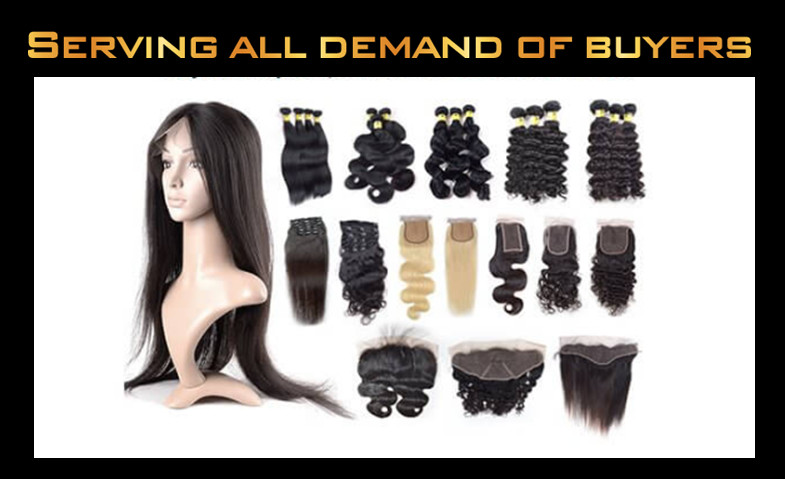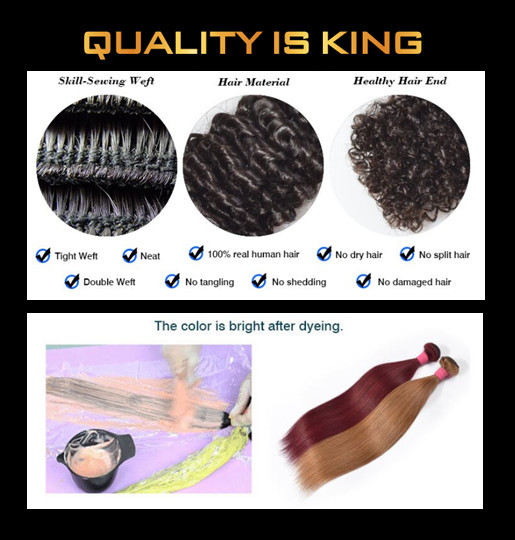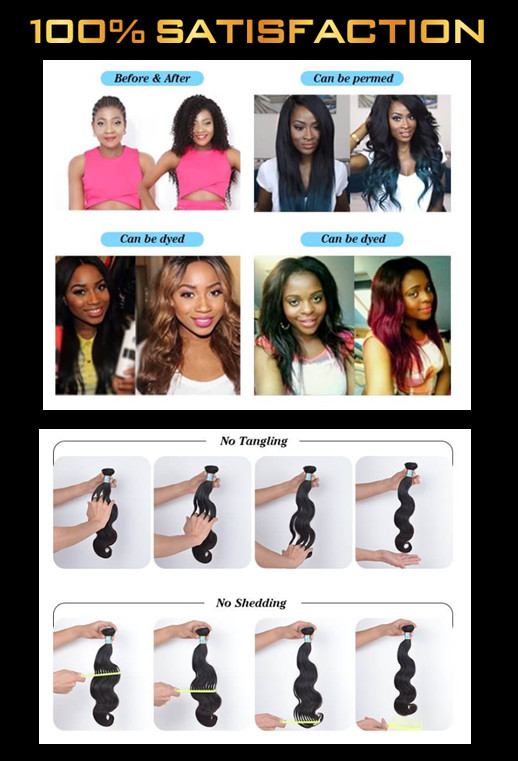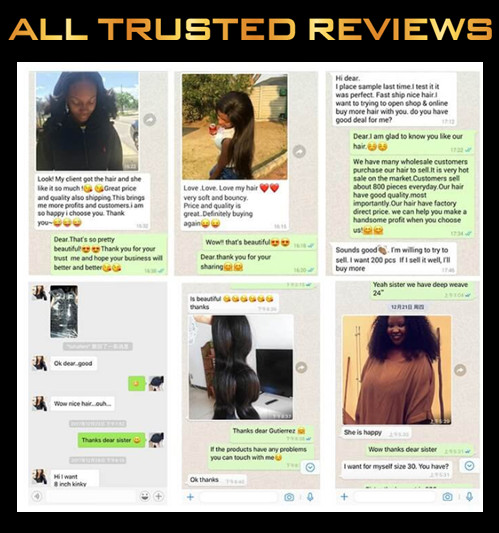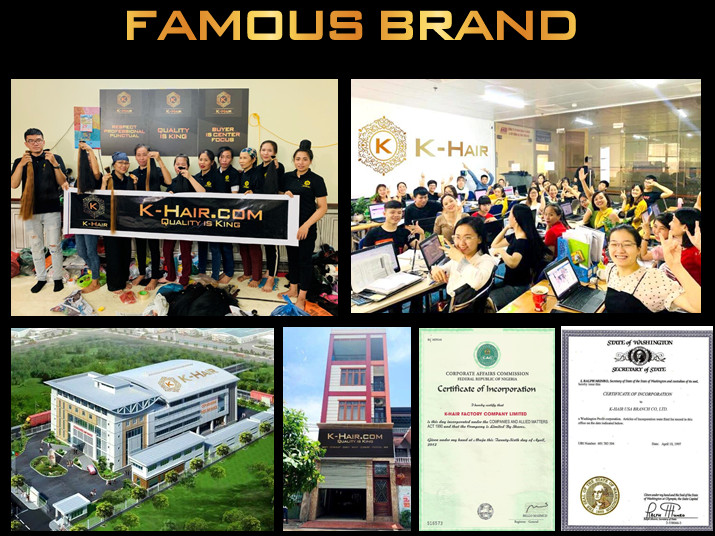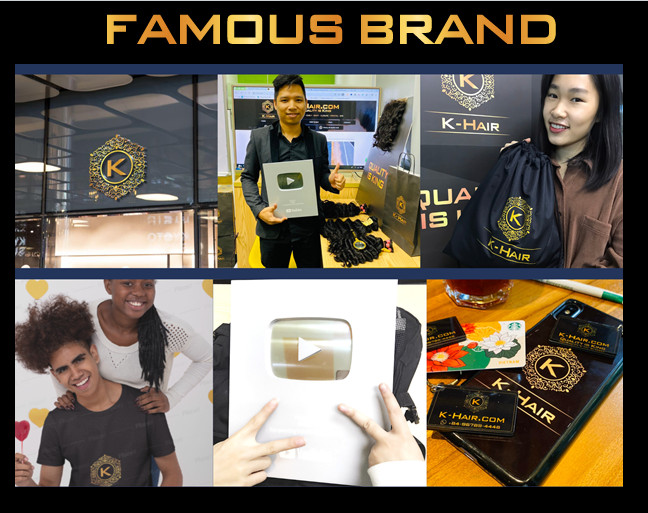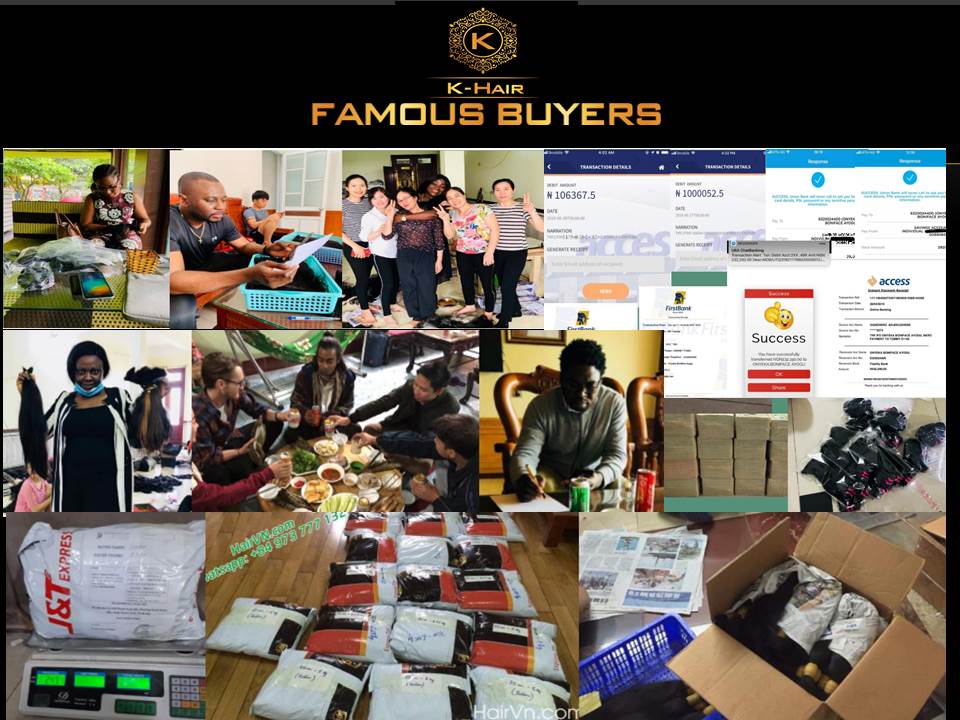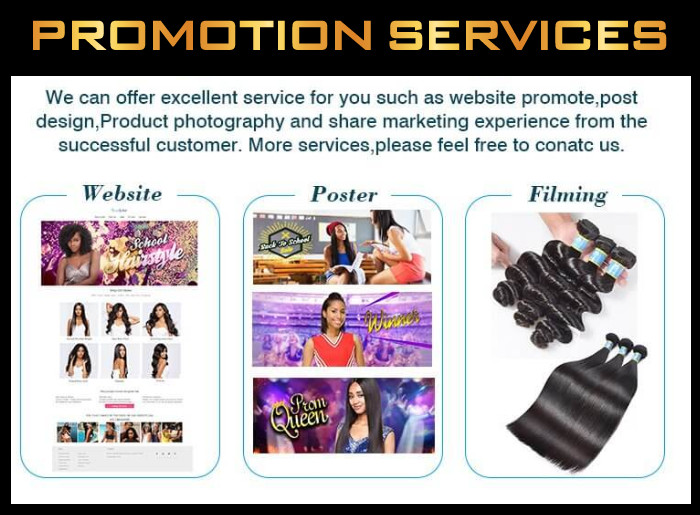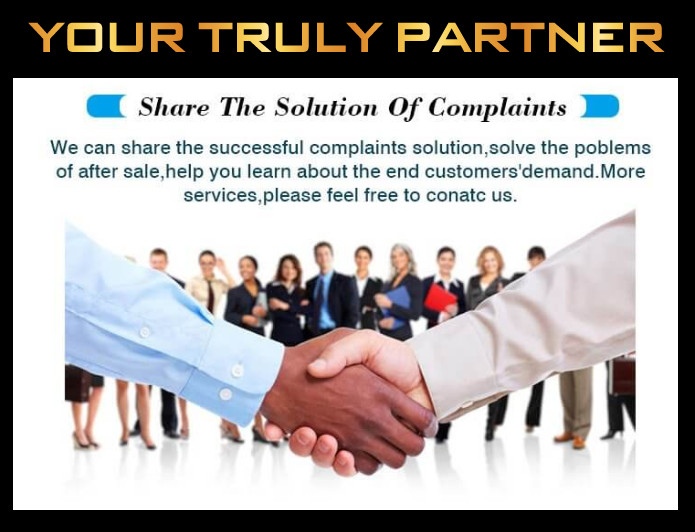 Contact us now for the best wholesale price !!!!!
Website: https://www.k-hair.com
Email: khairvnn@gmail.com
Insta: the_k_hair
Fanpage: https://www.facebook.com/cherrykhair/
Whatsapp hotline: 
Whatsapp hotline(24/7) : +84  96 789 4448
Ms Cherry ( Production Manager) :  +84 85 558 8000
Mr Charles ( Techical Expert) +84 85 558 8000