Description
You can watch the video of our product here:
1. What is H4 Ombre Pink Best Vietnamese Bonestraight Hair Hot Trend Colour?
H4 Ombre Pink Vietnamese high quality hair extension is one of our best-selling bonestraight hair extensions all the time. This trendy hair colour is loved and affectionately chosen by users from all over the world, such as Nigeria, Mexico, Atlanta, Africa, the US, the UK, etc.
You can consult another best selling hairstyle here: Half Blond Mix Brown Best Vietnamese Bonestraight Hair Hot Trend Colour
2. Characteristics of H4 Ombre Pink Best Vietnamese Bonestraight Hair Hot Trend Colour
Quality & fashionableness:

Ombre Pink hair from K-Hair is originated 100% from human bonestraight hair. The hair material is gathered directly from mountainous areas, which is unprocessed and original. As a result, our H4 Ombre Pink Hair extension products are really smooth, silky, sleek and strong with natural cuticles outside. The hair is also durable, and the color is permanent as well. Our pink color is sensibly light, which attracts huge attention from a lot of customers, especially fashionable and active girls. If you get rid of normal hair colors, just try it and you'll see how amazing it is!

Restyling:

For all kinds of our bonestraight colour hair, you can freely restyle it according to your preference. You can have the

Ombre Pink

hair straightened and styled into ponytails, braids or quick weaves, etc as long as you don't use heat on your hair too frequently. The impact of such regular heat can fade out the hair colour.

In case you are searching for another hair colour to match with your restylings, you can also choose another hot item from our collection:

Piano Colour 4 Best Vietnamese Bonestraight Hair Hot Trend Colour

Life-span:

As mentioned before, the clear origin is a key factor that contributes to the long lasting life span of H4 Bonestraight Ombre Pink Human Hair Extension. Besides, the high standard in producing also helps to provide customers with qualified and durable extensions. In addition, it's worth mentioning that proper hair care and preservation helps to lengthen the use time of this item. The more carefully you take care of it, the more durable it is. As long as you know how to take care of it in a right way, the life expectancy of your high-quality Ombre

Pink

hair can last up to 5 years. 

Proper care:

All bonestraight colour hair requires the same treatment. The most important thing to consider is how to maintain the hair colour. To do so, you should choose the right shampoo for colour hair. Our recommendation is that you shouldn't use artificial hair care products containing unhealthy chemical ingredients. Instead, customers can take a look at natural-originated products, so that your Ombre Pink hair extension can be nourished properly. What is more, when straightening or blowing thehair, you shouldn't set the temperature too high; 320F is enough. Or else your hair extension could become harsh and shedding. Last but not least, softening the hair is an essential step. Don't forget to add hair conditioner, oil and serum to make the hair always sleek! 
3. Price of H4 Ombre Pink Best Vietnamese Bonestraight Hair Hot Trend Colour
Above is the price list of Ombre Pink hair from K-Hair Factory. The price is calculated for each kilogram of hair (1kg = 1000g = 10 bundles). The price is in USD, and it can vary according to lengths (from 8 inch to 30 inch) and quality grades (super double drawn, double drawn and single drawn). 
ex: 1kg of 8 inch super double drawn Ombre Pink hair costs 310 USD
      1kg of 18 inch single drawn Ombre Pink hair costs 475 USD
It should be mentioned that the bigger deal you make, the higher the discount you receive. K-Hair always wants to bring benefit and promotion to their customers with great experience as well. In terms of price, customers evaluate that in contrast to extensions from other hair marketplaces, the pricing of Ombre Pink hair from K-Hair Factory is considered to be the best price with good quality.
👉 Consult another amazing hairstyle together with its price here: Brown/Ombre Brown Colour Best Vietnamese Bonestraight Hair Hot Trend Colour
4. How to Make A Wholesale Order of H4 Ombre Pink Best Vietnamese Bonestraight Hair Hot Trend Colour?
You chat Whatsapp hotline: +84 96 789 4448. 

You list your detailed order: Hair type – quantity – length – quality. Then, the sales staff will make an invoice for you.
ex: Ombre Pink Bonestraight – 6 bundles – 12 inch – super double drawn
You make payment through a Bank, Western Union, MoneyGram or Nigeria Account.

Factory produces the hair types, and when the orders are done, the sales staff will send you pictures and videos.

You are satisfied with pictures and videos of the final hair extension products, then we deliver the hair through UPS, DHL, EMS or FEDEX.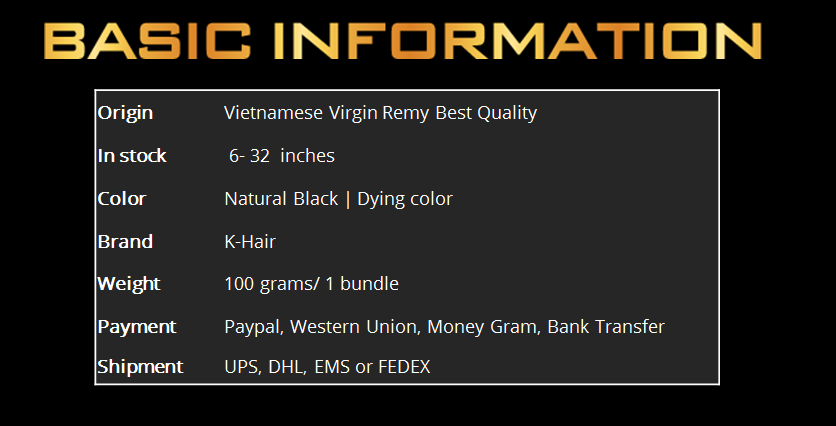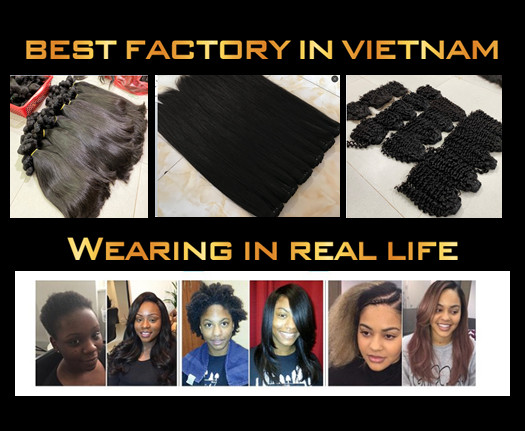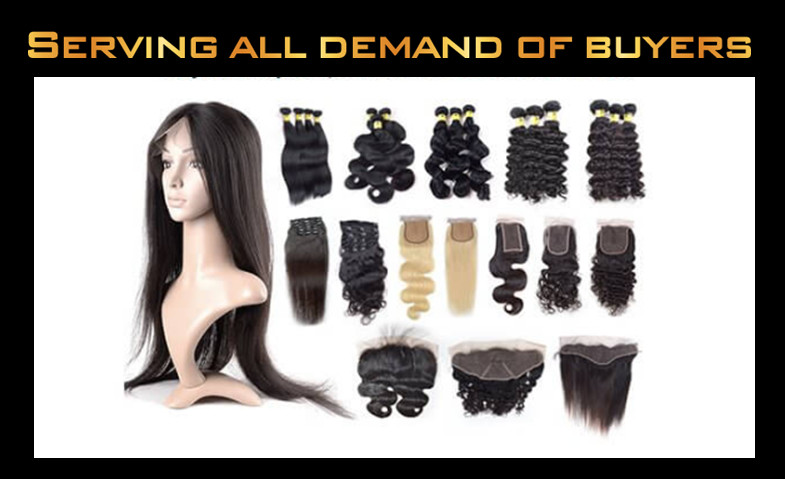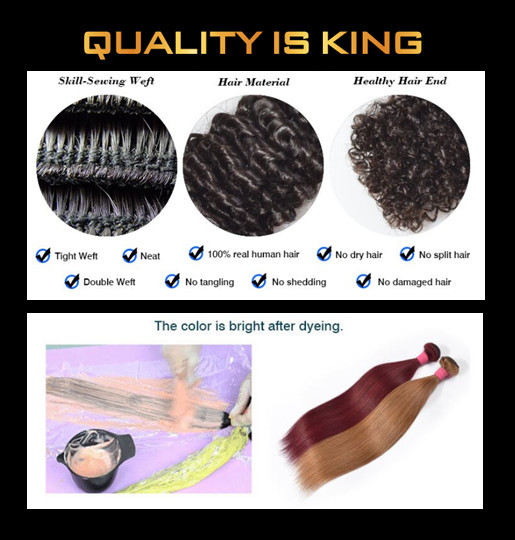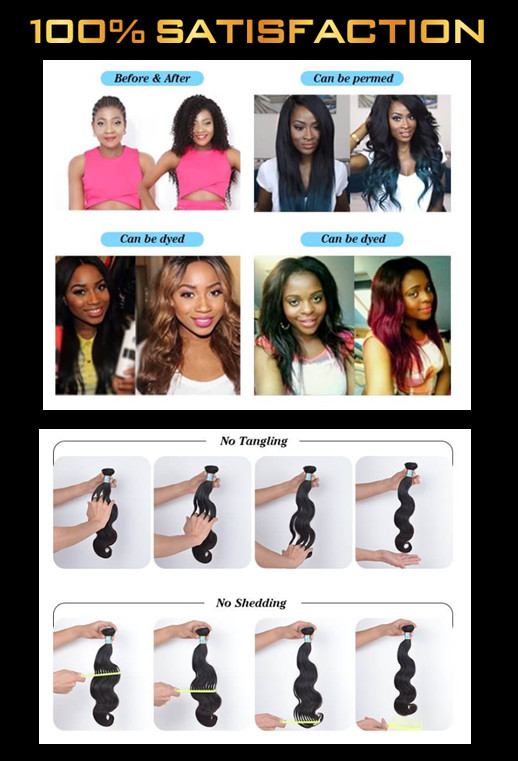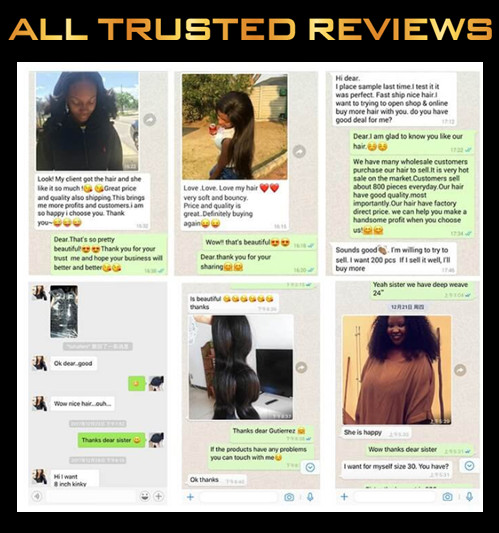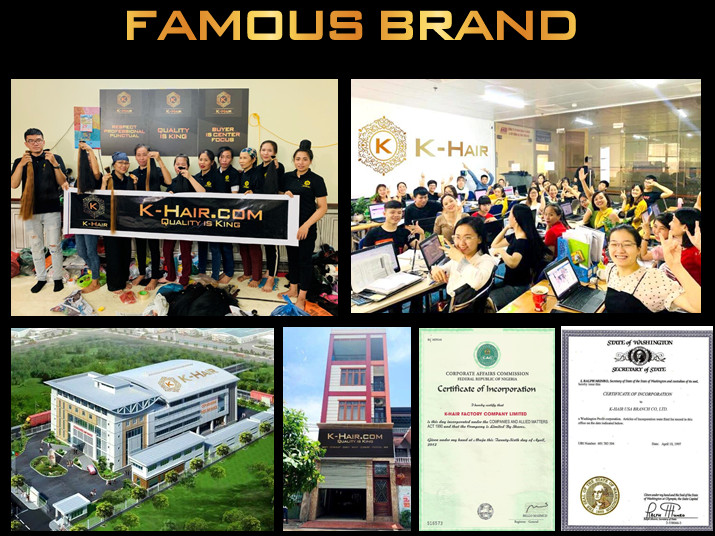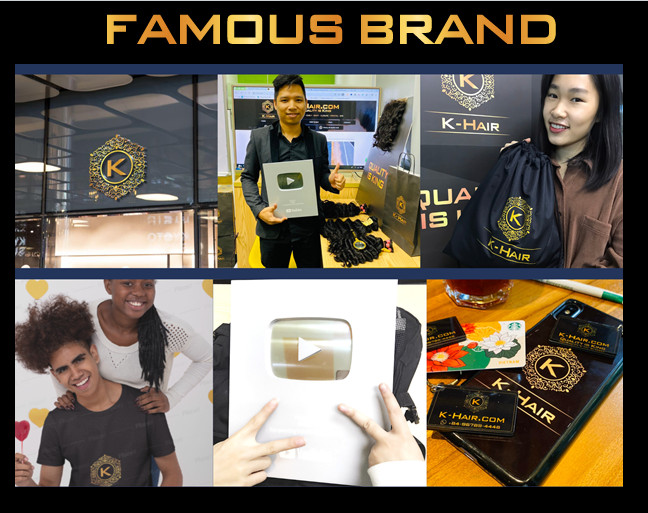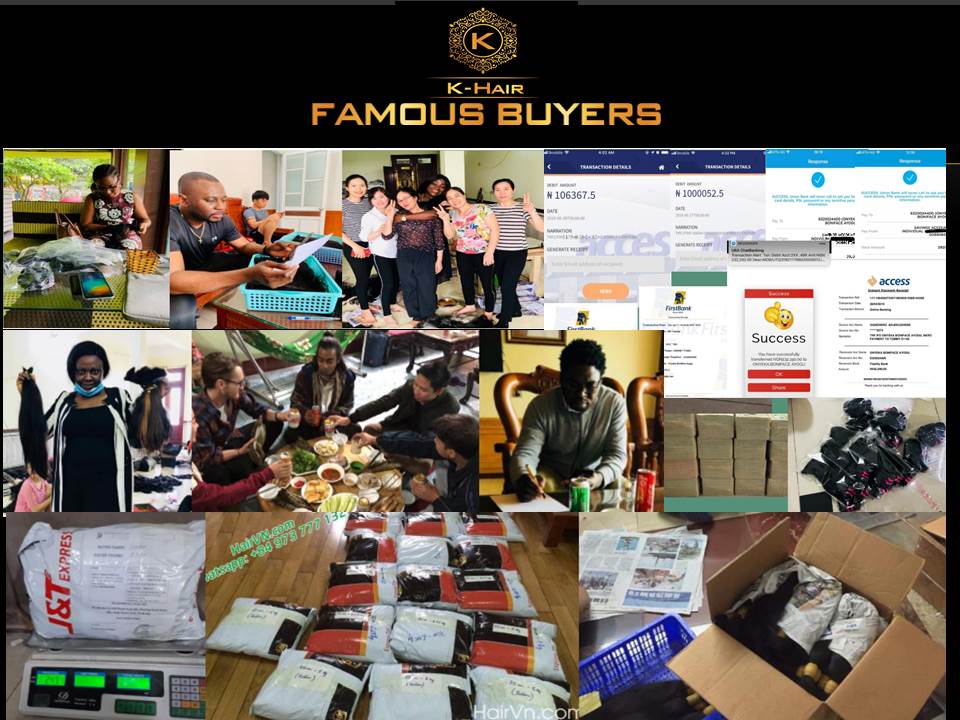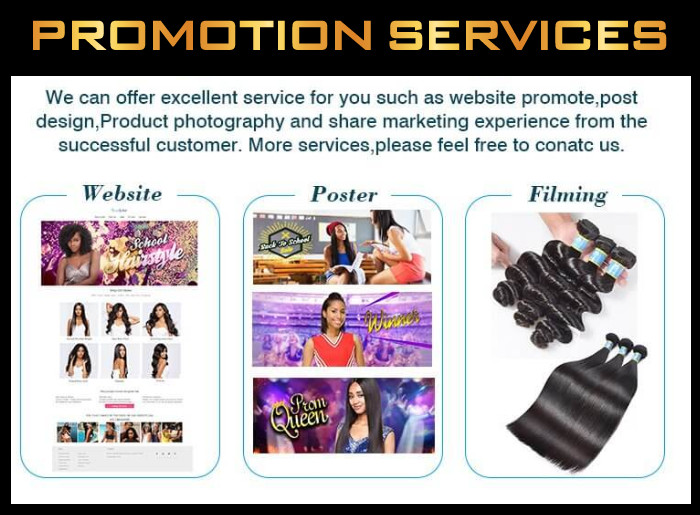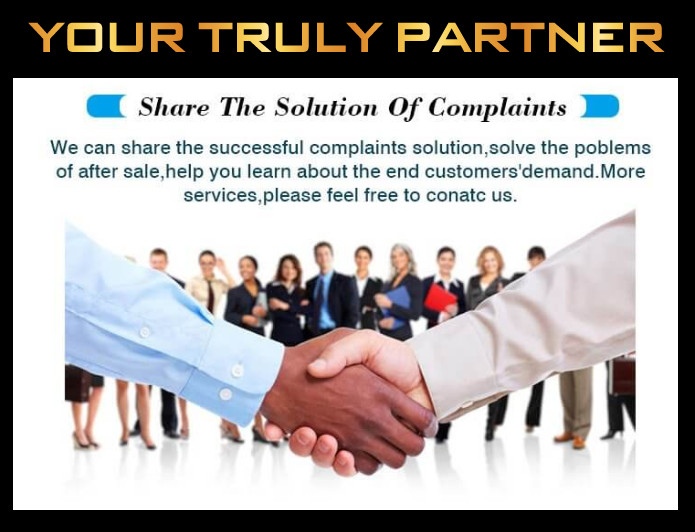 Contact us now for the best wholesale price !!!!!
Website: https://www.k-hair.com
Email: khairvnn@gmail.com
Insta: the_k_hair
Fanpage: https://www.facebook.com/cherrykhair/
Whatsapp hotline: 
Rick (CEO) : +84 97 3777132
Cherry ( Production Manager )  : +84 96 789 4448
Charles ( Sale Manager ) +84 83 37 99888