Description
You can watch the video of our product here:
1. What is H15 Piano Colour 3 Best Vietnamese Bonestraight Hair Hot Trend Colour?
Piano Colour 3 is one of our best-selling bonestraight hair extensions all the time. This trendy hair colour which is the combination of black and blond is loved and affectionately chosen by users all over the world.
Bone straight piano colour 3 refers to hair extension that was slightly processed or steamed to achieve a whole flatten, glossy and smooth appearance. The initial hair texture might be natural straight or slightly curled, and then the hair craftsmen will modify the hair material. This item is extremely beloved and exported to many major markets, including Ghana, Atlanta, Nigeria, Abuja, Lagos, Afican and so on.
You can consult another best selling hairstyle here: Green/Ombre Green Colour Best Vietnamese Bonestraight Hair Hot Trend Colour. 
2. Characteristics of H15 Piano Colour 3 Best Vietnamese Bonestraight Hair Hot Trend Colour
Quality & fashionableness:

Bone straight piano colour 3 is one of the hair extension styles that users love the most. The hair texture is amazingly sleek, tangle-free and healthy. The hair pattern which is the combination of brown and blond lines is pretty attractive and unique. All women are suitable with this colour and all fashion styles can shine with it.

Effectiveness: Your hair will instantly get thicker, longer, and more voluminous after using

piano colour 3

hair extension. Thanks to

this hair extension item, you no longer have to worry about your appearance.

You will be shock about how much length and thickness that the item can add to your own hair. Please give it a try and you can achieve the most attractive, gorgeous and trendy look than ever!
Restyling:

For all kinds of our bone straight colour hair, you can freely restyle it according to your preference. You can have the hair straightened and styled into ponytails, braids or quick weaves, … as long as you don't use heat on your hair too frequently. The impact of such regular heat can fade the hair colour. In case you are searching for another hair colour to match with your restylings, you can also choose another hot item from our collection:

Blue/Ombre Blue Colour Best Vietnamese Bonestraight Hair Hot Trend Colour.
Time saving: Because of the superior texture with flatten, shiny and silky hair strands, maintaining and styling Vietnamese

piano colour 3

bone straight hair take less time and effort. As a consequence, it is regarded as an optimal choice for every girl and woman who does not have a lot of time to take care of themselves.
Life-span:

The superior Vietnamese hair material plays a significant part in the long-term durability of piano colour 3 hair. Furthermore, the excellent quality of production helps to provide customers with qualified and long-lasting extensions as well. Besides, it should be kept in mind that appropriate maintenance can contribute to extend the item's life span. The more you take care of it, the longer it will last. If you know how to care for your extension properly, it can last up to 5 years.

Proper care:

All bonestraight colour hair requires the same treatment. The most important thing to consider is how to maintain the hair colour. To do so, you should choose the right shampoo for your piano colour 3 hair. Our advice is to avoid using artificial hair care products that contain harmful chemical ingredients. Instead, buyers should look for natural-based products to ensure that their hair extensions are maintained in good condition. Moreover, when straightening or drying the piano colour 3 hair, you shouldn't set the temperature too high; the highest temperature degree should be at 320F. Last but not least, softening the hair is an essential step. Don't forget to add hair conditioner, oil and serum to make the hair always sleek! 
3. Price of H15 Piano Colour 3 Best Vietnamese Bonestraight Hair Hot Trend Colour
Above is the price list of Piano Colour 3 hair from K-Hair Factory. The price is calculated for each kilogram of hair. 1 bundle will weigh about 100 gram, and therefore 1 kilogram contains 10 bundles. The price is in USD, and it can vary according to lengths and quality grades. K-Hair supply piano colour 3 hair which are available from 8 inch to 30 inch. In terms of quality grade, there are 3 different levels namely super double drawn, double drawn and single drawn.
ex: 1kg of 8 inch super double drawn Piano Colour 3 hair costs 340 USD
      1kg of 18 inch single drawn Piano Colour 3 hair costs 505 USD
👉 Consult another amazing hairstyle together with its price here: Brown/Ombre Brown Colour Best Vietnamese Bonestraight Hair Hot Trend Colour.
4. How to Make A Wholesale Order of H15 Piano Colour 3 Best Vietnamese Bonestraight Hair Hot Trend Colour?
You chat Whatsapp hotline: +84 96 789 4448. 

You list your detailed order: Hair type – quantity – length – quality. Then, the sales staff will make an invoice for you.
ex: Piano Colour 3 Bonestraight – 6 bundles – 12 inch – super double drawn
You make payment through a Bank, Western Union, MoneyGram or Nigeria Account.

Factory produces the hair types, and when the orders are done, the sales staff will send you pictures and videos.

You are satisfied with pictures and videos of the hair, then we deliver the hair through UPS, DHL, EMS or FEDEX.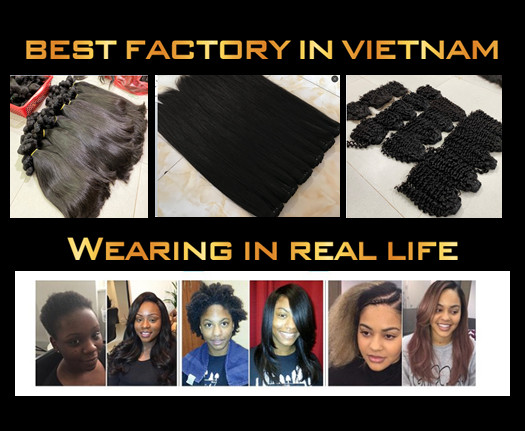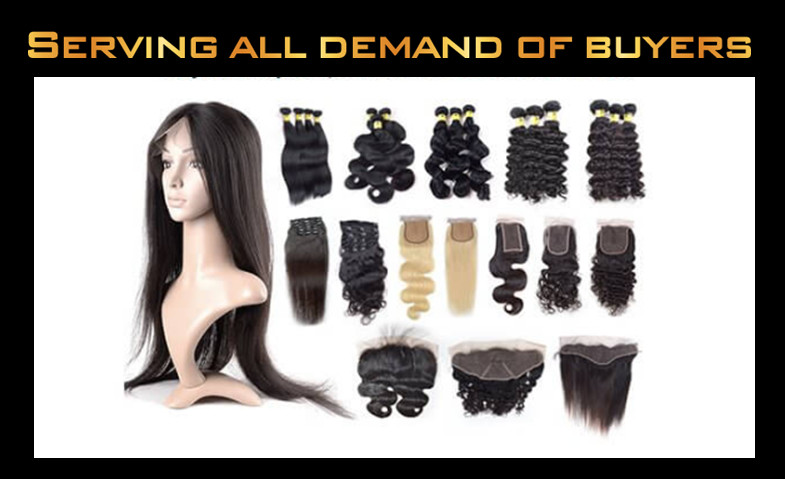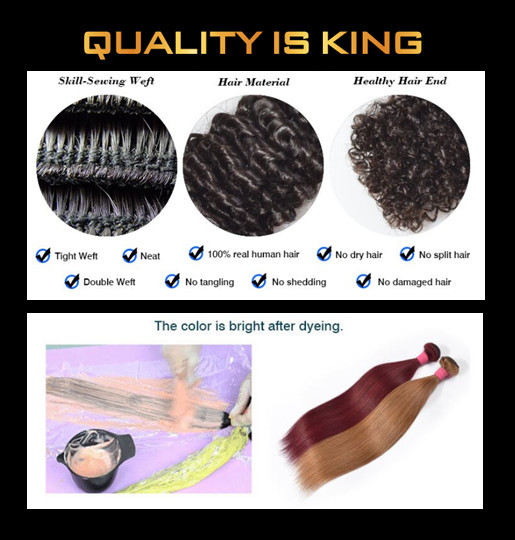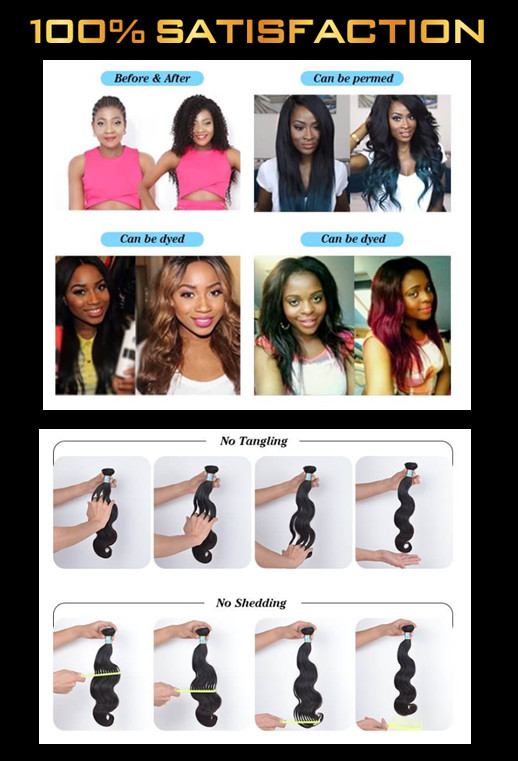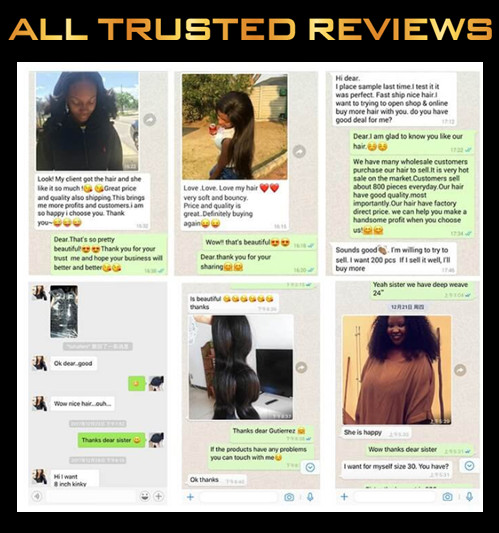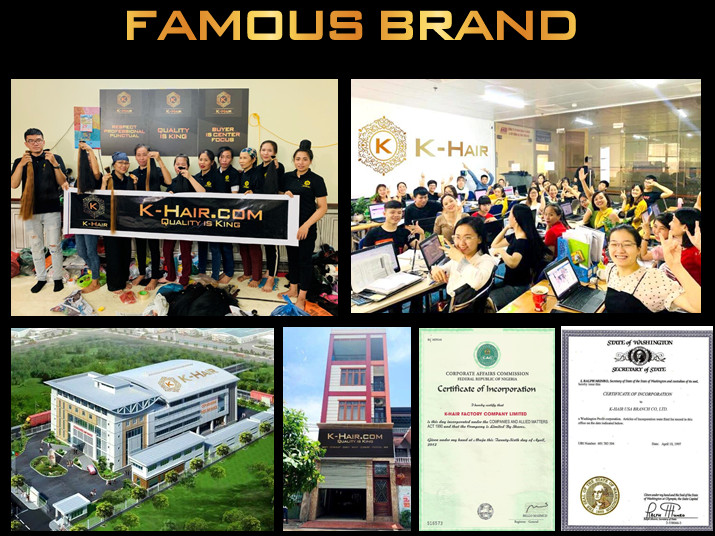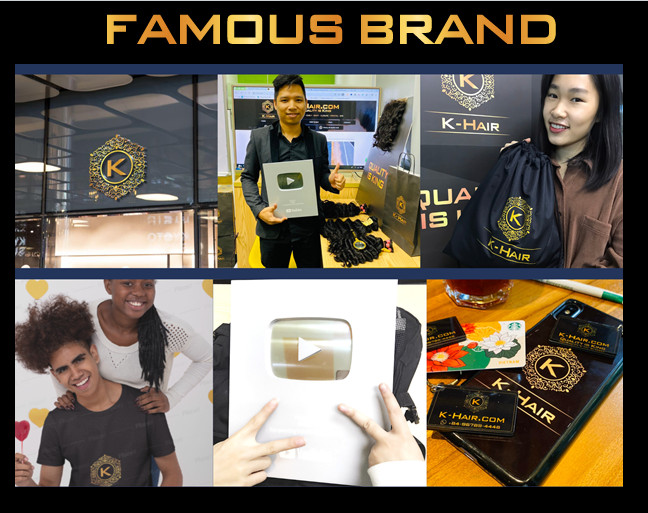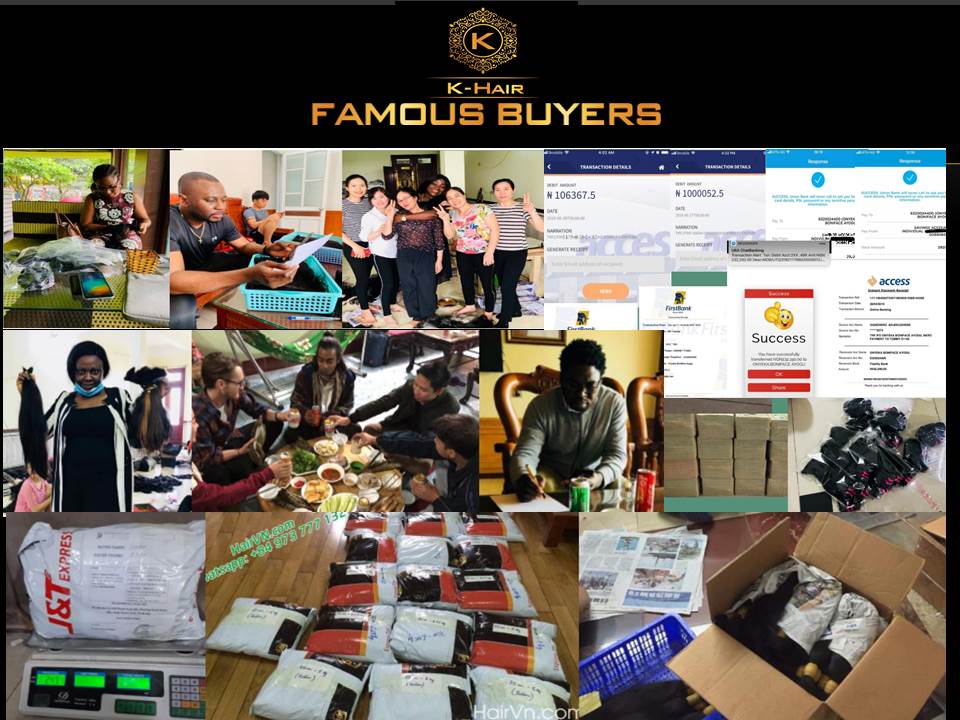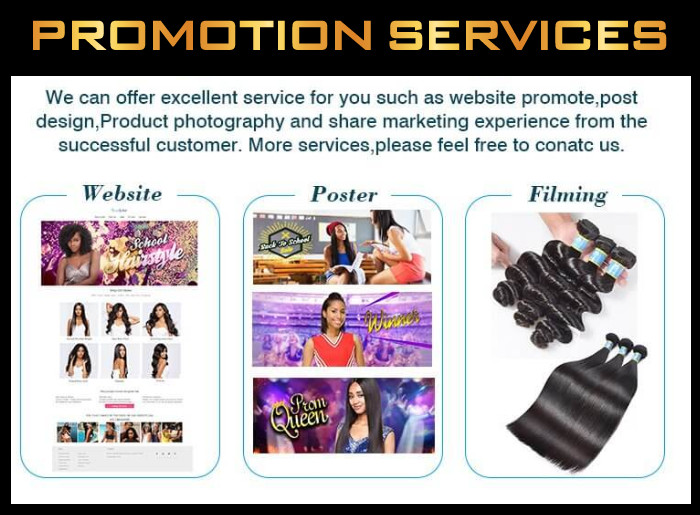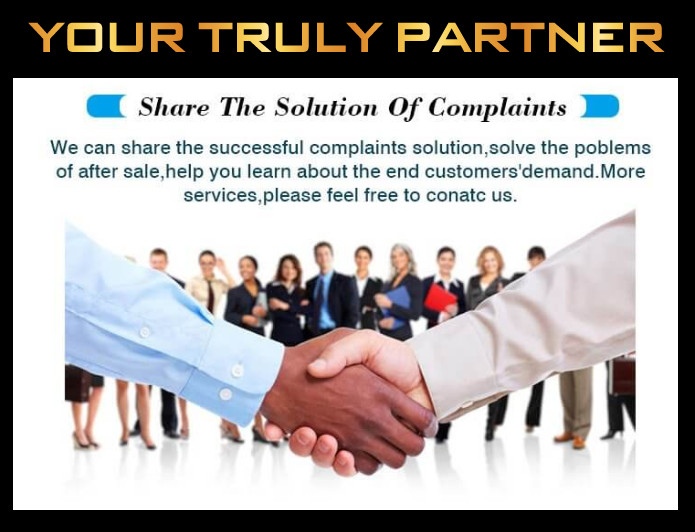 Contact us now for the best wholesale price !!!!!
Website: https://k-hair.com
Email: khairvnn@gmail.com
Insta: the_k_hair
Fanpage: https://www.facebook.com/cherrykhair/
For more information about our hair, please contact whatsapp hotline:
Whatsapp hotline(24/7) : +84  96 789 4448
Ms Cherry ( Production Manager) :  +84 85 558 8000
Mr Charles ( Techical Expert) +84 85 558 8000