Description
You can watch the video of our product here:
1. What is C8,C9,C10 PIANO COLOURS COLLECTION Vietnamese best quality weft hair?
Piano Colours Collection C8, C9, C10 is one of our best-selling bonestraight hair extensions all the time. This trendy hair colours which is the combination of black and blond is loved and affectionately chosen by users all over the world.
Bone straight piano colours collection refers to hair extension that was slightly processed or steamed to achieve a whole flatten, glossy and smooth appearance. The initial hair texture might be natural straight or slightly curled, and then the hair craftsmen will modify the hair material. Meanwhile, weft hair refers to hair attached together by hard fabric. Weft hair bundles will look like a curtain of hair in 1-1,2 meters of length. Thanks to the superior characteristics, this item is extremely beloved and exported to many major markets, including Ghana, Atlanta, Nigeria, Abuja, Lagos, Afican and so on.
2. Superior characteristics of C8,C9,C10 PIANO COLOURS COLLECTION Vietnamese best quality weft hair
Qualified material: Vietnamese piano colours collection originated from clear origin, which was directly taken from young women in the age of 18-35. They live in cold weather with healthy lifestyles. In addition, their hair is nourished adequately with natural-based ingredients. As a result, the hair material is said to be so smooth, sleek and strong with natural color
High quality: The clear origin is considered to play a key role in high quality of piano colours collection Vietnamese best quality weft hair. Besides, the high standard in manufacturing process also contributes to excellent characteristics of C8, C9, C10 piano collections. The cuticles outside follow the same directions, hence piano hair extensions are so silky, velvety, smooth and durable.
Function: Piano colours collection is also appreciated because of their practical function. The hair extension can be dyed in different tone colors, ranging from brown, chestnut, violet, gold… to red, orange or pink. Made out of virgin hair, it can be bleached to 613 colour, which helps to satisfy high standard demands of various customers. Please give it a try and you will become outstanding among the crowd
Thickness and length: As mentioned before, each bundle of piano colours collection is up to 1-1,2 meters. Therefore,  your hair will instantly get thicker, longer, and more voluminous after using these items. If you are concerned about your short and thin hair, piano bonestraight weft hair extension is absolutely here for you. You will be surprised about how long and thick that the item can add to your own hair.
Suitability: Vietnamese piano colours collection are highly rated thanks to their medium thick hair strands and well-blended texture, leading to the fact that they can be suitable with different hair texture of customers from various areas all over the world. As long as you can choose a fitting extension in both length and quality grade, your hair will match the piano colours collection flawlessly. With these kinds of hair extension, you can save time blending your hair with extensions while still achieve a natural and charming look.
Durability: As mentioned before, the clear origin plays an important role in the long lasting life span of piano colours collection. Besides, the high standard in producing also helps to provide customers with qualified and durable extensions. In addition, it's worth mentioning that proper hair care and preservation helps to lengthen the use time of this item. Customers can take a look at natural-originated products, so that your extension can be nourished properly. What is more, when straightening or blowing the hair, you shouldn't set the temperature too high; 320F is enough. Otherwise, your piano colours collection extension could become harsh and shedding.
3. Basic information of C8,C9,C10 PIANO COLOURS COLLECTION from K-HAIR
Clear origin: Vietnamese Virgin Remy Best Quality
In stock: There are different length ranging from 6 inches to 32 inches. According to customer's request, K-Hair would be ready to supply qualified and reliable hair extension
Color: Piano colours collection includes 3 hot trend colors, namely C8 – Piano 1, C9 – Piano 2, C10 – Piano 3. These colours never go out of date and always stay at the top favorite choices of customers. Besides, K-Hair also offer other colorful tones. The quality of dyed color is highly rated thanks to its vividness and consistency
Weight: On average, each bundle of extension products from piano collection will weigh about 100 grams. However, this unit of weight can be customized according to customer's need
Payment: K-Hair offer various kinds of payment such as Paypal, Western Union, Money Gram, Bank transfer
Shipment: Piano colours collection products will be delivered to customers through UPS, DHL, EMS or FEDEX.
4. Price of C8,C9,C10 PIANO COLOURS COLLECTION from K-HAIR
The unit of price is US dollars. Each bundle of Piano colours hair collection will cost from $13.4 per bundle. Therefore, if you purchase 1 kilogram of Piano colours collection, it will cost you $134 in total. Please note down that that the greater the offer, the bigger the discount you can get.
It is obvious that price always goes with quality. Customers believe that the price of Piano colours collection offered by K-Hair  is the best price in comparison with other surrounding hair marketplaces.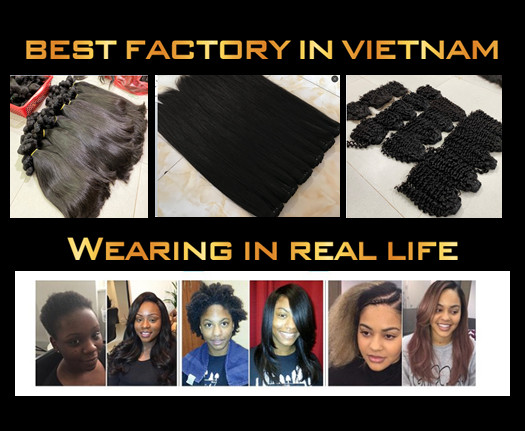 5. How to make a wholesale order of C8,C9,C10 PIANO COLOURS COLLECTION from K-HAIR
You chat Whatsapp hotline: +84 96 789 4448.
You make a full list of your order: Hair type – quantity – length, and quality are all factors to consider. The sales team will then prepare an invoice for you.
ex: C8 Piano colours collection – 30 bundles – 24 inch – super double drawn
Payment can be made through a bank account, Western Union, MoneyGram, or a Nigerian account.
K-Hair will begin making your hair, and after it is completed, the sales team will give you photos and videos.
When you're satisfied with the photographs and videos of the hair, we'll ship it to you by UPS, DHL, EMS, or FEDEX.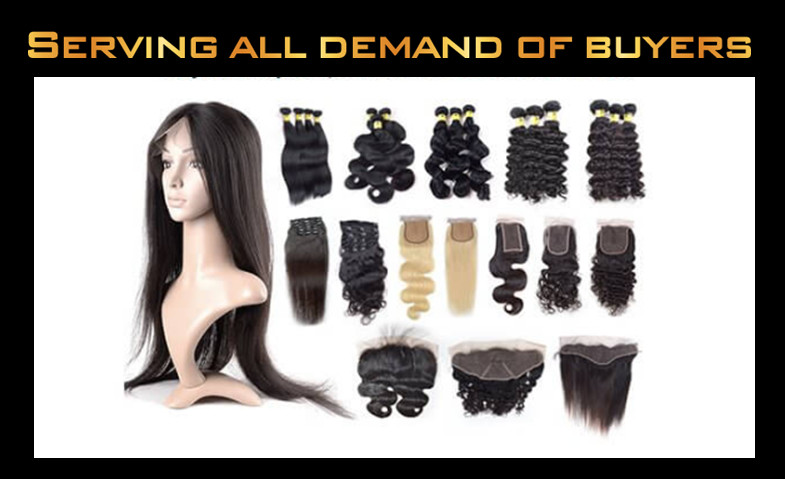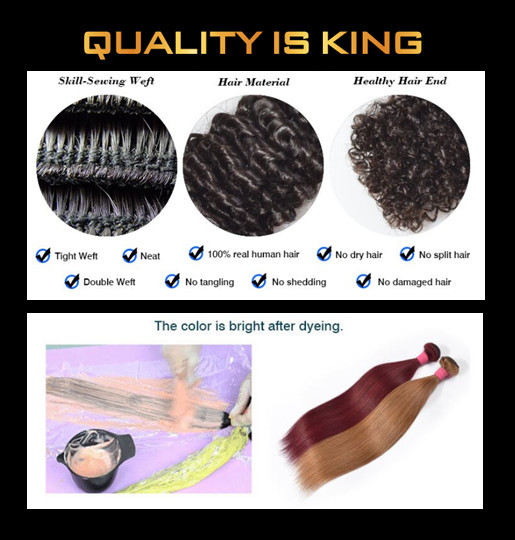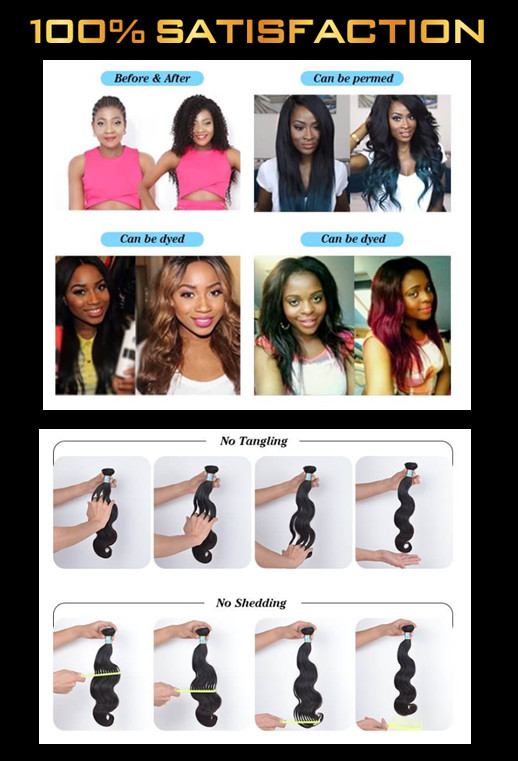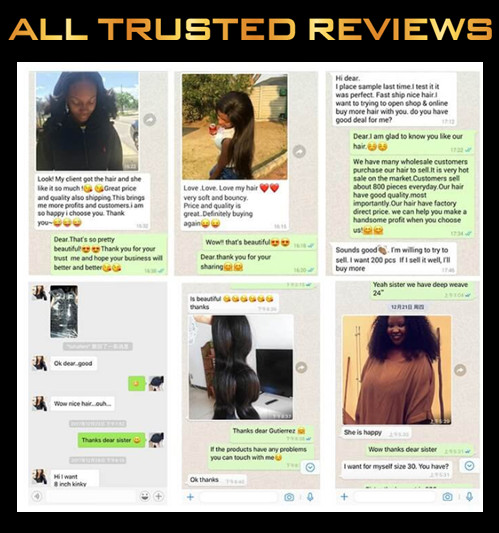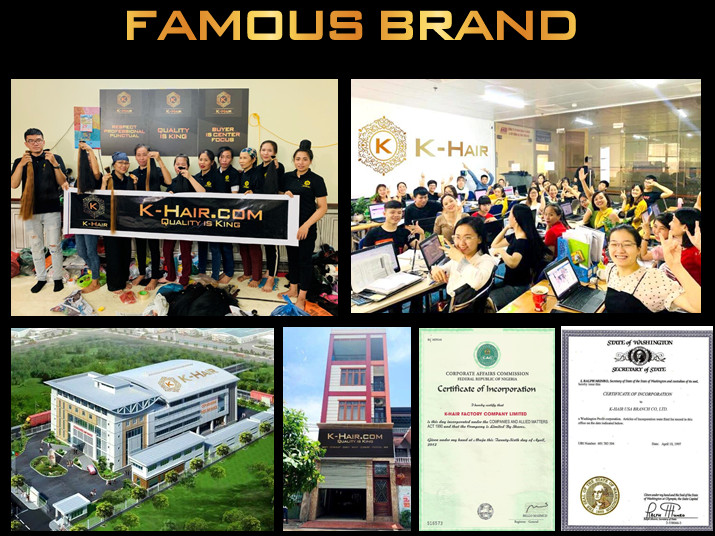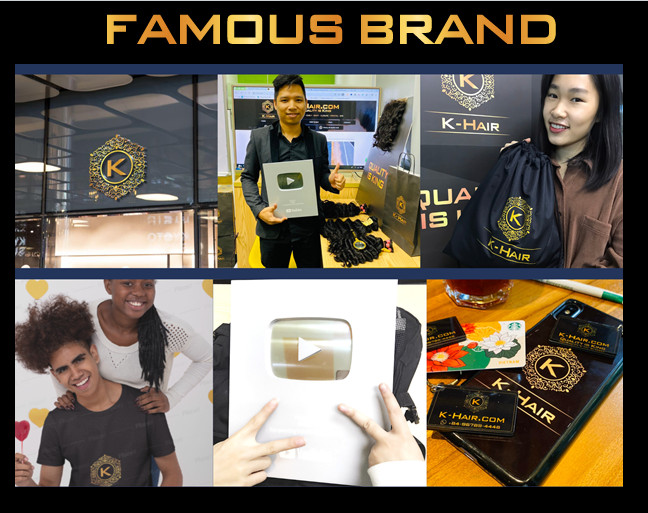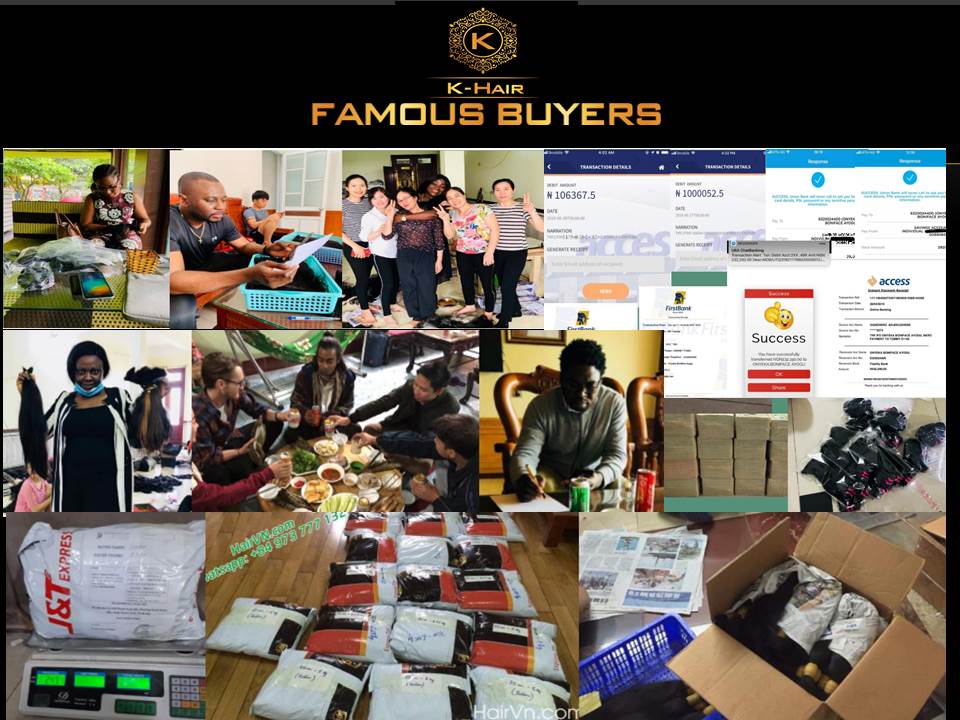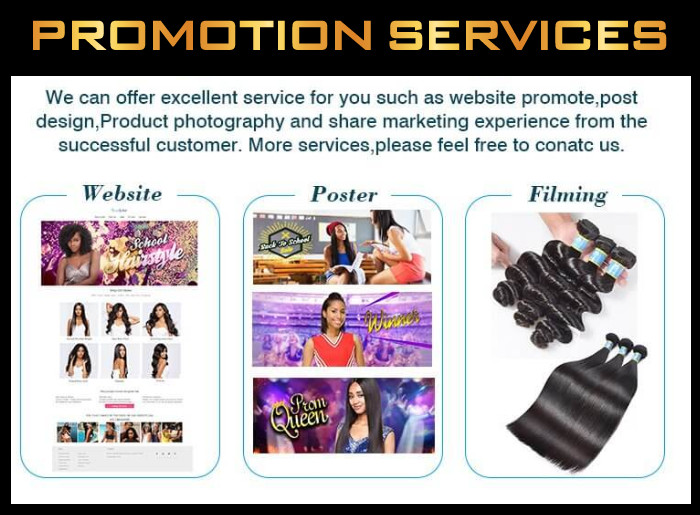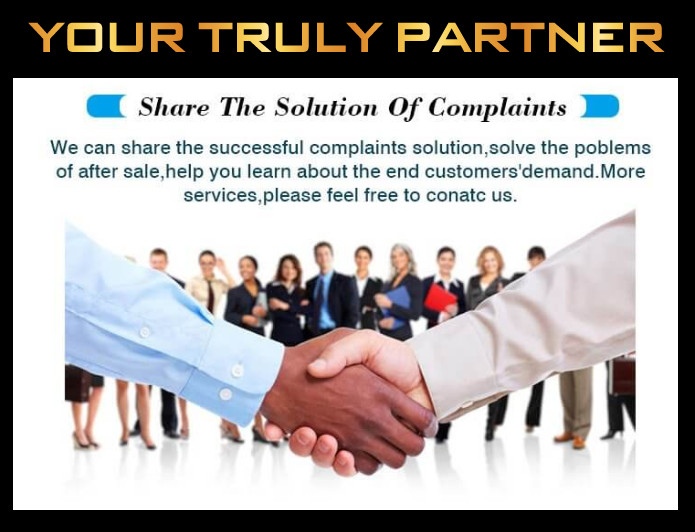 Contact us now for the best wholesale price !!!!!
Website: https://www.k-hair.com
Email: khairvnn@gmail.com
Insta: the_k_hair
Fanpage: https://www.facebook.com/cherrykhair/
Whatsapp hotline: 
Rick (CEO) : +84 97 3777132
Cherry ( Production Manager )  : +84 96 789 4448
Charles ( Sale Manager ) +84 83 37 99888