Description
You can watch the video of our product here:
1. What is C3 SUNFLOWER Vietnamese best quality weft hair?
C3 Sunflower is in the  K-Hair Vietnam collections  for best selling  color and ombre hair 2020 . It is beloved and export to many big markets like Abuja, Lagos, Ibadan… Nigeria, USA, Canada and all over Europe
2. Main characteristics of C3 SUNFLOWER Vietnamese best quality weft hair
Qualified material: The origin of this item is evaluated to be much more superior than other normal hair extensions that are available on every shelf such as non remy or synthetic extensions. Instead of being made of mixed hair or artificial strands, C3 Sunflower hair is made of 100% real human hair. The hair came from highland women between the ages of 18 and 35. These ladies, who live in frigid climates, take care of their hair using natural components, resulting in hair that is extremely long and silky. Furthermore, the hair has never been treated with any chemical treatments, resulting in the cuticles' natural state.
High quality: C3 Sunflower hair extension, as previously said, is highly regarded due to its trustworthy hair materials. In addition, the high quality of the extensions produced by local craftsmen contributes to the outstanding quality. It can't be denied that, in this Valentine season, C3 Sunflower weft hair is such a must-have item for every girl and woman.
Thickness and volume: Your hair will instantly get thicker, longer, and more voluminous after using C3 Sunflower. This hair extension item is absolutely your best friend if you're dreaming of a beautiful and attractive outlooking. Also, please give it a try if you're concerned about your short and thin hair. The hair extension's ability to add length and thickness will amaze you.
Natural appearance: Thanks to the quality texture, unprocessed and medium thickness hair strands, the extensions from Vietnam have been evaluated to work well with different kinds of hair textures. As a consequence, you no longer have to worry about ruining your whole look with unsuitable hair extension. As long as you can choose a fitting extension in both length and quality grade, your hair will match the C3 Sunflower item flawlessly. You can easily achieve a natural and charming look. Please give it a try and no one can believe that it is not your real hair!
Durability: The high quality of extensions with pureness and strength is key factor contributing to the long lasting lifespan of C3 Sunflower hair. Furthermore, knowing how to properly care for and keep your hair can extend the product's lifespan by up to a year.  Customers should take a look at natural-originated products, so that your hair extension can be nourished properly. What is more, when straightening or blowing the hair, you shouldn't set the temperature too high; 320F is enough. Besides, softening the hair is an essential step. So please don't forget to add hair conditioner, oil and serum to keep the hair in its best state!
3. Basic information of C3 SUNFLOWER Vietnamese best quality weft hair from K-HAIR
Clear origin: Vietnamese Virgin Remy Best Quality
In stock: There are different length ranging from 6 inches to 32 inches. According to customer's request, K-Hair would be ready to supply qualified and reliable hair extension
Color: C3 Sunflower – Best Quality Vietnamese weft hair with hot trend color. Besides, K-Hair also offer customers other colorful tones. The quality of dyed color is highly rated thanks to its vividness and consistency
Weight: On average, each bundle of C3 Sunflower hair will weigh about 100 grams. However, this unit of weight can be customized according to customer's need
Payment: K-Hair offer various kinds of payment such as Paypal, Western Union, Money Gram, Bank transfer
Shipment: The C3 Sunflower extension products will be delivered to customers through UPS, DHL, EMS or FEDEX.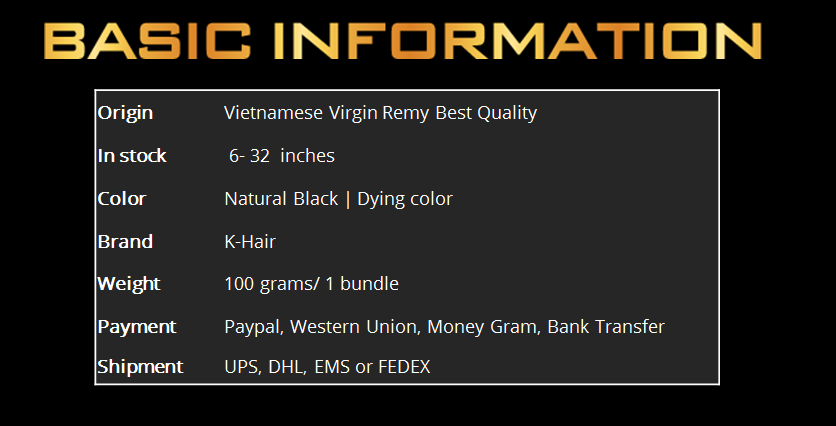 4. Price of C3 SUNFLOWER Vietnamese best quality weft hair from K-HAIR
The unit price is in USD/kg, 1kg equal to 1o bundles of C3 Sunflower hair extensions. The price is varied in lengths, quality grades and colors of the hair extensions. Each bundle will cost from $13.4/bundle. This means that 1kg of tape in high quality hair extensions supplied by K-Hair equals to $134/kg. It's also worth mentioning that the bigger deal you make, the more discount you get.
It can be observed that the price of Vietnamese C3 Sunflower extension offered by K-Hair is not really as competitive as Chinese or Indian's one. However, please note down that "Price always goes with quality". The cost of hair extension varies depending on the quality of the extensions. C3 Sunflower hair is one of the best seller in every time of K-Hair, and it's highly rated thanks to the superior quality, good design and affordable price. This item has become a favorite choice of various customers.
5. How to make a wholesale order of C3 SUNFLOWER Vietnamese best quality weft hair from K-HAIR?
You chat Whatsapp hotline: +84 96 789 4448.
You make a full list of your order: Hair type – quantity – length, and quality are all factors to consider. The sales team will then prepare an invoice for you.
ex: C3 Sunflower – 12 bundles – 16 inch – super double drawn
Payment can be made through a bank account, Western Union, MoneyGram, or a Nigerian account.
K-Hair will begin making your hair, and after it is completed, the sales team will give you photos and videos.
When you're satisfied with the photographs and videos of the hair, we'll ship it to you by UPS, DHL, EMS, or FEDEX.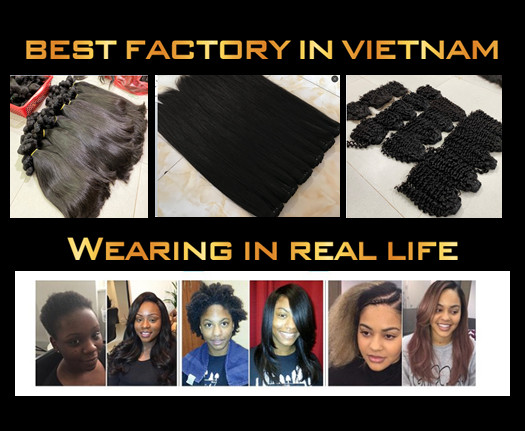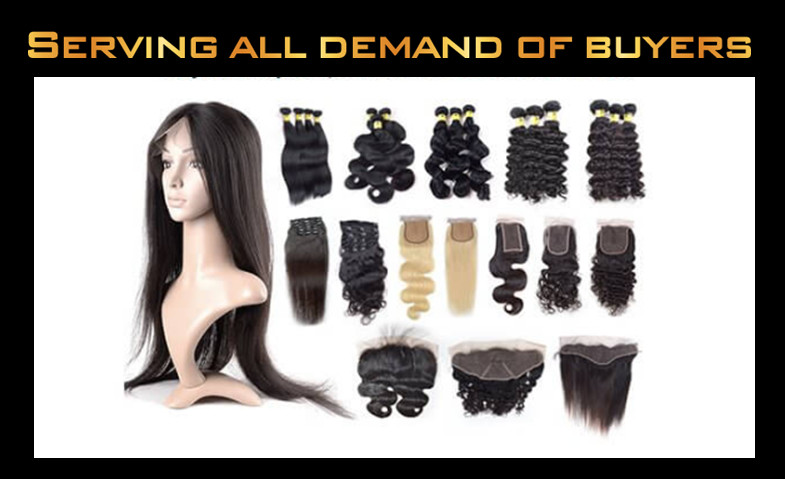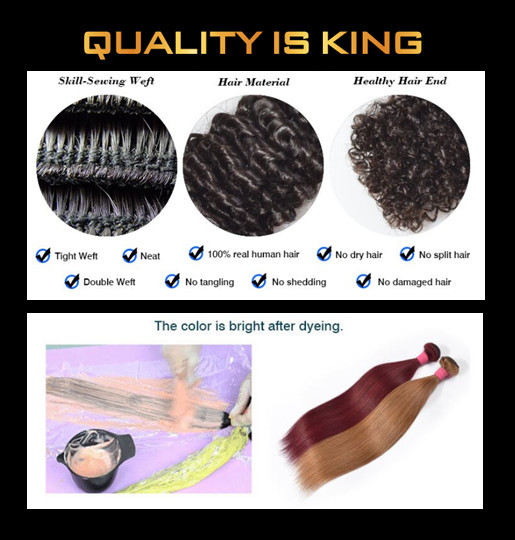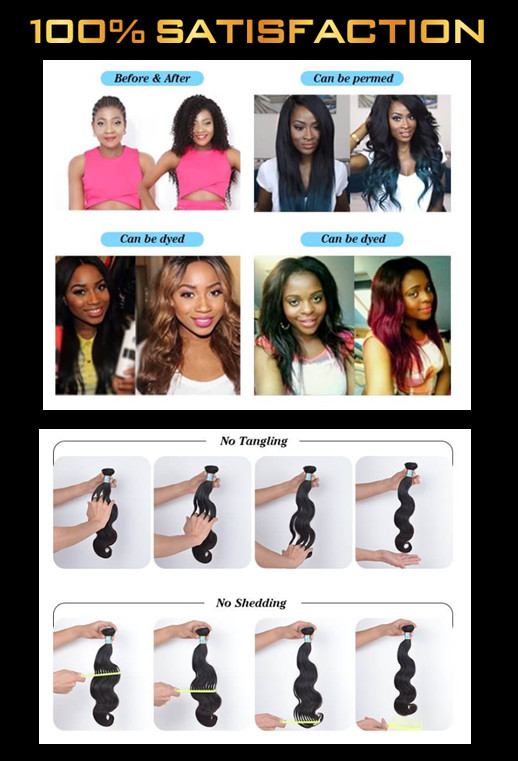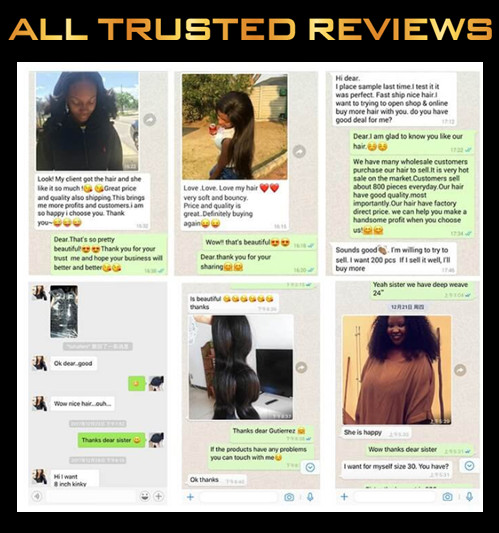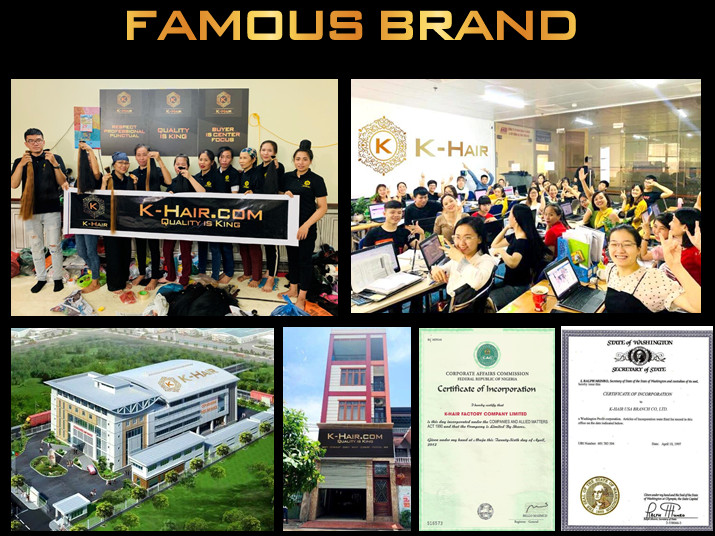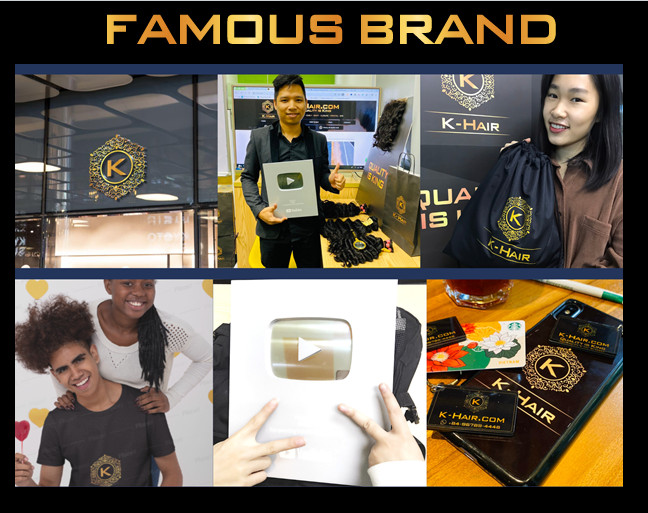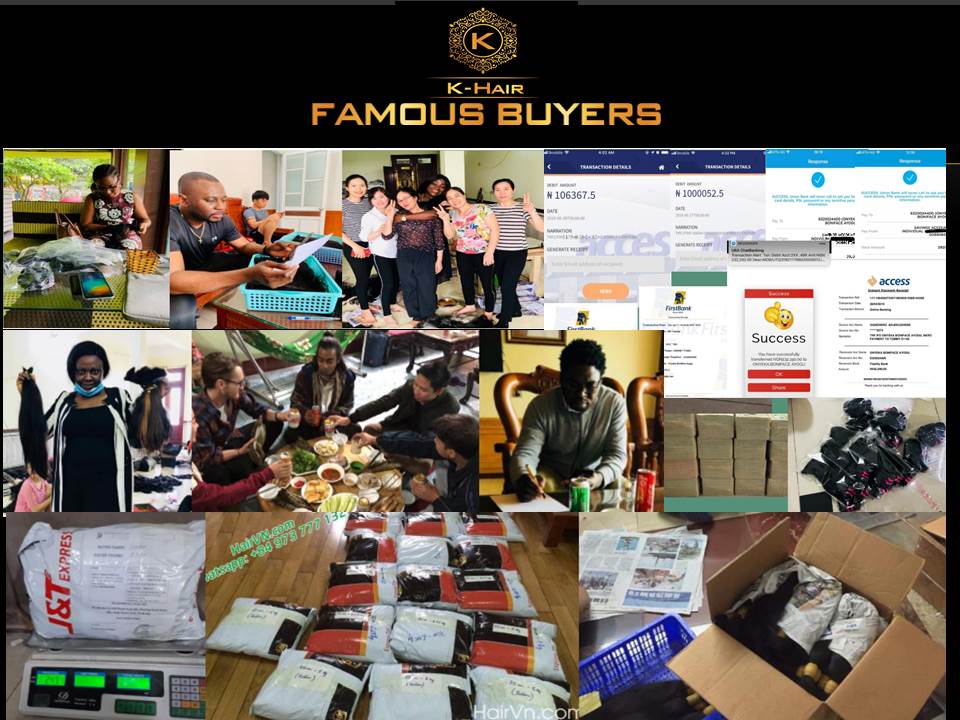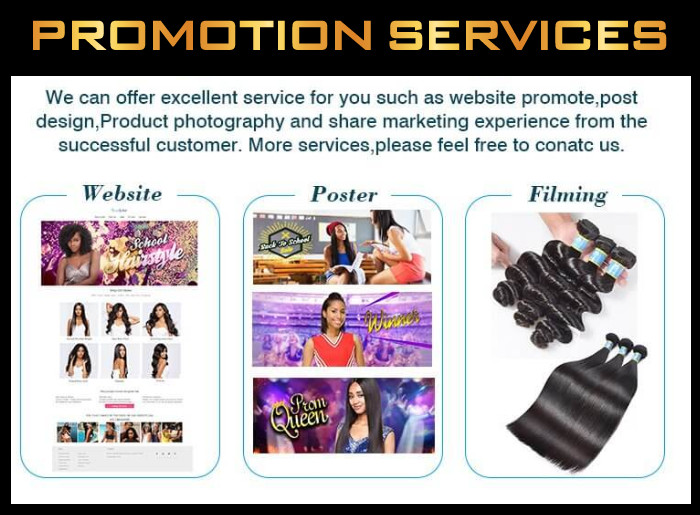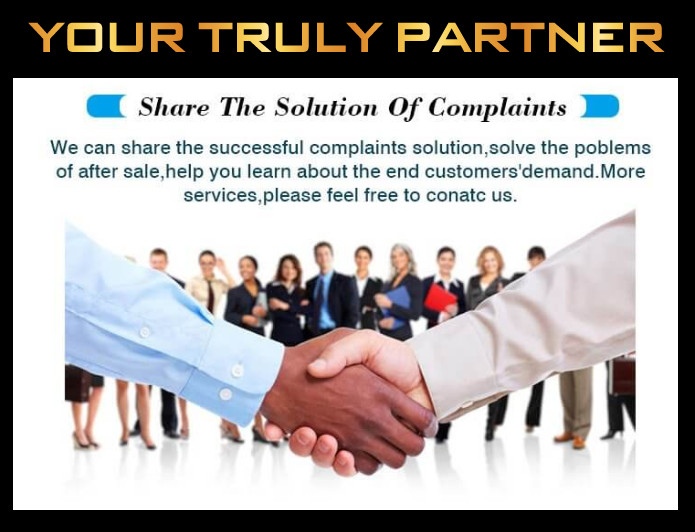 Contact us now for the best wholesale price !!!!!
Website: https://k-hair.com
Email: khairvnn@gmail.com
Insta: the_k_hair
Fanpage: https://www.facebook.com/cherrykhair/
For more information about our hair, please contact whatsapp hotline:
Whatsapp hotline(24/7) : +84  96 789 4448
Ms Cherry ( Production Manager) :  +84 85 558 8000
Mr Charles ( Techical Expert) +84 85 558 8000