Description
You can watch the video of our product here:
1. What is C2 CAPUCHINO Vietnamese best quality weft hair?
Weft hair is hair strands attached together. It looks like a curtain, bringing such a voluminous and shiny hair look. Apart from other common colors like black, brown or golden, there are more and more customers seeking for capuchino color. C2 Capuchino Vietnamese best quality weft hair extension has become a trendy and favorite choice for every girl and woman thanks to its attractive color with superior characteristics.
C2 Capuchino is in the K-Hair Vietnam collections and always regarded as one of the best selling color and ombre hair in all the time. It is beloved and exported to many big markets like Abuja, Lagos, Ibadan… Nigeria, USA, Canada and all over Europe.
2. Superior characteristics of C2 CAPUCHINO Vietnamese best quality weft hair
Qualified material: C2 Capuchino weft hair originated from virgin remy Vietnamese hair. This material is gathered directly from women living in mountainous areas of Vietnam. These ladies are in the age of 18-35 with long, silky, black and glossy hair. Their hair is unprocessed, so that the cuticles outsides could maintain its natural characteristics. This outstanding function attracts a lot of interest from foreign clients all around the world.
High quality: The pureness of Vietnamese hair material and skillful techniques in production contribute to the excellent quality of C2 Capuchino hair with sleekness, strength and long-lasting lifespan. In addition, hair from Vietnamese K-Hair Factory can be dyed in many colors, such as brown, chocolate, chestnut … to blond color. This excellent quality of C2 Capuchino makes this item become an attractive and potential product with different customers, ranging from personal consumers, hair salons, hair business owner and wholesale hair vendors as well.
Convenience: Although it will take several hours to apply C2 Capuchino Vietnamese best quality weft hair, this hair extension is permanently attached. You won't have to spend every morning applying and blending hair extension to have a flawless look. Therefore, it can be said that qualified C2 Capuchino weft hair is such an ideal option for business women who don't have much time caring of themselves.
Natural appearance:

To apply weft hair extension, your hair will be braided for sewing, therefore it lies under the extensions. That means the free and short hair strands are not easy to come out and fly freely, resulting in your flawless appearance. 

Hair friendliness: C2 Capuchino Vietnamese best quality weft hair

is beloved because of its harmless as there is almost no pressure and no harm caused to your hair and scalp. It's evaluated to be suitable with various demands of users, especially whom with short hair. You can easily achieve such a long, silky, voluminous hair look without doing any damage onto your real hair. 

Long-lasting expectancy:

According to the evaluation from experts and consumers, C2 Capuchino Vietnamese best quality weft hair is durable with long life span. As long as users know how to take care of it in the right way, your qualified weft hair extension can last up to 1 year or above.

3. Basic information of C2 CAPUCHINO Vietnamese best quality weft hair from K-HAIR
Clear origin: Vietnamese Virgin Remy Best Quality
In stock: There are different length ranging from 6 inches to 32 inches. According to customer's request, K-Hair would be ready to supply qualified and reliable hair extension
Color: C2 Capuchino – Vietnamese best quality weft hair with hot trend color. Besides, K-Hair also offer customers other colorful tones. The quality of dyed color is highly rated thanks to its vividness and consistency
Weight: On average, each bundle of C2 Capuchino hair will weigh about 100 grams. However, this unit of weight can be customized according to customer's need
Payment: K-Hair offer various kinds of payment such as Paypal, Western Union, Money Gram, Bank transfer
Shipment: The C2 Capuchino products will be delivered to customers through UPS, DHL, EMS or FEDEX.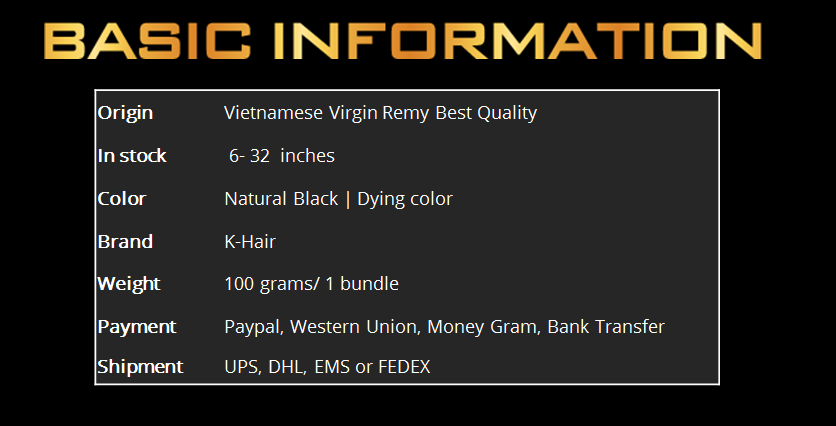 4. Price of C2 CAPUCHINO Vietnamese best quality weft hair from K-HAIR
The price unit is USD/kg. Each bundle of C2 Capuchino will weigh 100 grams approxiamately. So 1kg includes 10 bundles. Each bundle will cost from $13.4/bundle, 1kg of C2 Capuchino best quality weft hair equals to $134/kg.
It's worth mentioning that the price can vary according to length and quality grade. Besides, K-Hair also offer special deal for customers who come with them. The bigger deal you make, the more discount you get.
It can be said that the price of Vietnamese C2 Capuchino best quality weft hair is not as competitive as surrounding markets. However, it can't be denied that it is the most reasonable price. Please note down that "You get what you pay". Despite of the amazingly cheap price, hair extension products came from China or India is not highly recommended due to its poor quality and short life expectancy. In contrast, Vietnamese C2 Capuchino hair is high-rated because it has superior quality, long-lasting lifespan and affordable price.
Our recommendation is that instead of undurable and low quality products, you should take C2 Capuchino weft hair into consideration. For end-users, you surely will fall in love with its exceptional quality and reasonable price. Especially, in terms of wholesale purpose, they are definitely the most ideal choice for you to meet high demand on quality from customers as well as bring benefits for your business in the long term.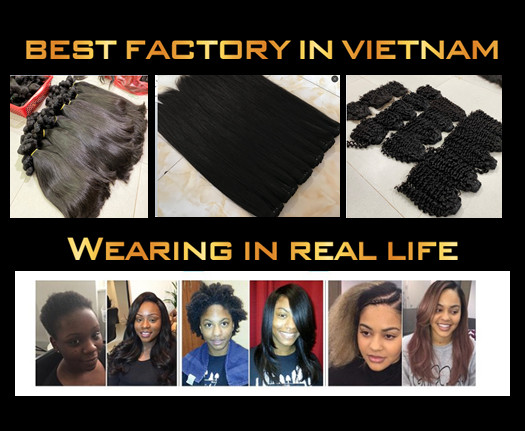 5. How to make a wholesale order of C2 CAPUCHINO Vietnamese best quality weft hair from K-HAIR?
You chat Whatsapp hotline: +84 96 789 4448.
You list your detailed order: Hair type – quantity- length – quality. Then, the sales staff will make an invoice for you.
ex: C2 Capuchino – 6 bundles – 12 inch – super double drawn
You make payment through a Bank, Western Union, MoneyGram or Nigeria Account.
K-Hair start producing your hair, and when the orders are done, the sales staff will send you pictures and videos.
You are satisfied with pictures and videos of your C2 Capuchino weft hair, then we deliver the hair through UPS, DHL, EMS or FEDEX.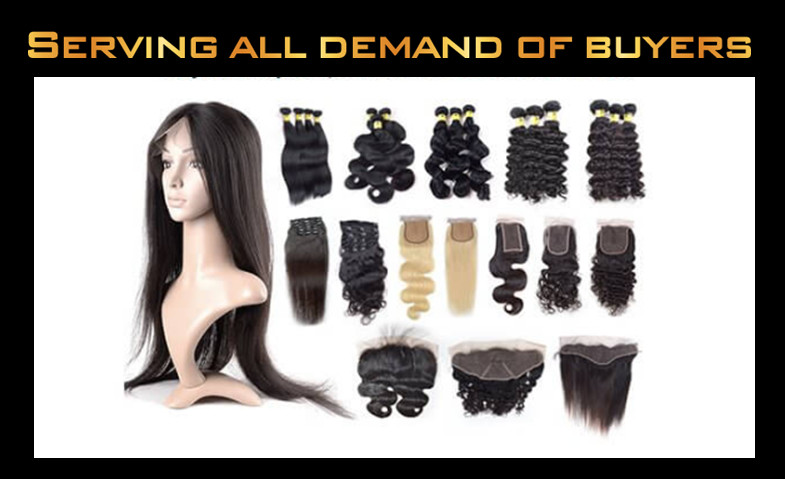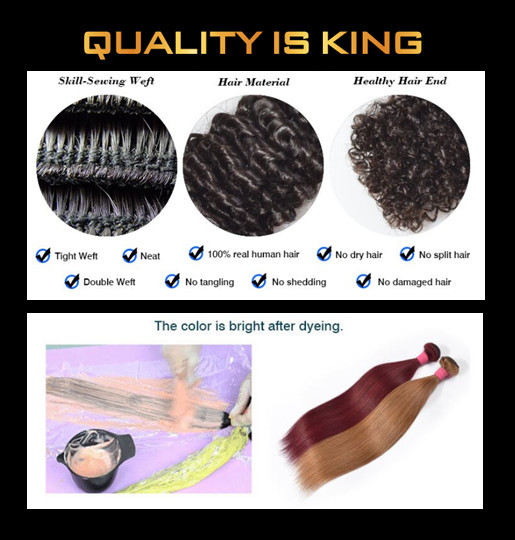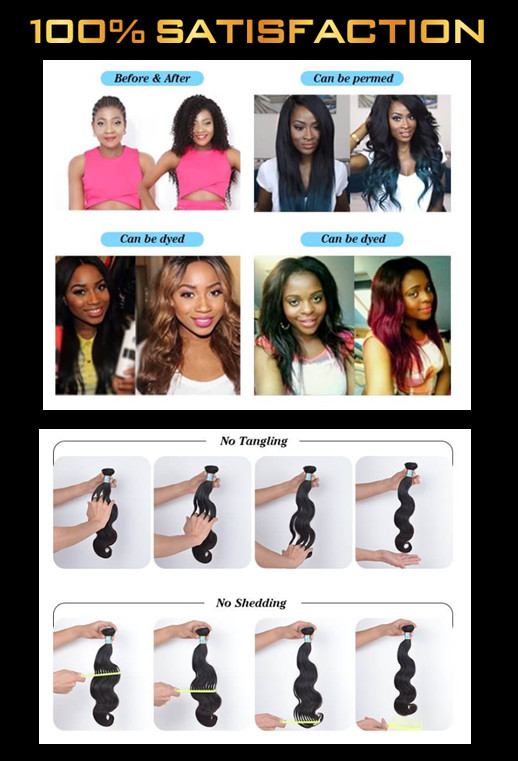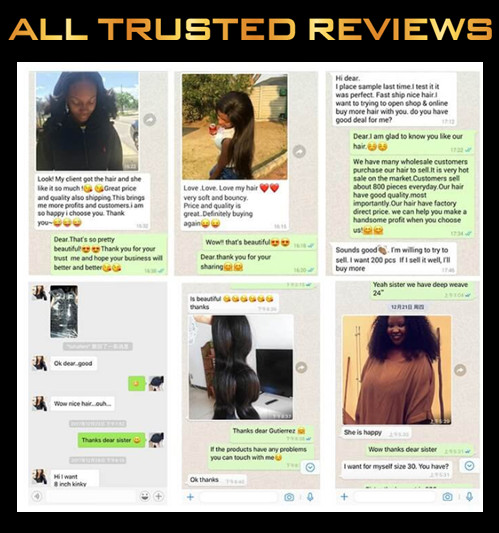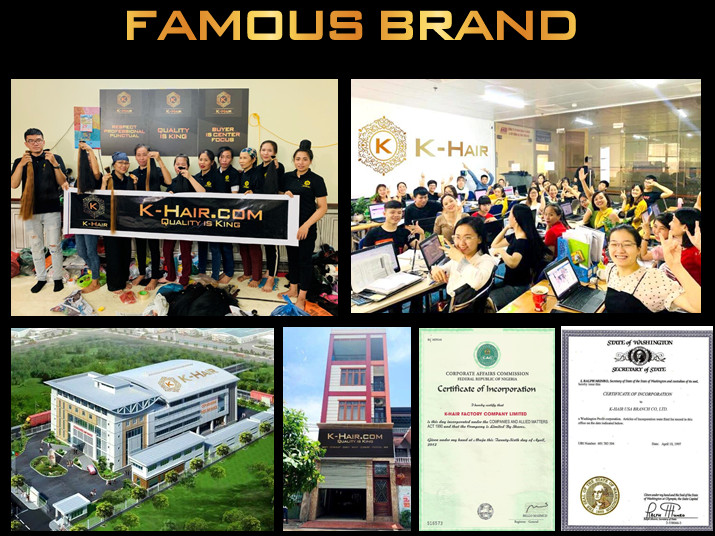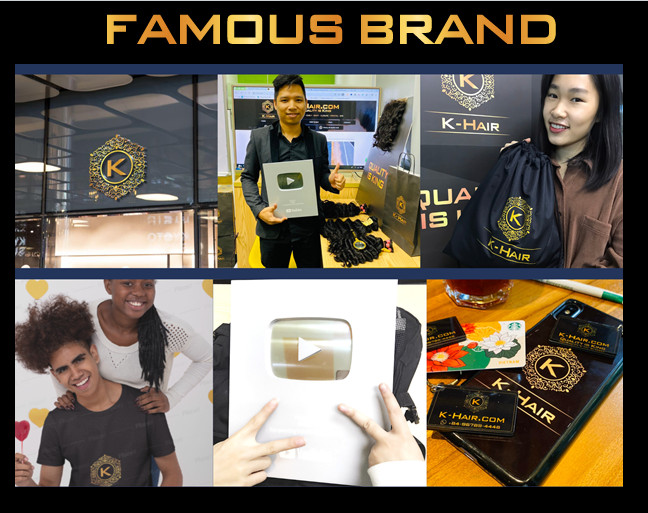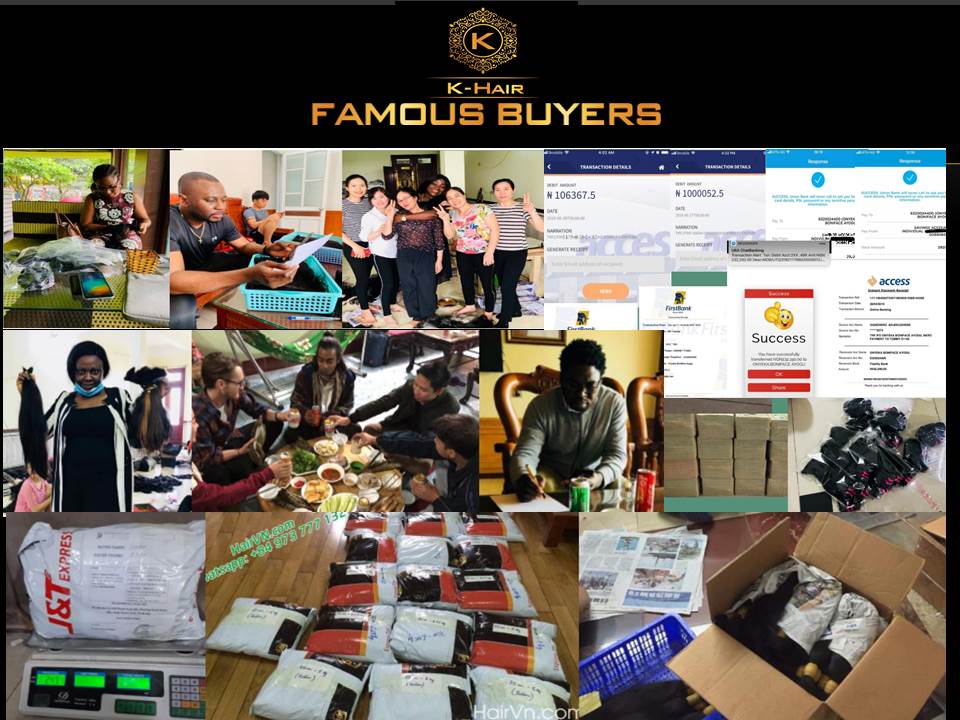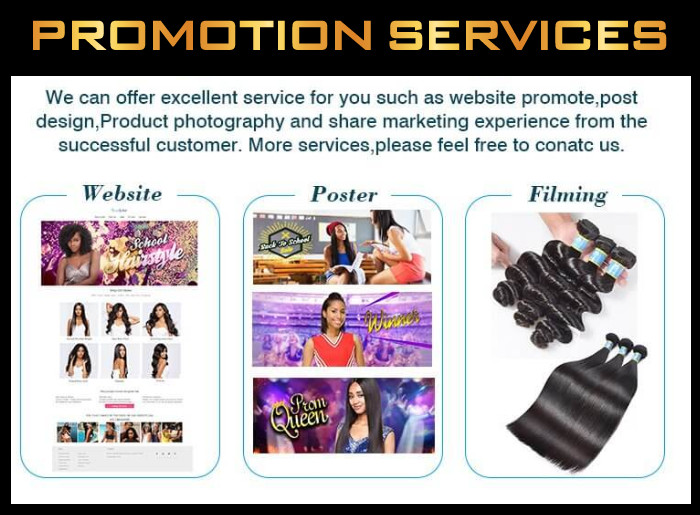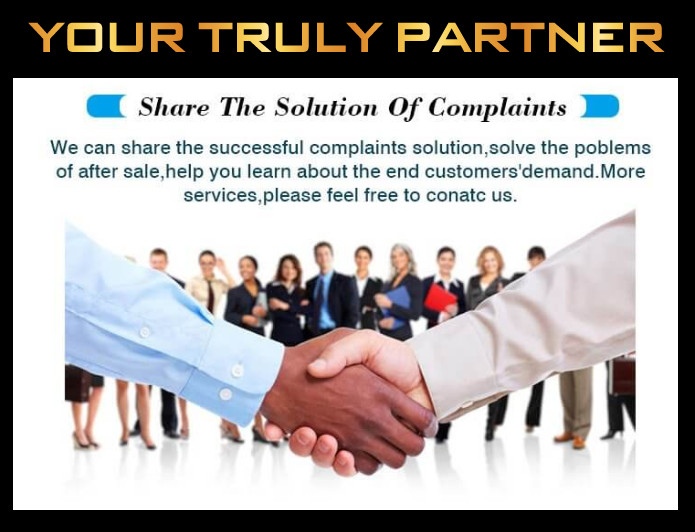 Contact us now for the best wholesale price !!!!!
Website: https://k-hair.com
Email: khairvnn@gmail.com
Insta: the_k_hair
Fanpage: https://www.facebook.com/cherrykhair/
For more information about our hair, please contact whatsapp hotline:
Whatsapp hotline(24/7) : +84  96 789 4448
Ms Cherry ( Production Manager) :  +84 85 558 8000
Mr Charles ( Techical Expert) +84 85 558 8000