Description
For more information about our product, you can watch the video here:
1. What is VIOLET VIETNAMESE BEST QUALITY WEFT HAIR?
Weft hair is hair strands attached together. It looks like a curtain, bringing such a voluminous and shiny hair look. Apart from other common colors like black, brown or golden, there are more and more customers seeking for violet color. Violet weft hair extension has become a trendy and fashionable choice for every girl and woman thanks to its attractive color with superior characteristics.
2. Advantages of VIOLET VIETNAMESE BEST QUALITY WEFT HAIR
Weft hair extension with violet color is beloved because of its effectiveness, natural appearance, convenience and variety:
Effectiveness: Each weft hair extension bundle is about 1-1.2m, which can rock your hair to such a long and voluminous hair immediately. You

can give it a try and you

will be surprised about the length and thickness it

 can add to your hair

Natural appearance: Before attaching violet weft hair into your head, your real hair will be braided to lie on the scalp. Hence,

it is inconspicuous that you are wearing hair extensions. Customers

can easily achieve a natural appearance without being noticed.
Convenience: Although it will take several hours to apply violet Vietnamese best quality weft hair, this hair extension is permanently attached. As long as you take care of your hair extension properly, the lifespan of the product can last up to 4 – 5 months. You won't have to spend every morning styling and blending to have a flawless look. Therefore, it can be said that qualified violet weft hair is such an ideal option for business women who don't have much time caring of themselves.
Fashionableness: Violet associated with royalty, nobility, luxury, power, and ambition. It also represents meanings of creativity, wisdom, and independence. Hence, this unique color calls for the attention of many girls and women. We believe that through this color, our customers can confidently show their own personality with flawless appearance
Variety: There is a wide range of violet weft hair in different lengths and quality grades. The extension from Vietnamese hair factory K-Hair is appreciated as it can meet high demands from customers all over the world, such as Nigeria, the USA, the UK, Europe, …
3. Why should be VIOLET VIETNAMESE BEST QUALITY WEFT HAIR FROM K-HAIR?
Violet Vietnamese weft hair offered by K-Hair has superior characteristics, which appeals to a lot of customers and hair distributors:
Origin: Vietnamese violet weft hair originated from women living in mountainous areas. Their hair is so strong, smooth and unprocessed. Moreover, the high standard in collecting and producing hair weft extension are also the essential factors which help to provide customers with qualified and reliable weft hair extension.
Quality: The pureness of Vietnamese hair material and skillful techniques in production contribute to the excellent quality of violet weft hair with sleekness, strength and long-lasting lifespan. In addition, hair from Vietnamese K-Hair Factory can be dyed in many colors, such as brown, chocolate, chestnut … to blond color. This excellent quality of violet weft hair attracts a lot of customers in different countries, ranging from personal consumers, hair salons, hair business owner and wholesale hair vendors as well.
In stock: K-Hair offers customers with variable lengths (from 6 inches to 32 inches). Therefore, if you wanna try different lengths of qualified weft hair extension, diverse extension productions supplied by K-hair will not disappoint you. Besides, with the aim of offering fresh and qualified violet weft hair, there are not much available amount of hair in stock. If customers tend to make big deals, our suggestion is that you should contact our hair experts in advance to receive timely assistance.
Color: Violet is not only a trendy, attractive color, but it also express the compassion, uniqueless and independence
Weight: On average, each bundle of violet weft hair will weigh about 100 grams. However, this unit of weight can be customized according to customer's need. In K-Hair's goal, customers is the center and they always want to provide customers with the great experience as much as possible.
Payment: K-Hair offer various kinds of payment such as Paypal, Western Union, Money Gram, Bank transfer
Shipment: The high quality weft hair extension will be delivered to customers through UPS, DHL, EMS or FEDEX.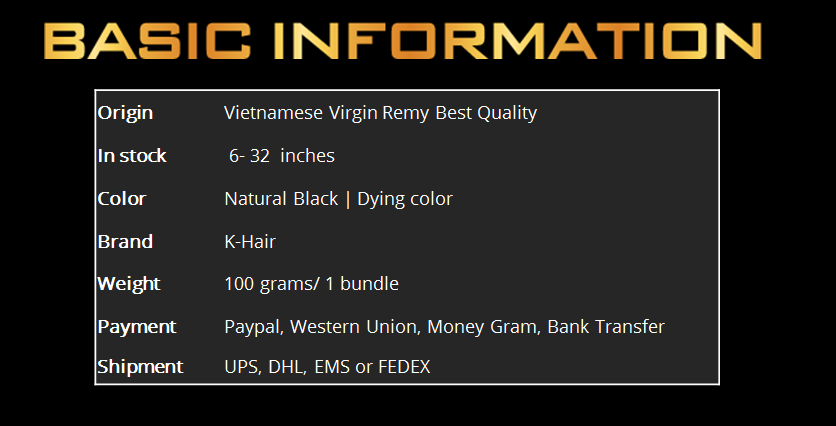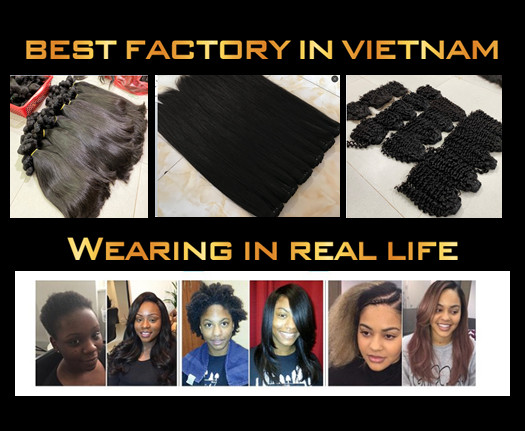 4. Price of VIOLET VIETNAMESE BEST QUALITY WEFT HAIR
The unit of price is $. Each bundle will cost from $13.40/bundle. This means that 1kg of violet weft hair equals to $134/kg. Besides, the price can vary according to lengths (from 8 inch to 30 inch) and quality grades (super double drawn, double drawn and single drawn). It's also noted that the bigger deal you make, the more discount you get.
It can be said that the price of violet best quality weft hair from K-Hair is not really competitive in comparison with the other surrounding hair markets' ones. However, we all know that "Price goes with quality". And hair extension is not an exception. The price of hair extension also depends on the quality. Several questionable hair factories offer customers surprisingly cheap price. However, the extensions are in low quality as they are easily tangled, harsh and shedding. Therefore, our advice is that if you are person who are looking for qualified extension products with durability,  you should take a look at trustworthy and highly rated hair suppliers. K-Hair is proud to be one of the favorite and dependable destinations for customers from all over the world. Our hair extensions and violet best quality weft hair surely can satisfy your demands.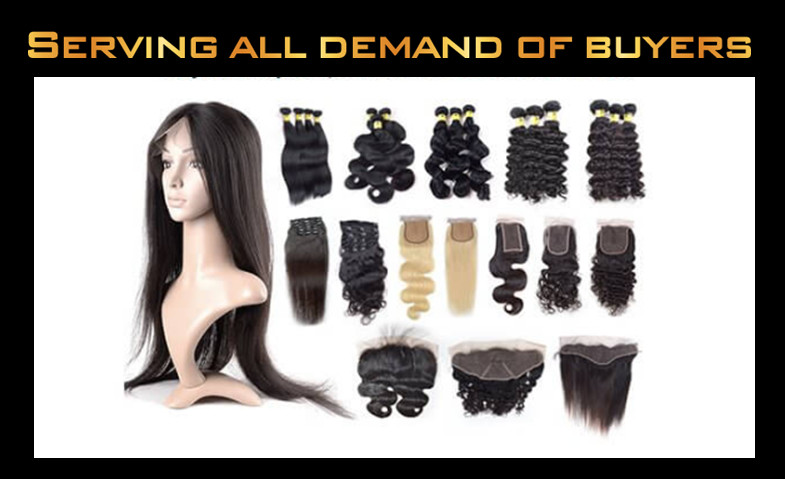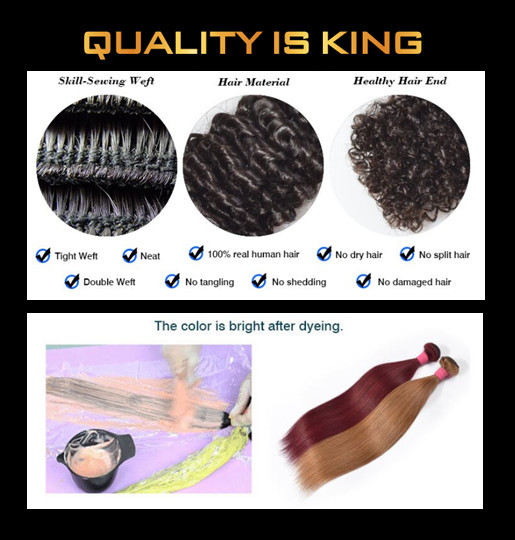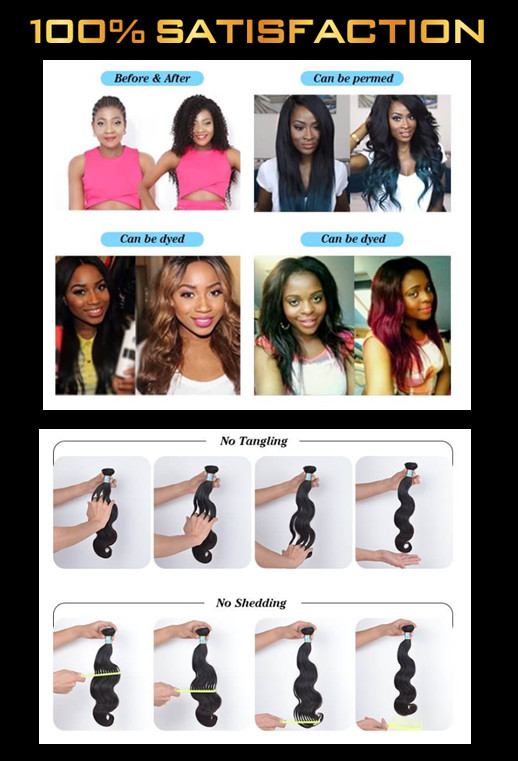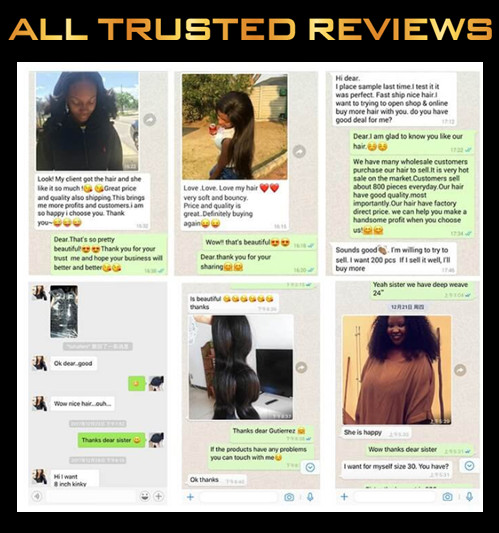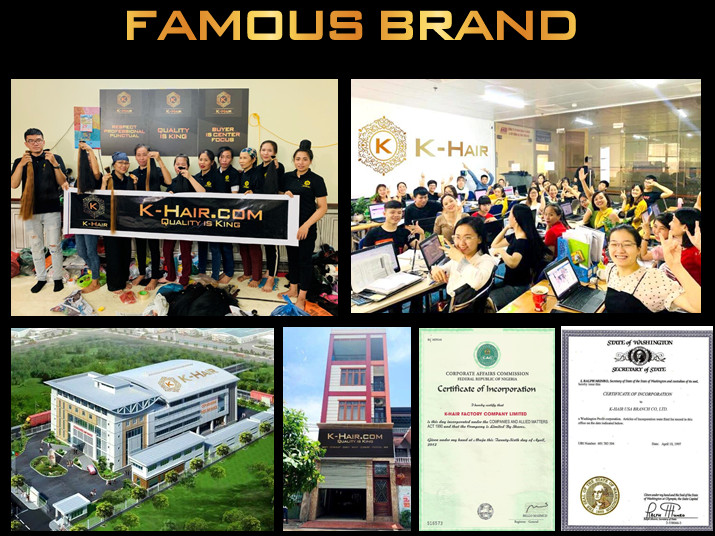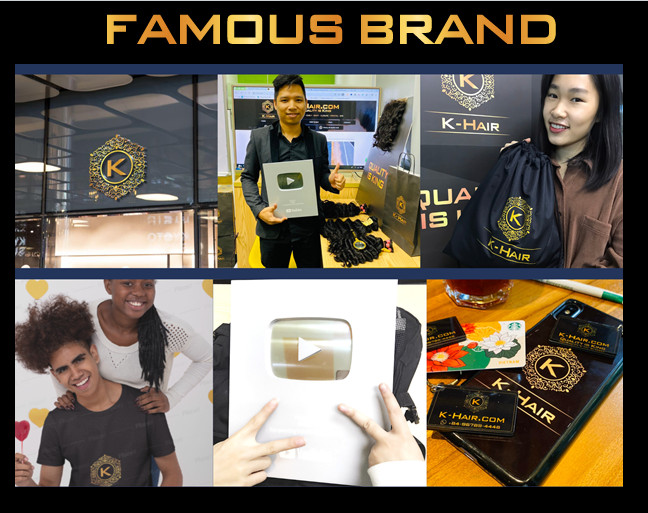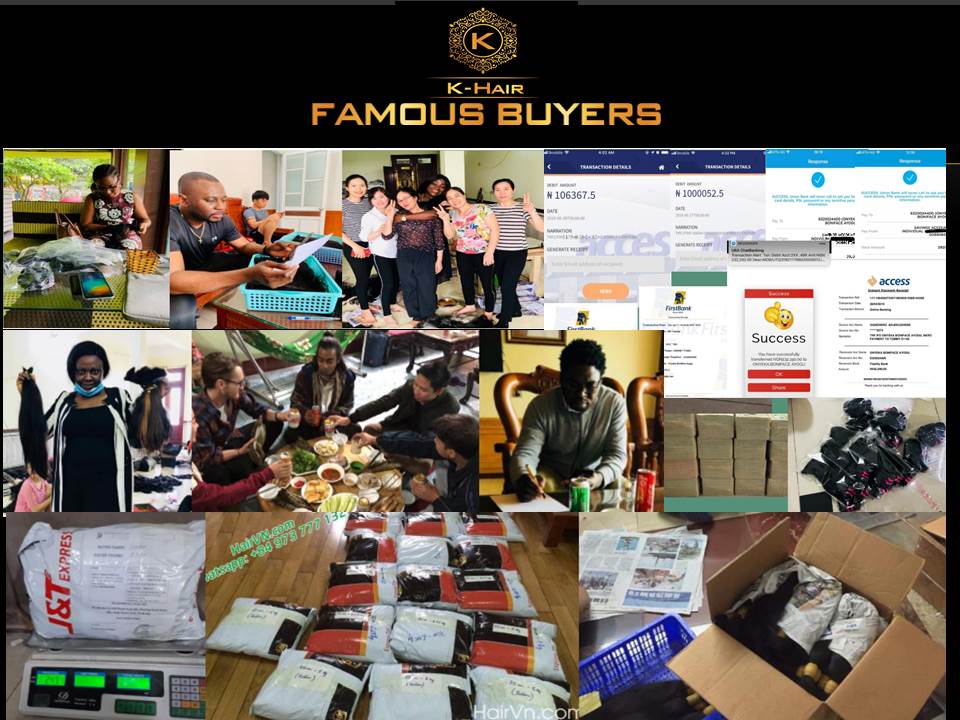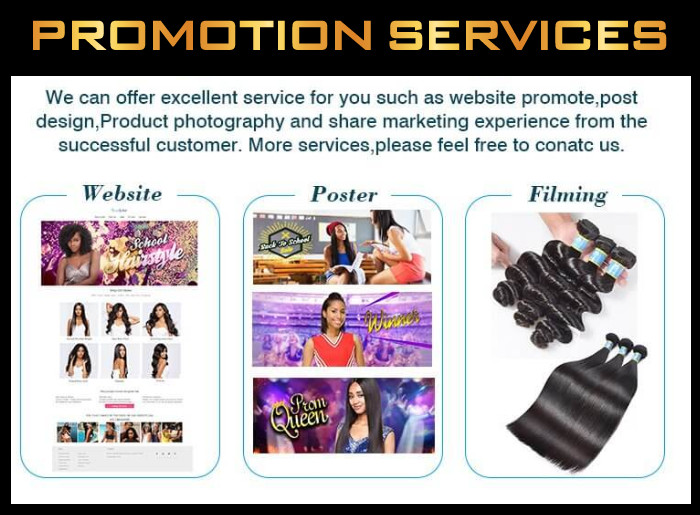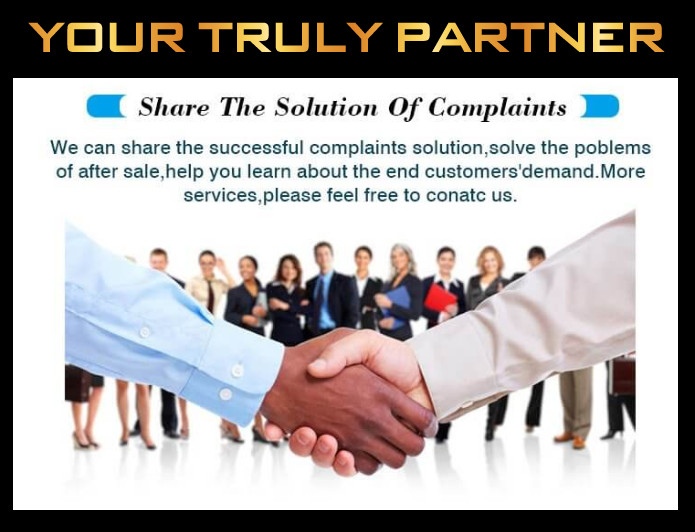 Contact us now for the best wholesale price !!!!!
Website: https://www.k-hair.com
Email: khairvnn@gmail.com
Insta: the_k_hair
Fanpage: https://www.facebook.com/cherrykhair/
For more information about our hair, please contact whatsapp hotline:
Whatsapp hotline(24/7) : +84  96 789 4448
Ms Cherry ( Production Manager) :  +84 85 558 8000
Mr Charles ( Techical Expert) +84 85 558 8000