Description
1. What is 2×4 WAVY CLOSURE virgin remy hair?
2×4 wavy closure virgin remy hair is one of the best selling closure frontal in K-Hair's collection in all the time. They are made of qualified material by experienced craftsmen, so that our customers can achieve a flawless and natural appearance. Thanks to the high quality with various benefits, it is beloved and exported to many big markets like Abuja, Lagos, Ibadan… Nigeria, USA, Canada and all over Europe.
2. Characteristics of 2×4 WAVY CLOSURE virgin remy hair
Clear origin: 2×4 wavy closure made of virgin remy hair. This material is gathered from multiple donors. The hair strands follow the same direction and the cuticles is original with natural characteristics. Qualified 2×4 wavy closure originated from remy hair is able to be dyed in many tone colors, ranging from dark to light colors. This kind of hair extension is extremely popular thanks to its high quality features.
High quality: 2×4 wavy closure hair extension, as previously said, is highly regarded due to its trustworthy hair materials. In addition, the high quality of the extensions produced by local craftsmen contributes to the outstanding quality. With this item, you can easily achieve attractive and charming look. It can't be denied that Vietnamese best quality wavy closure is such a must-have item for every girl and woman.
Natural appearance: Thanks to the quality texture, unprocessed and medium thickness hair strands, the extensions from Vietnam have been evaluated to work well with different kinds of hair textures. As a consequence, you no longer have to worry about ruining your whole look with unsuitable hair extension. As long as you can choose a fitting extension in both length, color and quality grade, your hair will match the 2×4 wavy closure flawlessly. You can easily achieve a natural and charming look. Please give it a try and no one can believe that it is not your real hair!
Suitable texture: In addition, consumers evaluate that Vietnamese hair texture is suitable with every one. The medium thickness and smoothness of 2×4 wavy closure virgin remy hair can match well with different hair textures of customers all over the world.
Durability: The high quality of extensions with pureness and strength is key factor contributing to the long lasting lifespan of 2×4 wavy closure. Furthermore, knowing how to properly take care and preserve your hair can extend the product's lifespan by up to a year.  Customers should take a look at natural-originated products, so that your hair extension can be nourished properly. What is more, when straightening or blowing the hair, you shouldn't set the temperature too high; 320F is enough. Besides, softening he hair is an essential step. So please don't forget to add hair conditioner, oil and serum to keep the hair in its best state!

3. Basic information of 2×4 WAVY CLOSURE virgin remy hair from K-HAIR
Origin: As mentioned above, 2×4 wavy closure in high quality supplied by K-Hair is made of 100% virgin remy human hair with reliable resource. In fact, K-Hair gathered hair from Vietnamese women in the young age 18-35. They live in mountaineous areas and take care of their hair with natural products. Hence, their hair is unprocessed, smooth, silky and durable with natural colors. This is the key factor that contribute to the high-rated quality of Vietnamese wavy closure hair extension.
In stock: There are different length ranging from 6 inches to 32 inches. The factory's products also vary in quality grades, namely single drawn, double drawn, super double drawn. Besides, according to customer's request, K-Hair would be ready to supply customized high quality 2×4 wavy closure to meet their demands.
Color: The 2×4 wavy closure from K-Hair is available in black. There are also diverse colors including dark colors like brown, choco, chestnut, violet, … to light colors such as red wine, orange, gold or even blond. The quality of dyed colors is highly rated thanks to its vividness and consistency.
Weight: On average, each bundle of Vietnamese best quality wavy closure weighs around 100 grams. However, this unit of weight can be changed according to customer's need.
Payment: There are many different payment methods that K-Hair offer customers. You can pay your order through Paypal, Western Union, Money Gram, Bank transfer.
Shipment: Our 2×4 wavy closure virgin remy hair extension will be delivered to customers through UPS, DHL, EMS or FEDEX.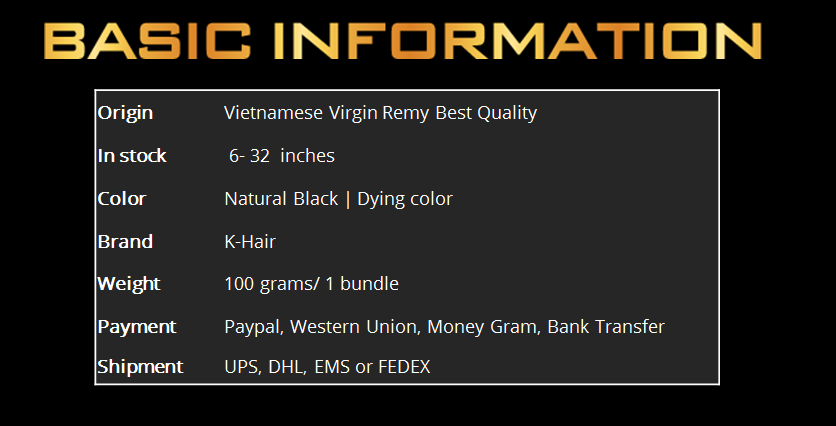 4. Price of 2×4 WAVY CLOSURE virgin remy hair from K-HAIR
The unit price is in USD/kg, 1kg equal to 10 pieces of closure. The price is varied in lengths, quality grades and colors of the hair extension. Each piece of closure extension will cost from $21/bundle. This means that 1kg of 2×4 wavy closure supplied by K-Hair equals to $210/kg. It's also worth mentioning that the bigger deal you make, the more discount you get.
It can be observed that the price of Vietnamese high quality wavy closure is not really as competitive as Chinese or Indian's one. However, please note down that "Price always goes with quality". The cost of high quality 2×4 wavy closure varies depending on the quality of the extensions. In truth, each hair extension provider charges a different price for different quality. Before committing to certain a hair extension, you should thoroughly consider your desire and expectations.
5. How to make a wholesale order of 2×4 WAVY CLOSURE virgin remy hair from K-HAIR?
You chat Whatsapp hotline: +84 96 789 4448.
You list your detailed order: Hair type – quantity- length – quality. Then, the sales staff will make an invoice for you.
ex: 2×4 wavy closure – 6 pieces– 24 inch – super double drawn
You make payment through a Bank, Western Union, MoneyGram or Nigeria Account.
K-Hair start producing your hair, and when the orders are done, the sales staff will send you pictures and videos.
You are satisfied with pictures and videos of the 2×4 wavy closure, then we deliver the hair through UPS, DHL, EMS or FEDEX.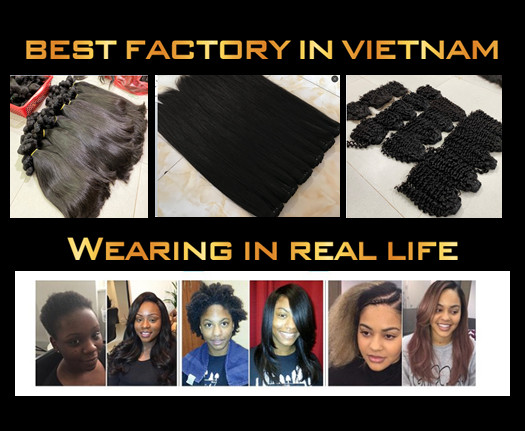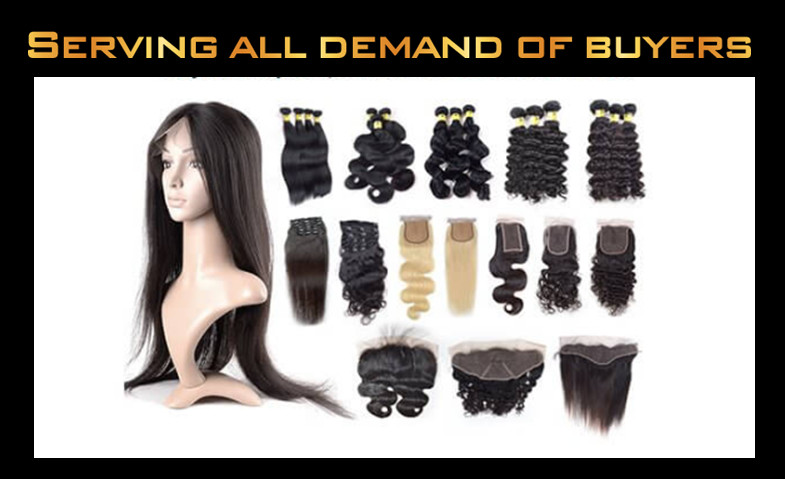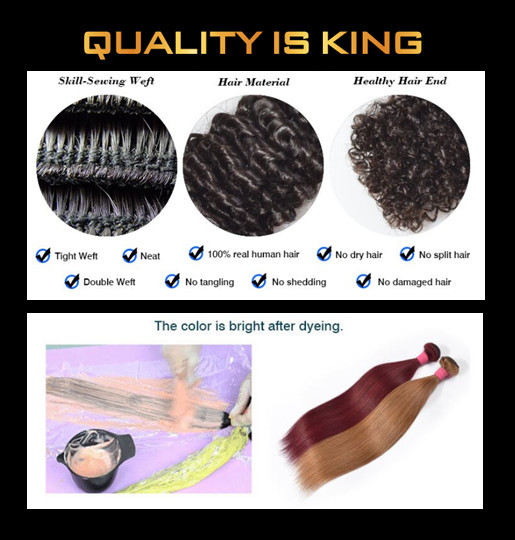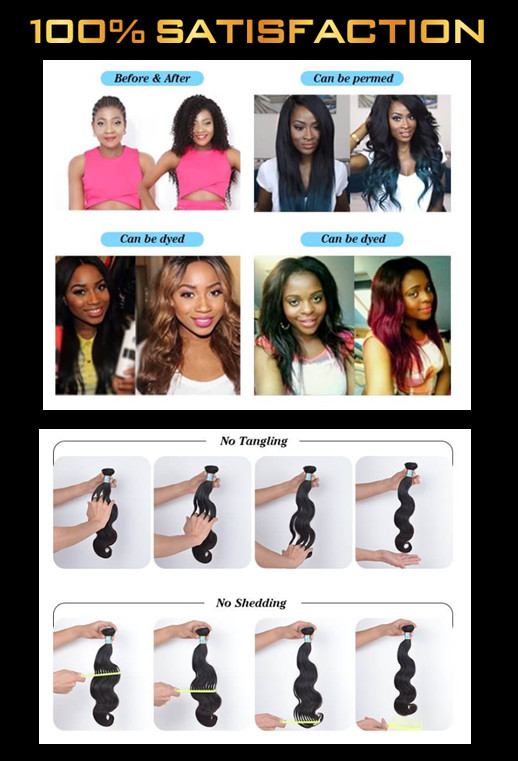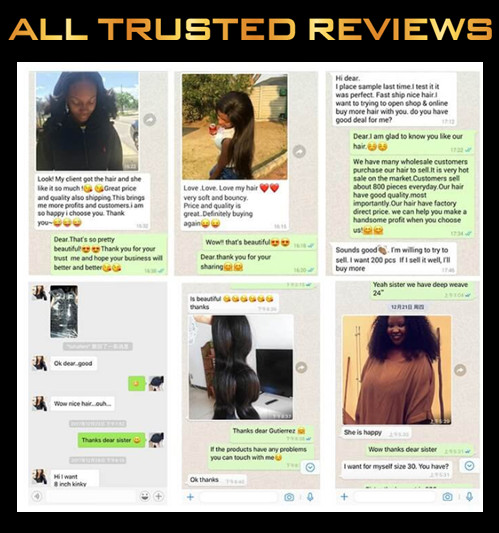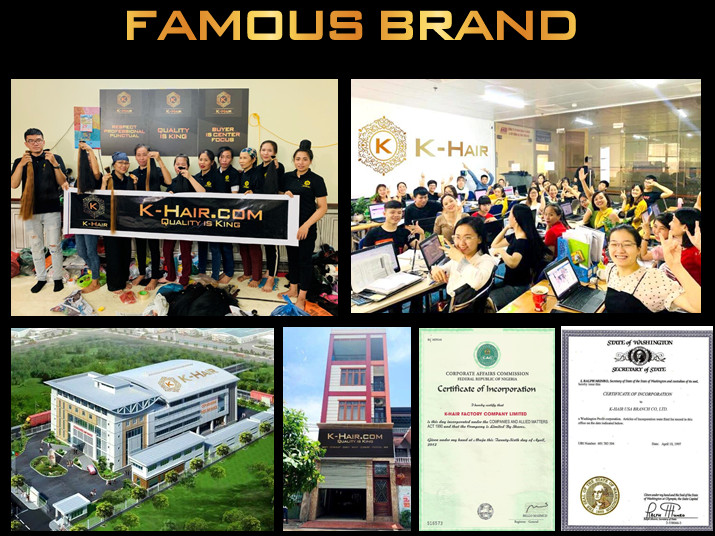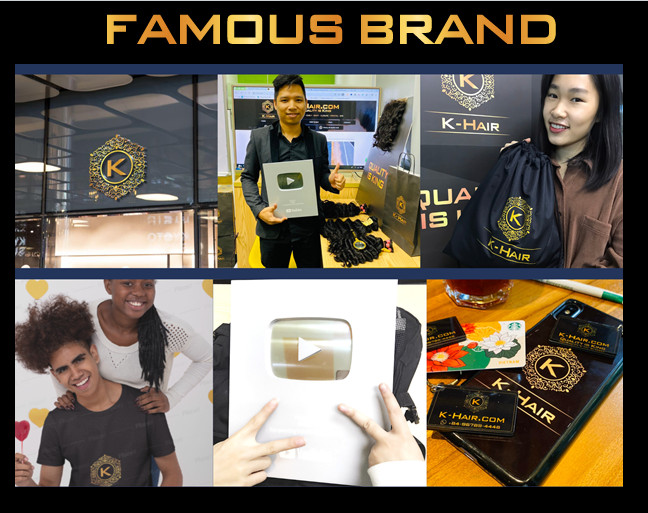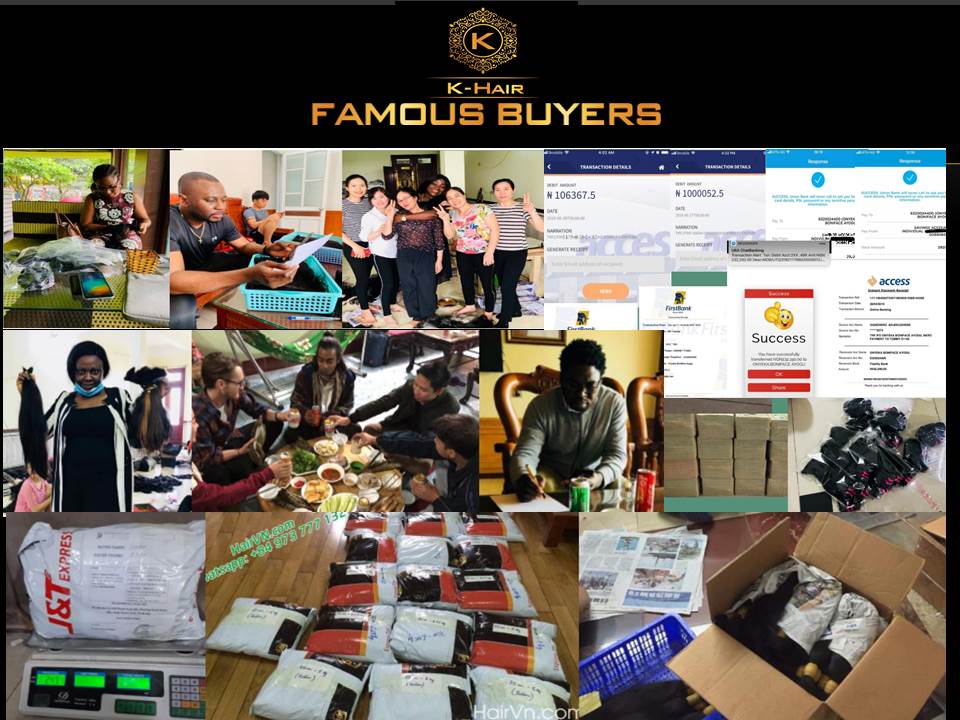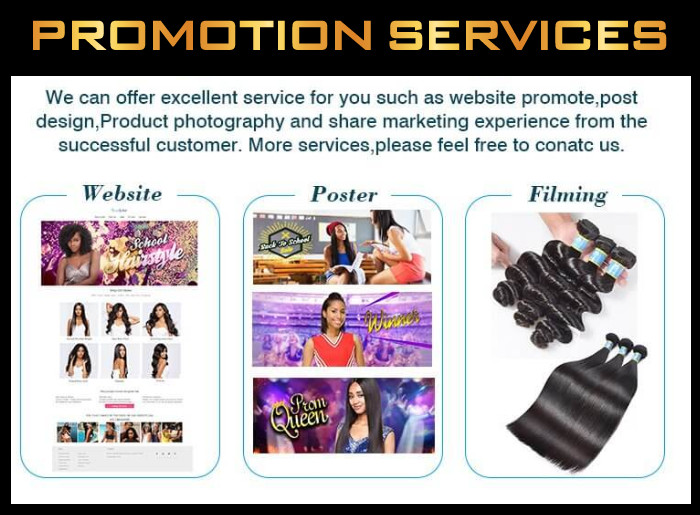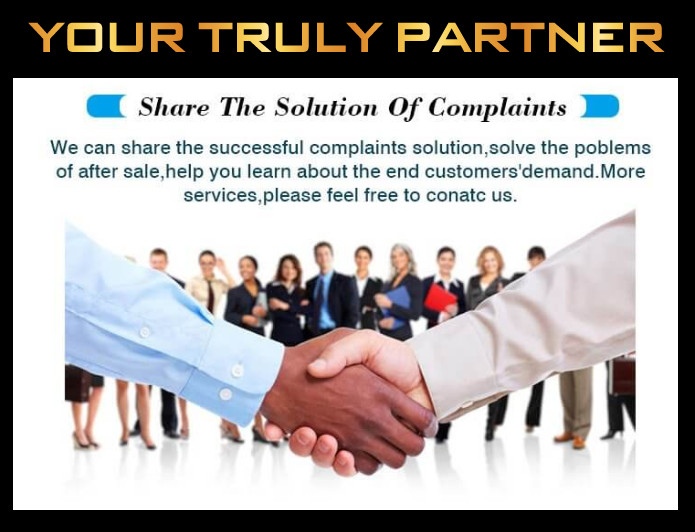 Contact us now for the best wholesale price !!!!!
Website: https://k-hair.com
Email: khairvnn@gmail.com
Insta: the_k_hair
Fanpage: https://www.facebook.com/cherrykhair/
For more information about our hair, please contact whatsapp hotline:
Whatsapp hotline(24/7) : +84  96 789 4448
Ms Cherry ( Production Manager) :  +84 85 558 8000
Mr Charles ( Techical Expert) +84 85 558 8000