Description
Our tip in hair is one of the best hair extensions in K-Hair. It is very useful for all customers with many types of hairstyles including wavy/ curly tip hair. Moreover, we have many policies about price and service for the customer.
Quality of tip hair extensions
All tip in hair in K-Hair  is made of 100% human hair, fullest hair. We specialize support I tip hair with diversity colors including #1b, #1, #2, #4, #6, #8, #10, #12, #14, #16, #18, #20, #22, #24, #27, #30, #60, #613, #99j, red, etc and available hairstyles such as deep wave, loose wave, kinky curly, straight, etc. All processes from producing tip hair to shipping products for customers are checked and monitored closely by skilled workers. If you want to order any of our products, please contact us, we will serve you 24/7.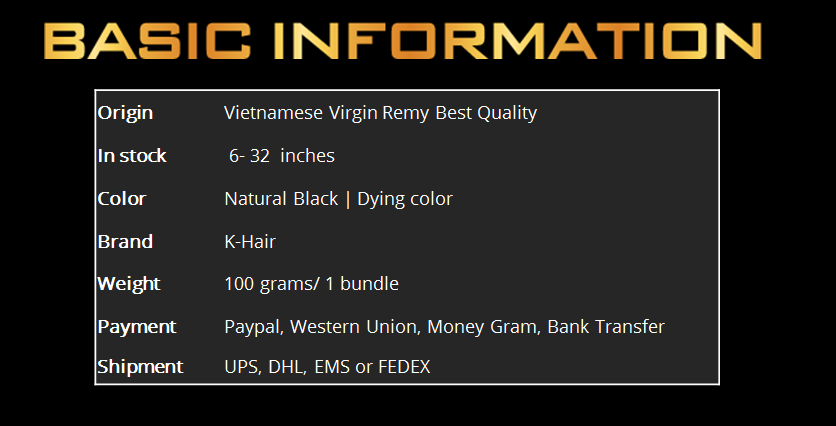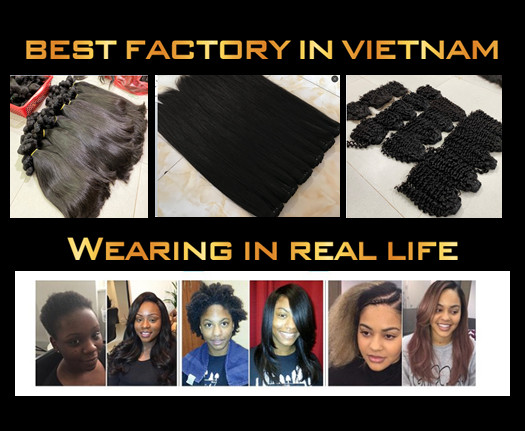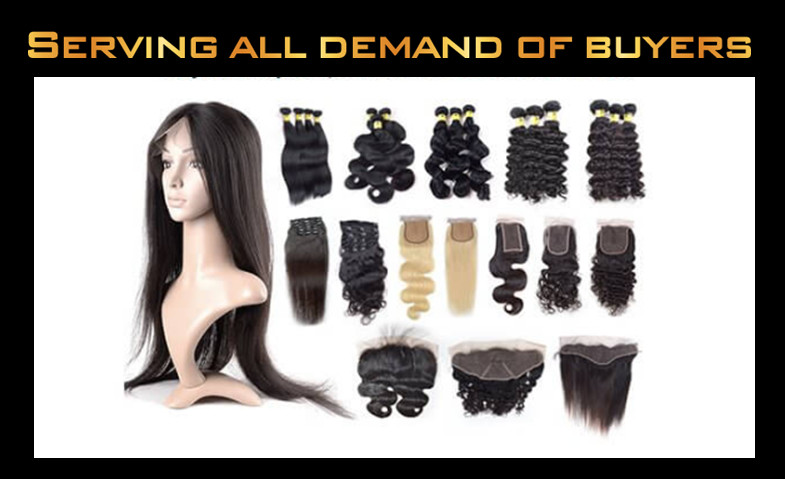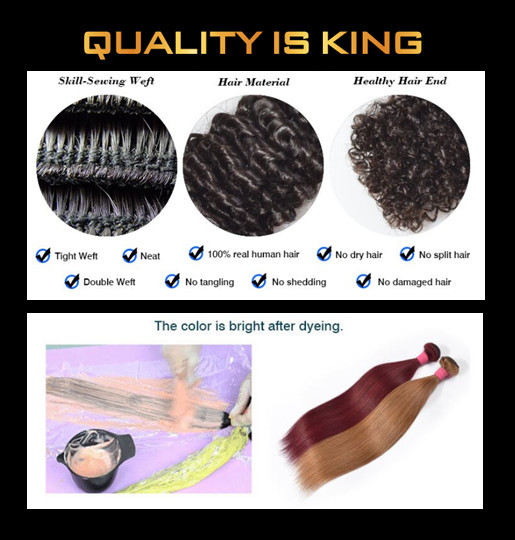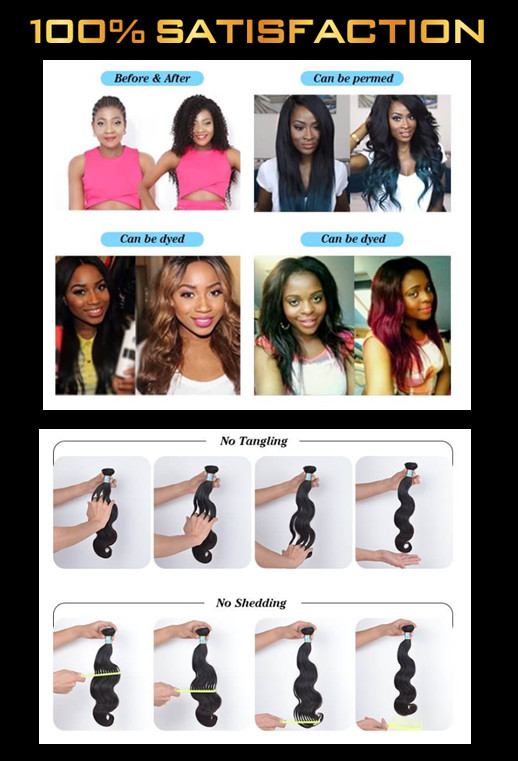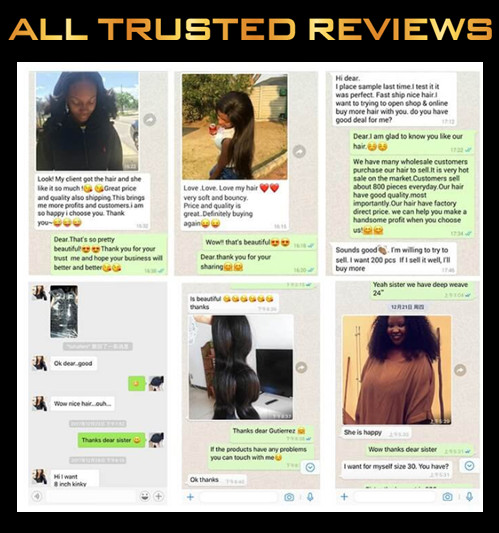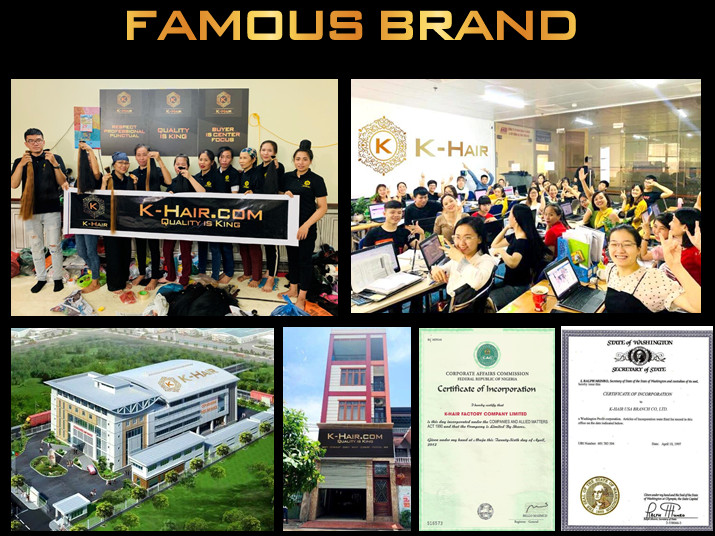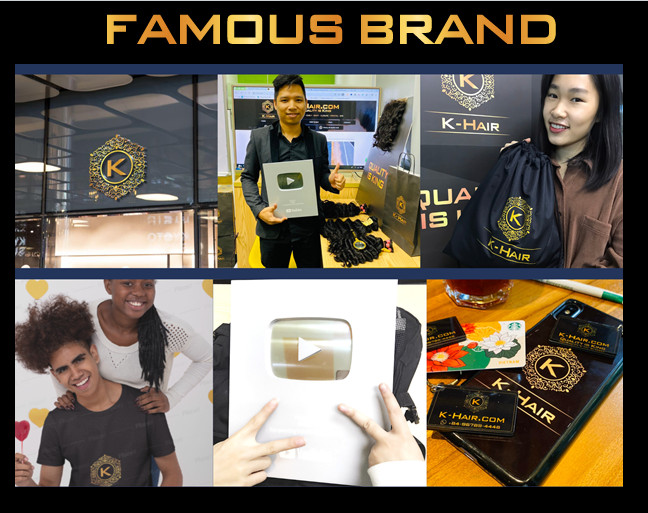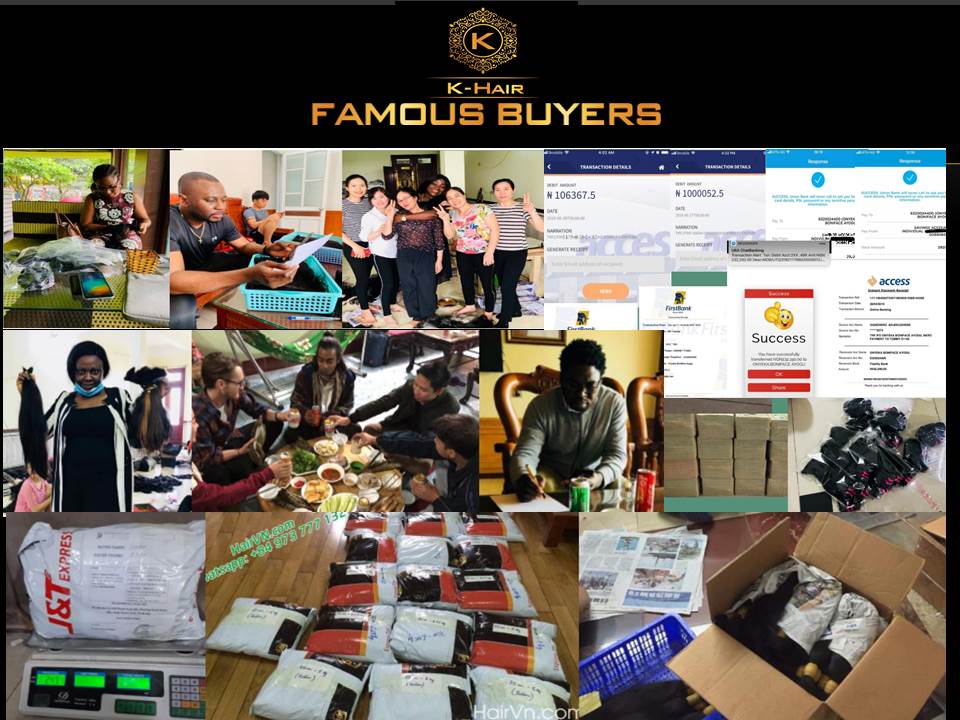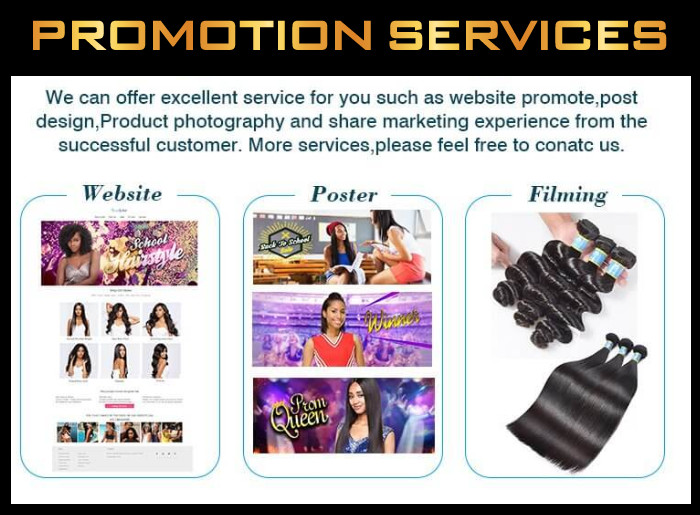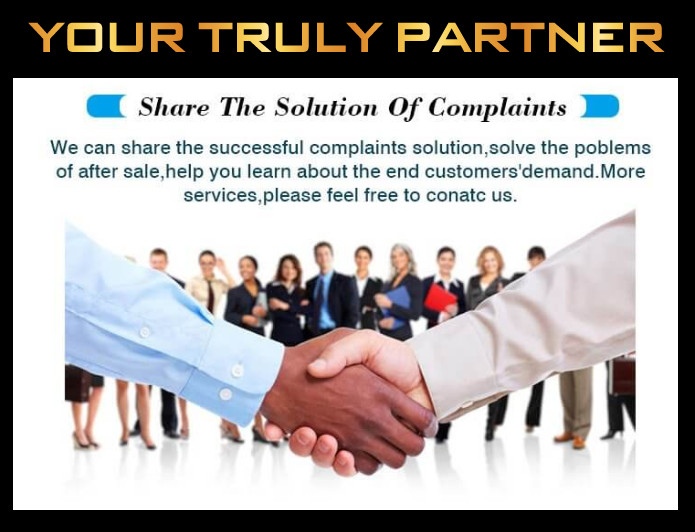 For more information about our hair, please contact whatsapp hotline:
Whatsapp hotline(24/7) : +84  96 789 4448
Ms Cherry ( Production Manager) :  +84 85 558 8000
Mr Charles ( Techical Expert) +84 85 558 8000